Gravity raked in a lot at the Oscars, and NASA shows its appreciation towards the film by posting some mind-blowingly awesome pictures of the incredible Earth, and of their awesome astronauts and space shuttles. While the George Clooney – Sandra Bullock starrer relied heavily on CGI, NASA's imagery captures the real life beauty this universe has to offer.
NASA's Goddard Space Flight Center has released its latest picture album on Flickr titled "NASA's Real-Life Images from Space", where it displays images clicked over the past several years, and has covered almost everything from the space flight to the shuttle's final landing on Earth. Few of these stunning images offer views from the International Space Station of Earth by night. Isn't that something!
Here are some of the images taken from the album –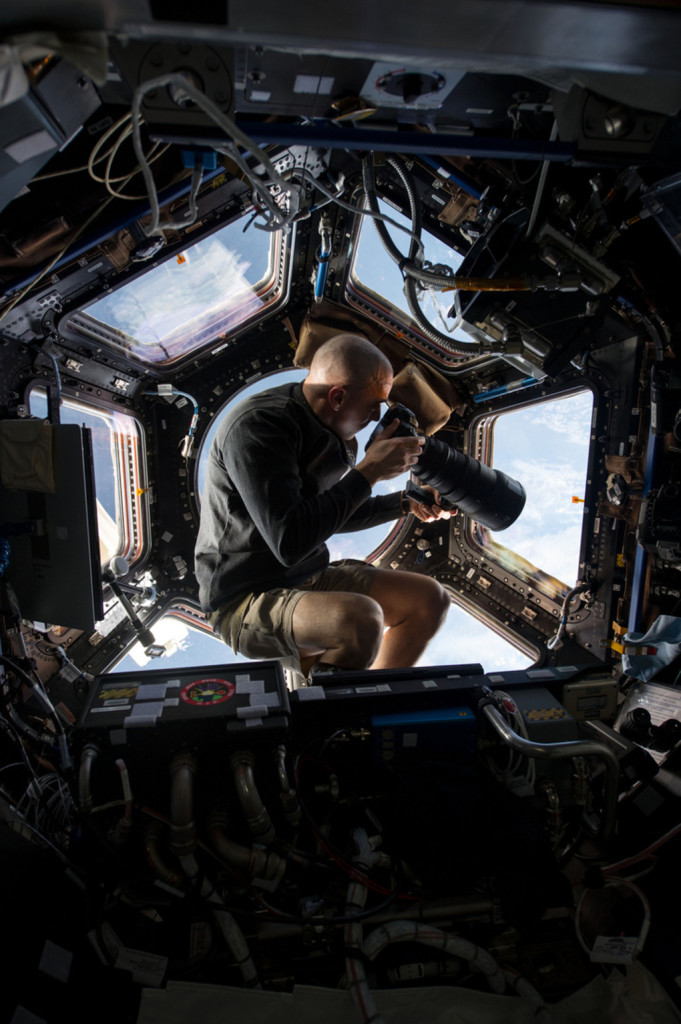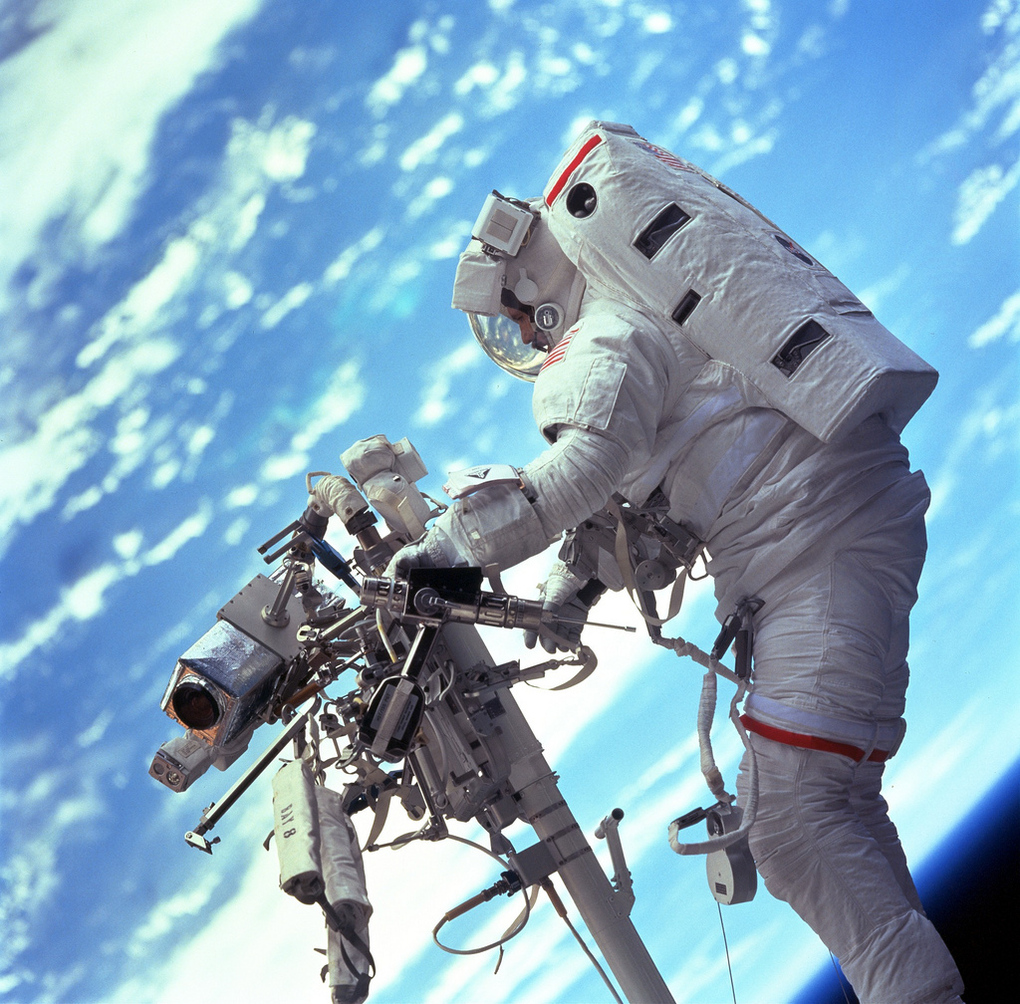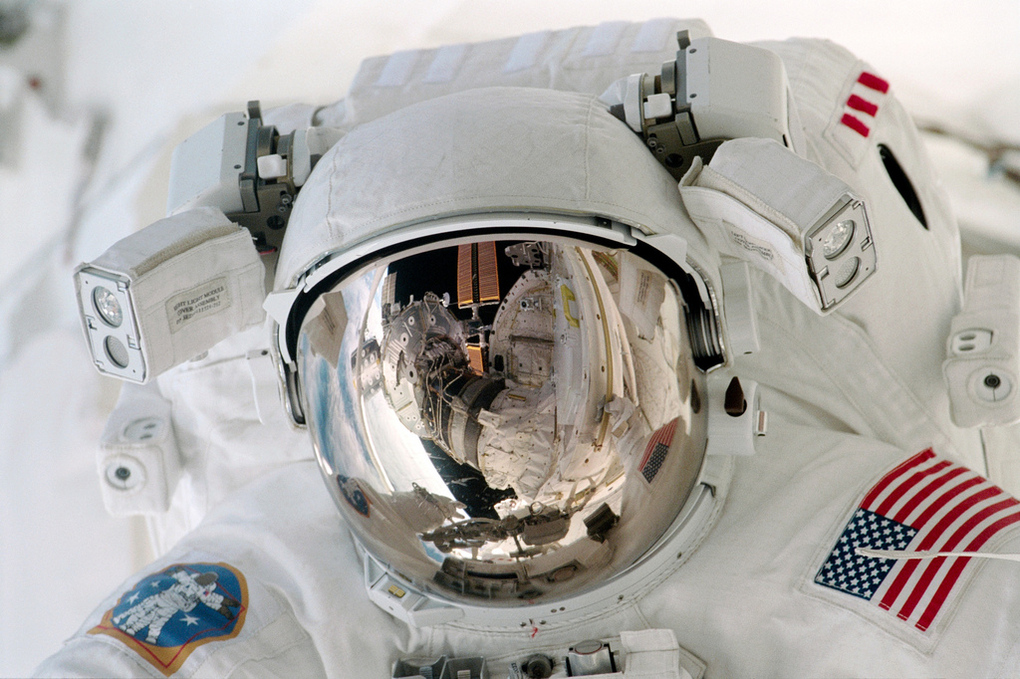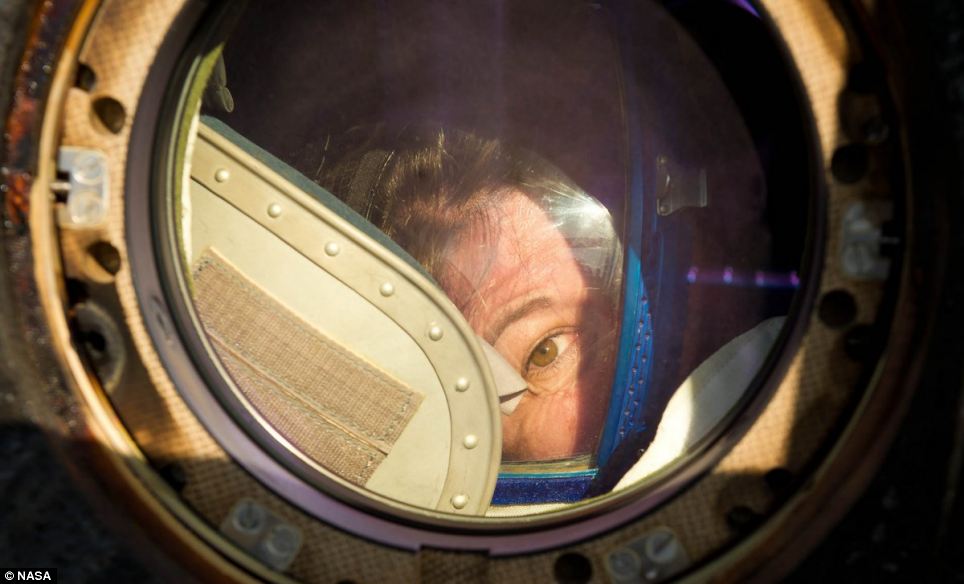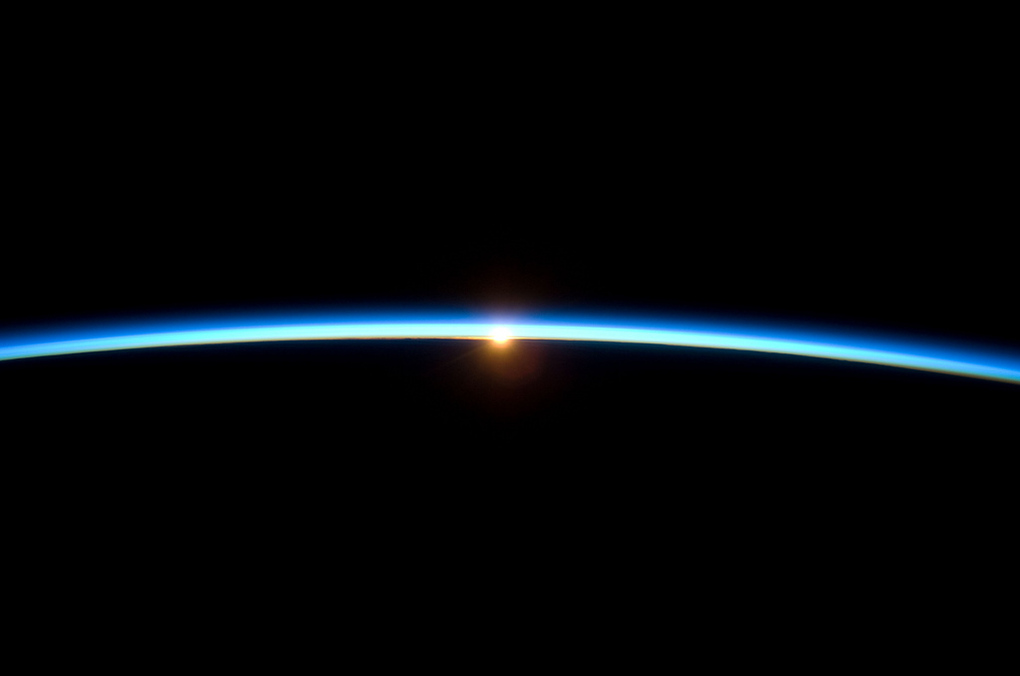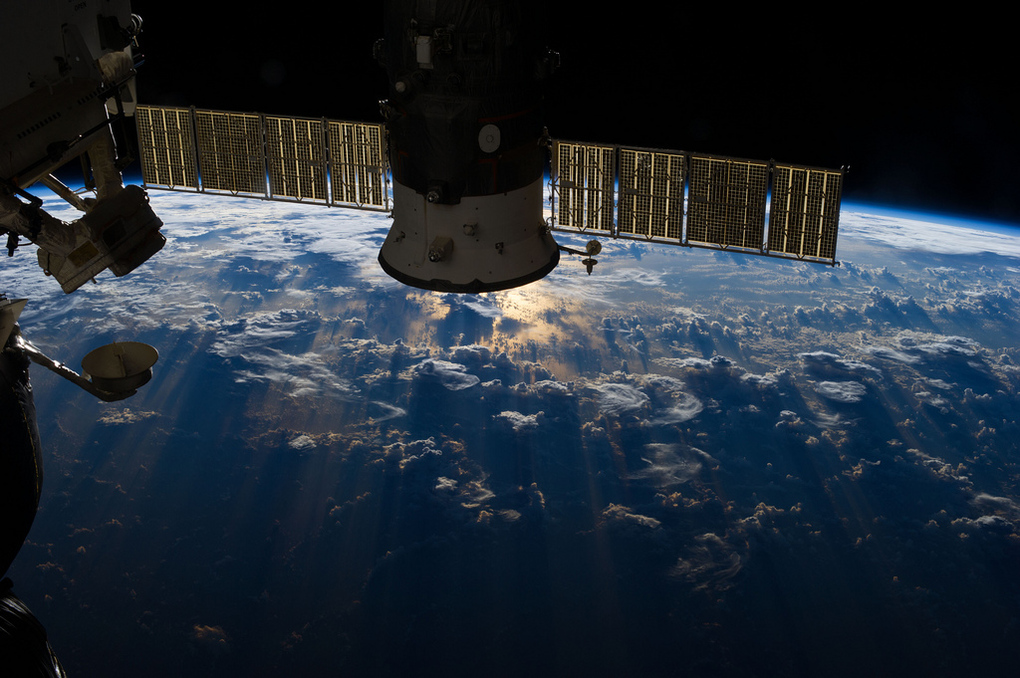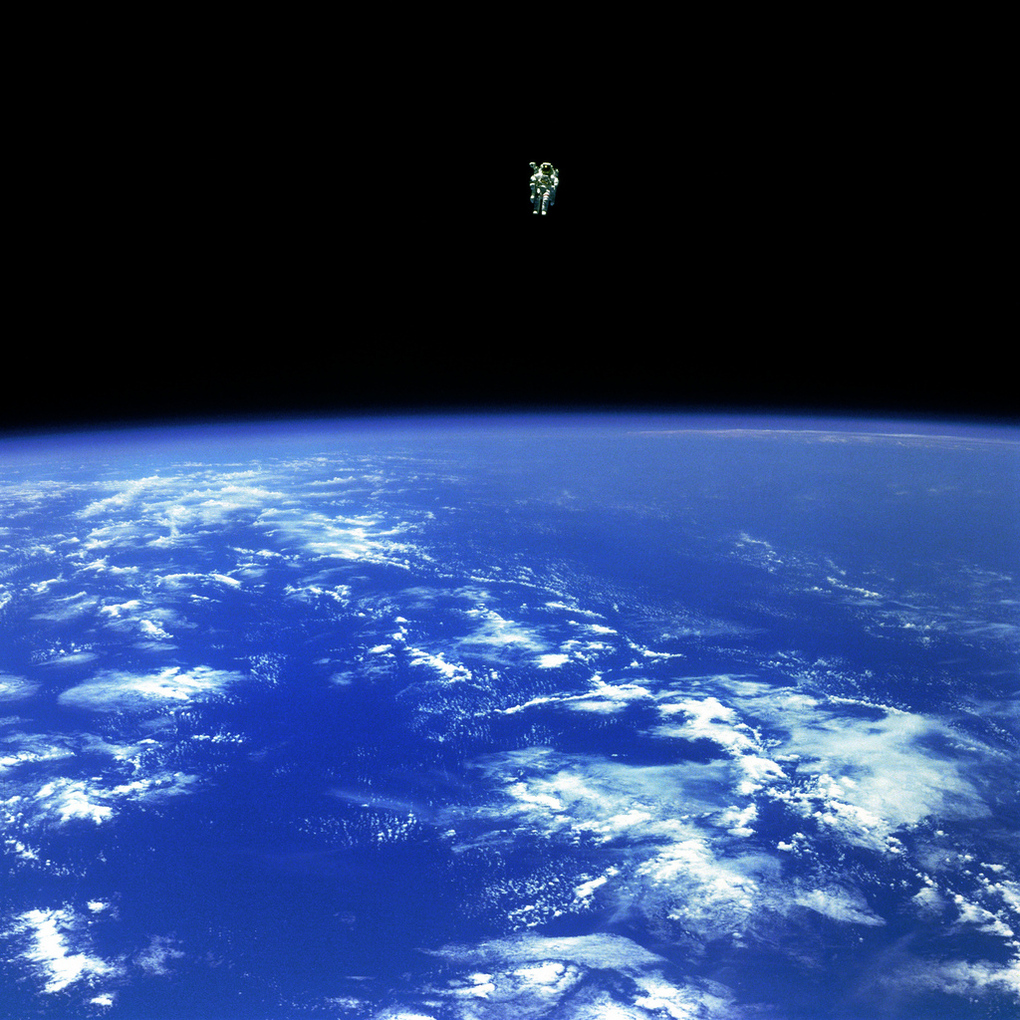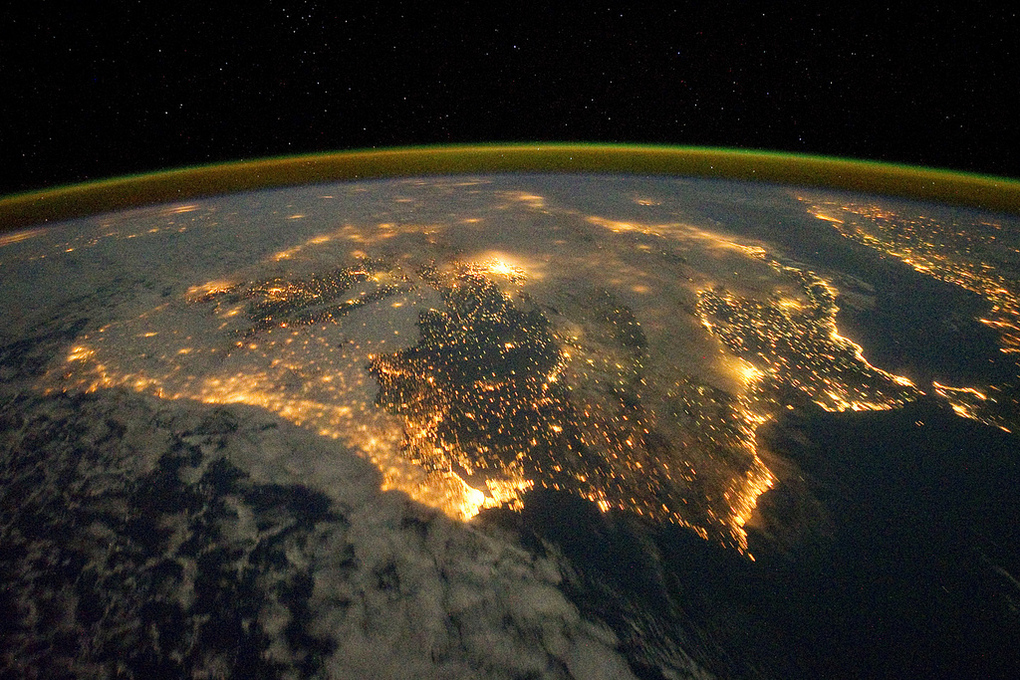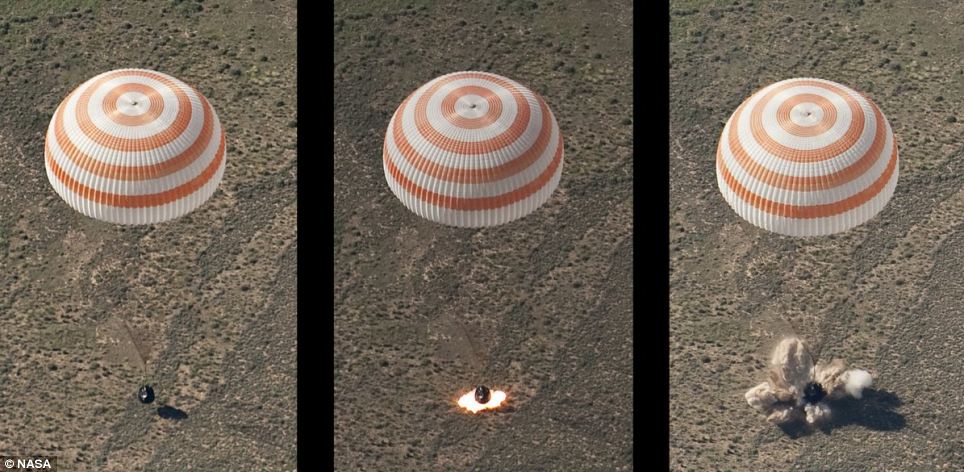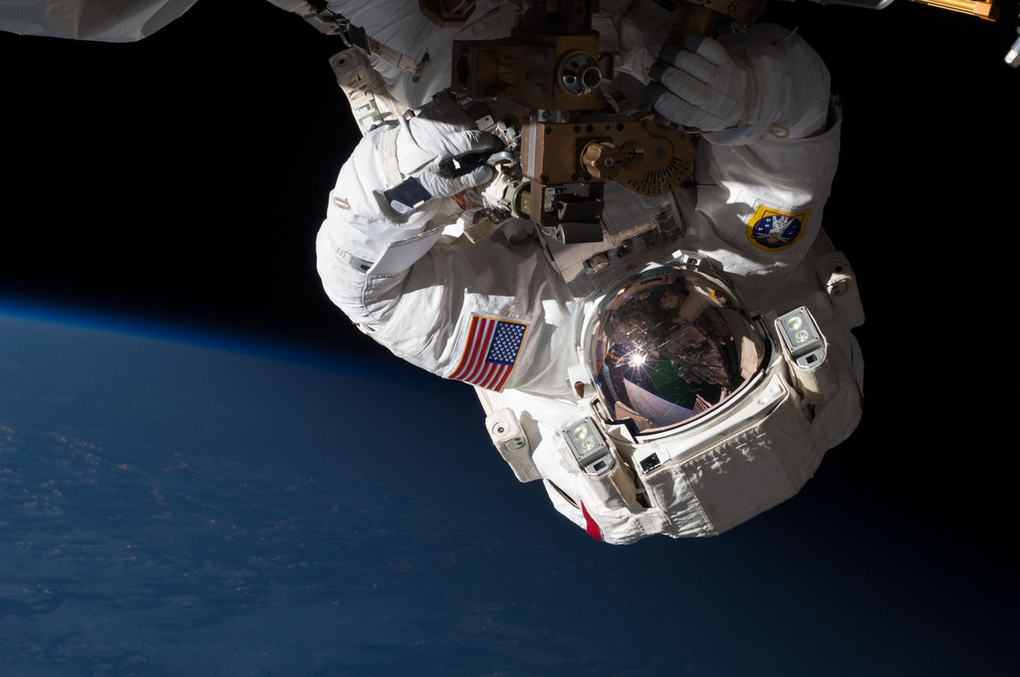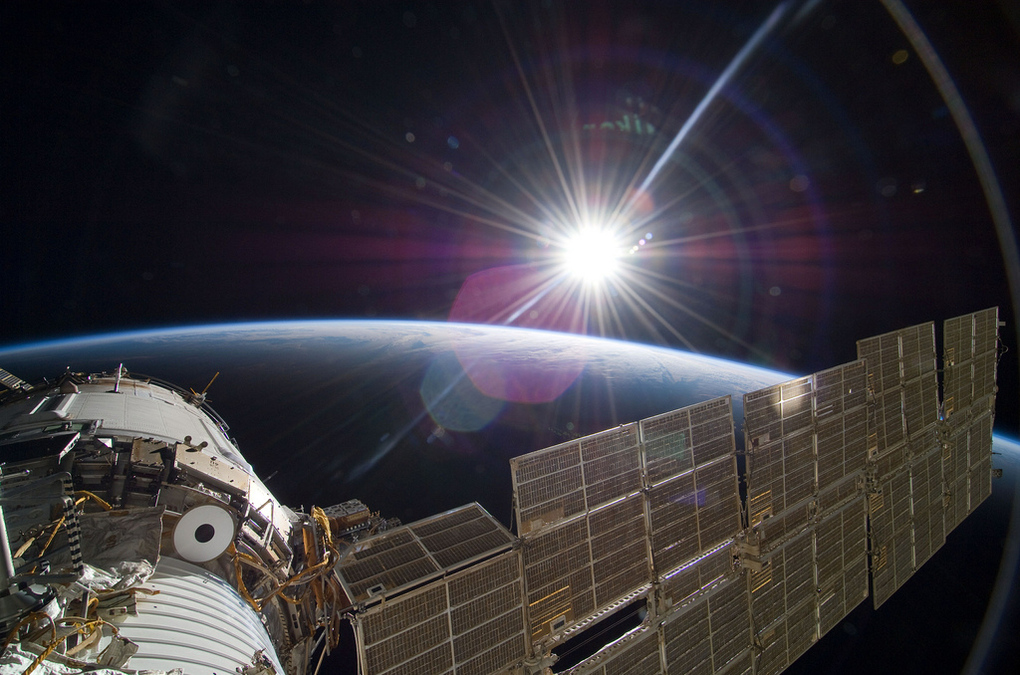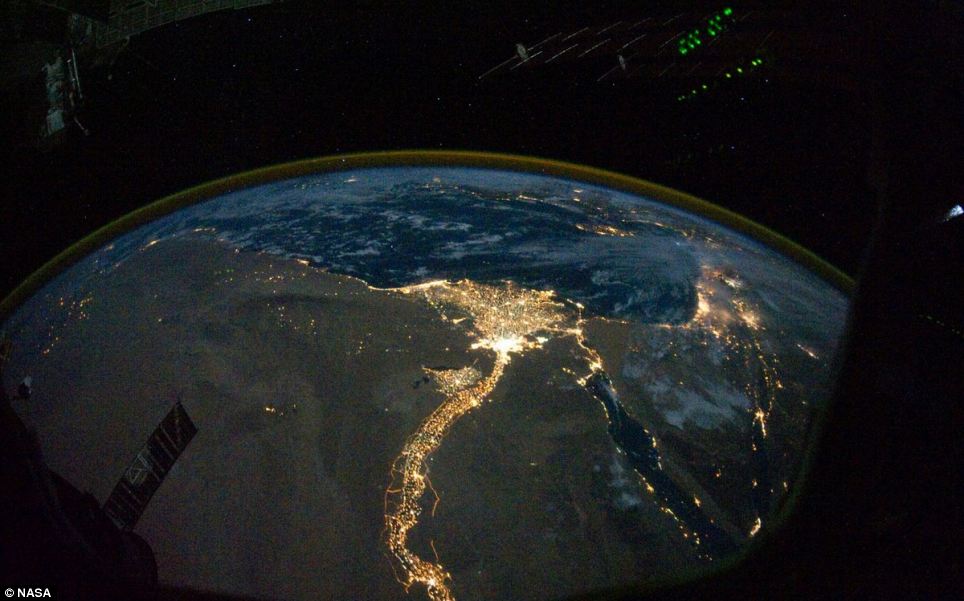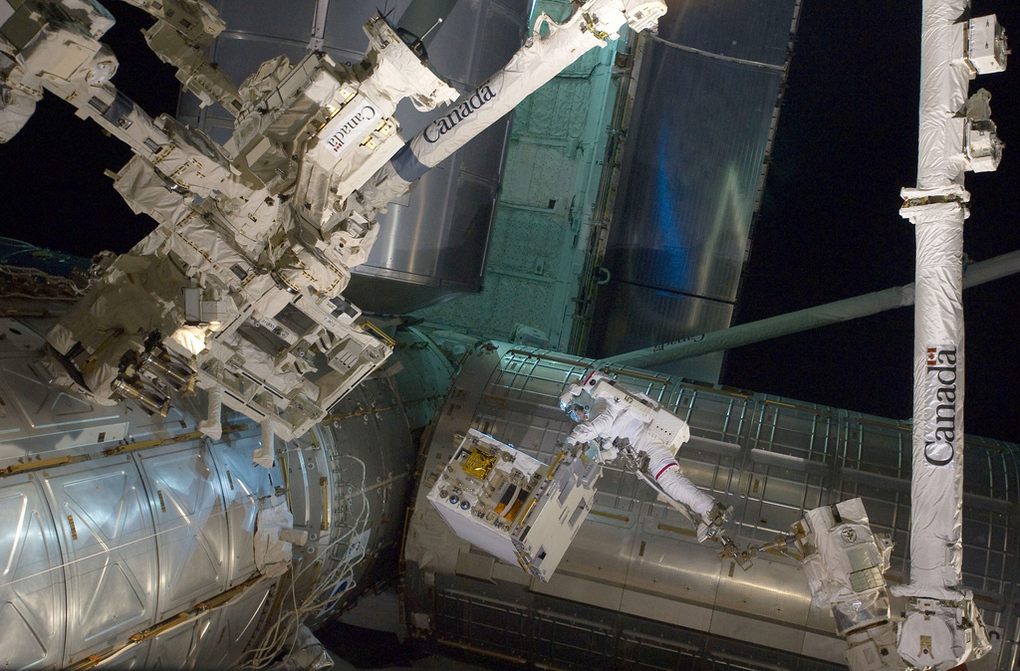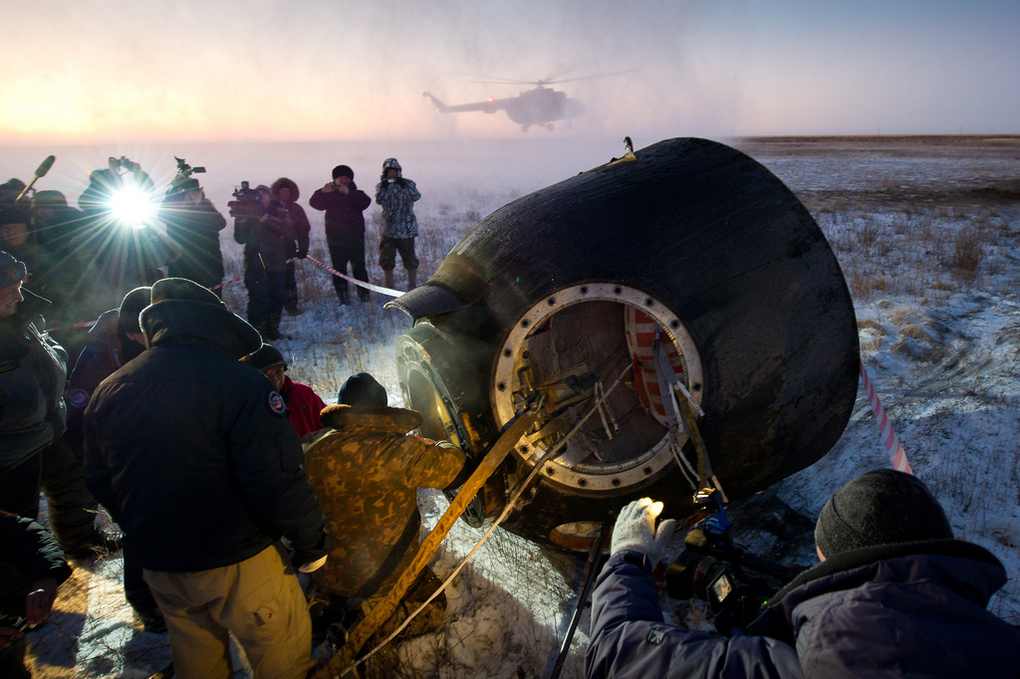 You can view the complete set of images on the Flickr page here.