Washing down a thriller based around a reality TV show with winery sweetness, Table No. 21 is one profound character-based movie that freely caters you dishes of love, lies, deception, loot and a bowl of blood- all in one plate- sprinkled with the required salt of suspense.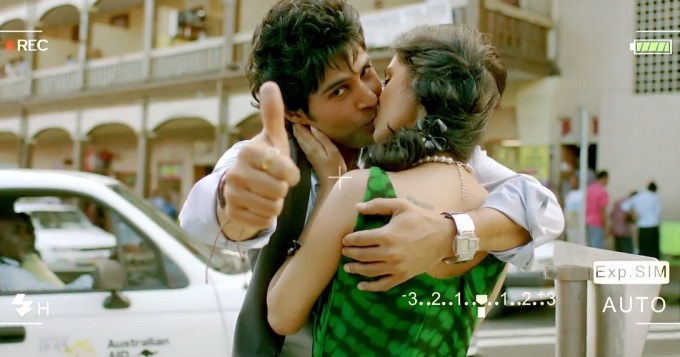 A middle-class couple -Vivaan (Rajeev Khandelwal) and Siya (Tena Desae)- win a free trip to the outlandish Fiji islands, where they get summoned by Mr. Khan (Paresh Rawal) to participate in a game show Table No. 21, which comprised eight questions and an unnerving task, before an online audience of 8 million. Both the contestants have to do nothing but to voice the truth the whole time, no matter how distressing the question, and walk away with prize money worth Rs. 21 crores, but one single lie shall end their life once they accept to participate. With many a weaved-up lies getting unwebbed, the game show packs in enough agony for a lifetime. And the menu does read distribute a platter of a rapid-fire thriller.
Rajeev Khandelwal has an intense screen presence, and pulls-off the character's hopelessness exceptionally well. Tena Desae works it out with her hots, and holds herself pretty well even in dramatically inflated scenes. Paresh Rawal in his game show-host avatar is very menacing, and the look his dons just adds to the intimidation. Though the first half is quite downtempo, director Aditya Datt has paced up the second half exceptionally, pepping up the suspense to a whole new level.
Being an enjoyable thriller indeed, Table No. 21 is what you need to reserve this weekend to fulfill your cinematic appetite for well-crafted thrillers.
Section-wise rating below: