Vividly recreating 2004's tsunami-driven mayhem in Thailand, The Impossible is a which film makes you ride straight over the nightmarishly disturbing perils of the killer bloody waves that swept harmony away from most of the coastal regions. The movie is a strong contender for awards in the digital-imagery section, showcasing the forceful tsunami as real as one can expect to see, and the imageries practically scales up to the standards of Life Of Pi. With human spirit emerging triumphant in the end, this is a film that doesn't quantify hope, rather it makes us re-realize the trauma a person had to face after having encountered this monstrous tide.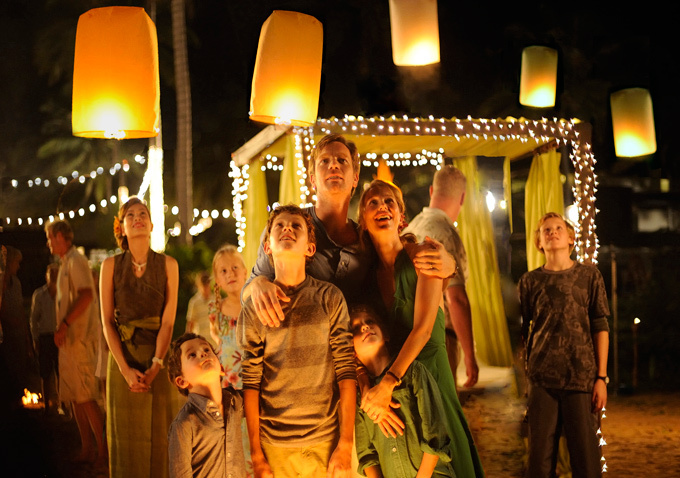 The story narrates a real life incident of a family comprising Maria (Naomi Watts), Henry (Ewan McGregor), and their three kids who find themselves gurgling salt-water & gushing blood in the troubled Tsunami waters post the calm and happy celebrations of Christmas. Introducing all main characters within the first 15 minutes, the film straightaway washes away them all in one powerful sweep of the dark heartless tide that gulps down and vomits people in hundreds, one such attempt resulting in the separation of this family. The urgency and the desperation of people depicted in the film ties up a sailor-approved knot in your gut, while you shed a small rain of tears for the agony-stricken members amidst the watery chaos.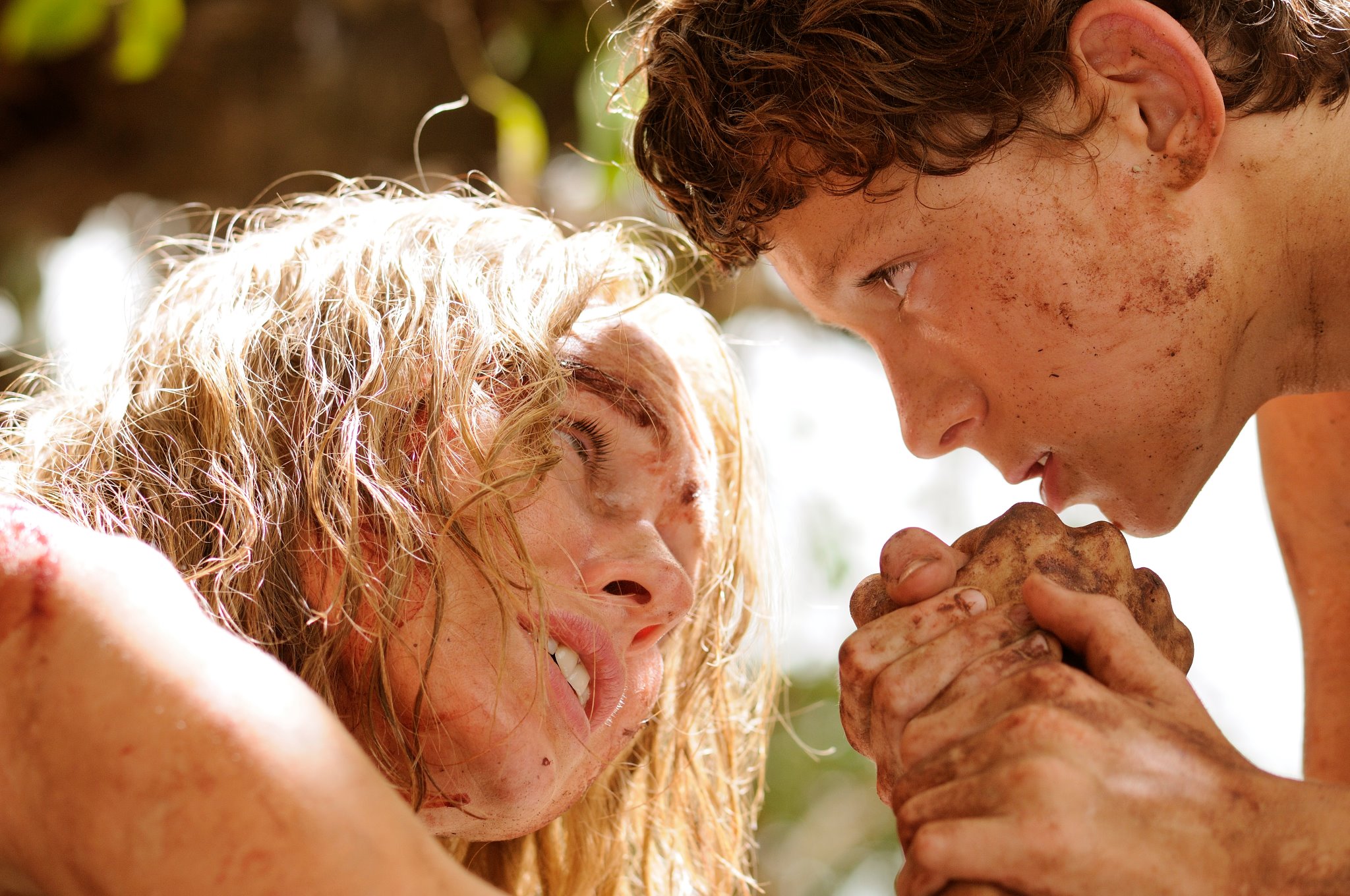 While the first half works exceptionally well to wet up a couple eyes, but the second half with all its goody-goody moments and selfless pursuits seems to lose focus, spoiling the overall effect. Nevertheless, Juan Antonio Bayona's movie deserves a see for its remarkable portrayal of the tsunami and for the unparalleled performances. The cinematography too gets a generous pat on the back. Performance wise, Naomi Watts delivers one of her strongest performances till date, and following her closely is Tom Holland, and both these actors are outstandingly brilliant in living up the heartbreaking terror.
Section-wise rating below: