A Teenager from Mohali in Punjab is sprinting in the final lap of Google's Science Fair 2013. 15-year-old Srishti Asthana is among the top 15 competing for the grand prize of $50,000 scholarship and a 10-day trip to the 'land of craters'- the Galapagos Archipelago with National Geographic Expeditions.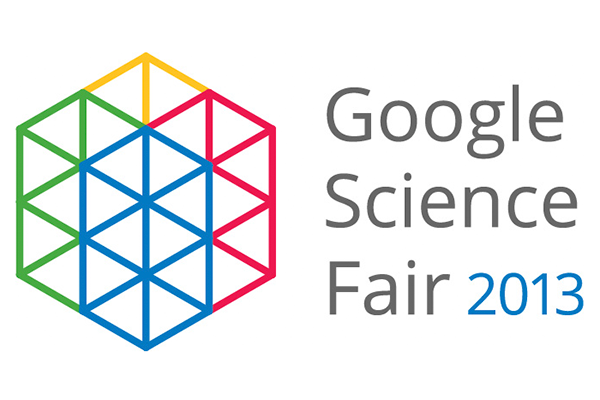 A student of Millenium School, Mohali, Srishti entered the competition with her project on 'Solar Light Assisted nanoZnO Photo Catalytic Mineralization – a Green Technique for the Degradation of Detergents'. Srishti derived inspiration for the project from her field trip to Ludhiana where she was disturbed to see the sorry state of disposal technique of industrial waste. Thus, began her quest to find an eco-friendly substitute. According to Srishti, as mentioned on googlesciencefair.com, the advantages of her method are- fast reaction, short treatment time, less costs, less exposure for workers, complete reduction pathway to non-toxic end products is possible and less equipment.
Srishti, global finalist 15-16 age group, will visit Google headquarters in the United States on September 23 where her project along with those of her 14 competitors will be judged by an international panel of scientists.
Started in 2011, the Google Science Fair is an online science competition open to students from around the world between the ages of 13 and 18. The competition is sponsored by Google, Lego, CERN, National Geographic and Scientific American.