The dot com site of Indian Railway Catering and Tourism Corporation Ltd. (IRCTC) is troublesome as hell, no new fact in that. But what's new is the new SMS-booking project piloted by the ticket reservation system which makes rail ticket booking a piece of cake, if sources are to be believed. Considering the high mobile usage in the nation, the move is a blessing. To launch this service, IRCTC collaborated with Bharat BPO Ltd., which has been associated with Indian Railways for over six years now offering "Railway Number Enquiry 139" service.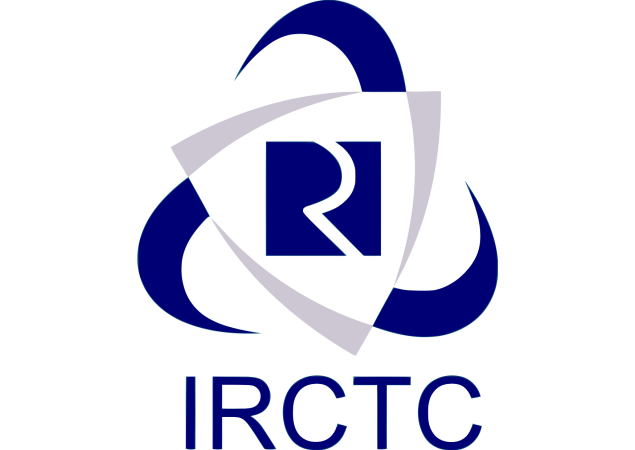 Launching this SMS-based initiative, Railway Minister Mallikarjun Kharge said,
This service will be particularly useful for labourers and workers staying away from their homes and who have to book tickets to travel to their native place. The online booking through IRCTC has now grown up to about 45% of total reserved tickets. This has eased the rush at counters to a great extent. While internet access in India is only about 10%, mobiles are now in easy reach and more than 80% people in our country use mobile phones.
Officials believe believe that this project's real test will be the payment option made available on mobile handsets as users shall have to create an account opened through an RBI-approved bank or agency. Also, a user-friendly interface and value-added services such as notifications, alerts and updates are being planned of. Railway Board Chairman Vinay Mittal stated that the payent options via mobile phones are still evolving and banks are working to provide a safe, secured and quick payment getaway. A menu-dialing service (USSD) shall be made available too. The services are currently limited to registered IRCTC members.
Now, How to book train tickets through SMS?
Pre-requisites for booking tickets through SMS on 139:
User must have an account on IRCTC (www.irctc.co.in)
User should have MMID & OTP (One Time Password) for IMPS Transaction
Same Mobile Number Should be registered with Bank and IRCTC.
Booking Process for General Quota Ticket
STEP 1: 
Send below SMS with Journey & Passenger Information to 139. Type <BOOK> <Train No.> <From City> <ToCity> <TravelDate(DDMM)> <Class> <Passenger1-Name> <Age> <Gender> <Passenger2-Name> <Age> <Gender> (Upto 6 Passengers) and send message to 139.
For Example:
BOOK 12420 NDLS GZB 0101 SL Shyam 35 M Lata 32 F If the format sent is valid, you would receive a response message from 139 that look alike: Trans Id: 12345678 Ticket Amount: 120 IRCTC SC: 11.24 Total Amount: 131.24 Seat: AVAILABLE -0063. For Payment SMS PAY <12345678> IMPS <MMID> <OTP> IRCTCUserID to 139 to book ticket.  
STEP-2: 
For payment, Send SMS with below syntax to 139. PAY <Transaction ID as received> <IMPS as received from bank> <OTP as received from bank for this transaction> <IRCTCUserID>
For Example:
PAY 12345678 IMPS 98453672 453289 Shyam Confirm message will be received from 139 on successful booking of the ticket.  
STEP-3
: Get rail ticket booking from IRCTC
For Example:
Your ticket booked successfully: PNR is: <a number> Ticket No: <….> Booking Status: Shyam CONFIRM S2 49 Lata CONFIRM S2 50 Ticket Amt: 120.0 SC: 11.24 Src: New Delhi Dst: Ghaziabad Date of Journey: 01/07/2013 Sch Dep 12:30 hrs
Presently the Interbank Mobile Payment System (IMPS) is mandatory for booking a ticket while further payment explorable options comprise direct debit, Debit/Credit/Prepaid card and Internet banking. Mobile Money Identifier (MMID) is also required for making payment via mobile. MMID is a seven digit random number issued by the bank following user registration. Remitter (customer sending the money) and Beneficiary (customer receiving the money) must have this MMID for proceeding with this interbank funds transfer.