Microsoft in its recent blog post announced the Office 365 Personal, the great new option that designed specially for an individual. The full Office 365 Personal suite could be availed by the user at $6.99 (USD) per month or $69.99 (USD) per annum (estimated retail price), license of which lets the user run Office on a single desktop/Mac or a tablet (not sure whether this is any tablet or just Windows tablet yet). With this move, the company has made sure that they're delivering "the right Office to everyone," be it an individual person or an entire household.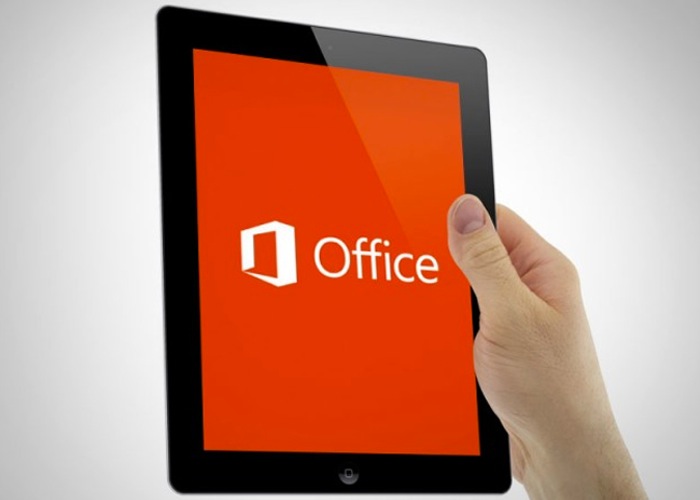 The post even added that the company shall continue offering Office 365 Home Premium subscription to households, but the name shall be changed to Office 365 Home once Office 365 Personal comes into play, i.e., this spring onwards. Irrespective of the type of Office subscription chosen by the user, the benefits remain the same, like – 60 minutes of Skype calling/month, 20GB additional OneDrive storage and automatic Office updates.
Microsoft in its recent updates has incorporated many analytical and corporate tools in its Office 365. The recent initiation of Oslo is another step towards enhancing customer experience.
More details shall be shared by Microsoft once Office 365 Personal moves closer to availability.