Mobile giant Bharti Airtel recently launched the VSDL service in Hyderabad city offering vast data speeds of up to 40 MBps with two plans, one being at INR 3299/- (Ultrasonic 3299) and the other one for INR 3999/- (Ultrasonic 3999). VSDL stands for very high speed digital subscriber line and as the name suggests, this service will provide internet at a very high speed and allow users the convenience of downloading movies and Hi-Def videos within minutes.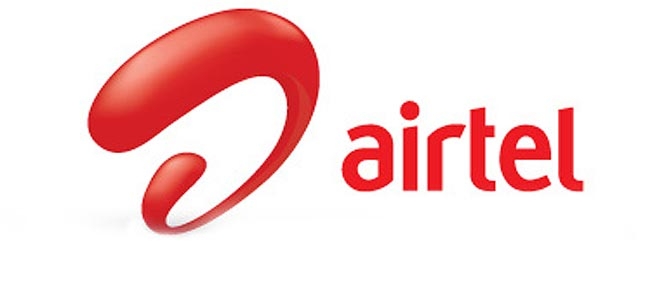 As stated by Sharlin Thayil, CEO- Bharti Airlel (for AP), this would be the fastest broadband service offered wireline through a combination of fibre and copper wires for last-mile connectivity to homes. Hyderabad will become first city to enjoy Airtel-provided VDSL service @ 40 Mbps. But both these plans will come with Fair Usage Policy (FUP). Ultrasonic 3999 plan will offer 200GB of data usage under FUP along with 2000 minutes of calling. And Ultrasonic 3299 plan will offer 100GB of data usage under FUP along with 1000 minutes of calling. Once the data usage exceeds the FUP limit, the speed will be set to 512 Kbps. Costumers opting for the new 40 Mbps plans will have to purchase a Beetel VDSL Wi-Fi Modem, priced at INR 3,099/-.
Apart from VDSL service, Airtel is also offering free Value Added Services along with the Data Packages including Parallel Ringing, PC Secure Anti-Virus software, unlimited gaming through Games on Demand, LearnNext – the smartest way to learn maths and science and more.