South Korean technology giant LG floated the world's thinnest full HD smartphone display. LG Optimus G2, expected next month, may become the first one to sport it. The display measures 5.2-inch diagonally. It's 2.2mm thin and has a 2.3mm bezel. The panel is also quite light in weight, so LG claims.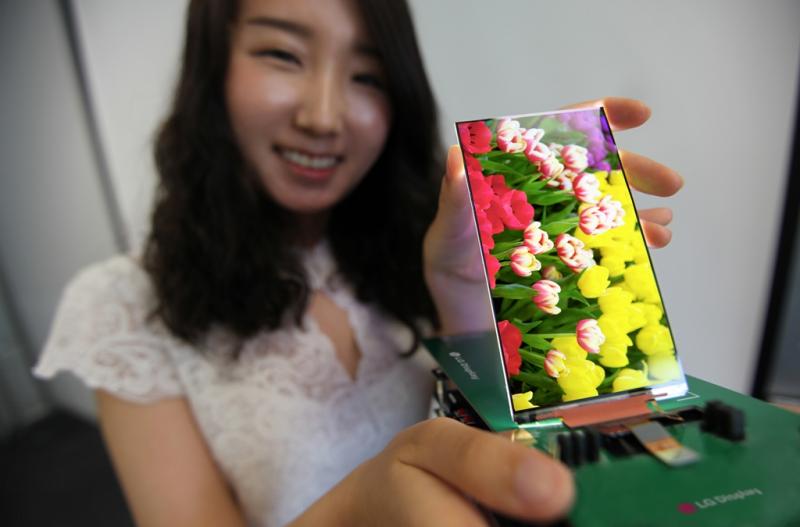 The newly unveiled slim panel has been developed using the Advanced One-Glass Solution (OGS) technology which has greatly reduced thickness. The technology almost combines the display and the touch panel leaving very little space, eliminating the need for two different layers. Flexible printed circuits between the panel and the touch film also have reduced the number of lines by 30 per cent on the panel.
The panel has a 1080×1920 pixels resolution and maximum brightness of 535 nits which according to LG is better than all other full HD panels at this moment.  The display offers an ambient contrast ratio of 3.74:1 in real-life surroundings based on 10,000 lux indicating enhanced visibility in sunlight.
The LG Optimus G2 will be released in the first week of August. The World's slimmest HD display may make its debut with the smartphone.