Google's cashing big on the Indian TV. The search giant is turning all screws to push YouTube video-service usage in India, and is considering partnerships with the local DTH (Direct-To-Home) cable providers to get the service to television screens, Francisco Varela, Global Director of Platform Partnerships stated. Varela, in his first trip to the country believes that India featured in the video-service's fastest growing markets, and talks were on with partners to boost its usage further. Strategically YouTube forms a major portion of Google's revenues, which pursed $50 billion (about Rs 3.1 lakh crore) in 2012.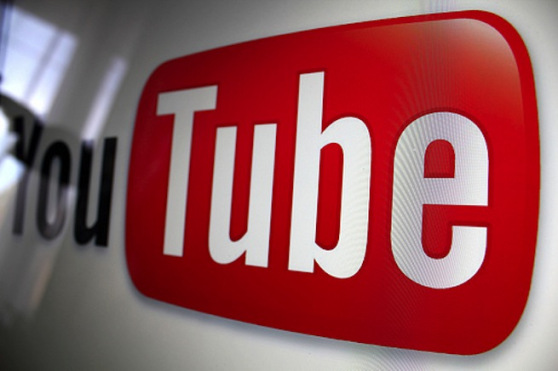 Every single month, over 6 billion hours of videos are watched on YouTube, while a 100 hours of videos heavy their servers every minute. Varela believes that by collaborating with DTH providers, TV makers or the device manufacturers, people can access YouTube on every possible screen at their disposal, in a fully scalable manner. The Global Director declined naming the DTH providers they were in talks with, but maintained that the company was seeking a tie-up as soon as possible. The video platform acknowledges over 55 million unique Indian visitors per month (way more than the 15 million in 2011), a number that's just going to scale up with higher internet and smartphone penetration in the Indian market.
Access to DTH subscribers would mean more viewership for YouTube, and this already is a key factor in the company's digital marketing and advertising cost. As per Telecom Regulatory Authority of India (TRAI), by end-2012 India had almost 54 million DTH subscribers. The DTH biggies in India include Dish TV, Tata Sky, Airtel Digital TV, Videocon D2H, Reliance Digital TV and Sun Direct. YouTube has already tied up with television-makers like Sony, Samsung and LG for including this video-platform on their smart TVs.
via: ET