The Telecom Commission today nodded positive for ISPs (Internet Service Providers) holding 4G internet service licences- like Reliance Jio Infocomm (RJI), Tikona Digital, Augere- to offer phone call services for an additional amount of INR 1,658 crore ($306 million) each. The framework for new licences shall be readied by the end of this financial year.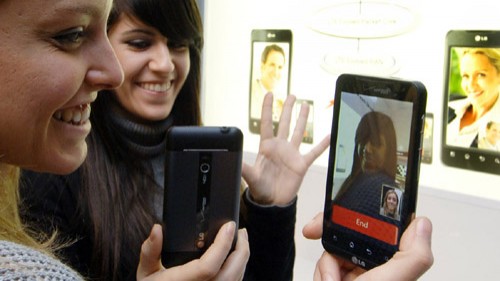 In 2010, six big players had won the BWA spectrum- RJI (former Infotel, Bharti Airtel, Aircel, Qualcomm, Tikona Digital and Augere). Bharti Airtel and Aircel already hold a unified access service license, under which they can offer phone call facilities on both fixed as well as landline. Other ISPs held restricted licences.
Reliance is the only company as of now to boast of nation-wide 4G airwaves, and the phone call service approval from the government will just add to the company's sunny days. It'll be worth watching how the company uses this to its advantage.