Legendary British Luxury Carmaker, Rolls Royce (RR), is all set to open its 6th dealership in India. The new showroom will be located in Ahmedabad, in which both Ghost and Phantom will be up for sale. Prior to this, Mumbai, New Delhi, Chennai, Hyderabad and Chandigarh already owned the dealerships. Auto Experts are expecting the prices to get high at Ahmedabad as compared to Mumbai, owing to the larger amount of taxes in Gujrat.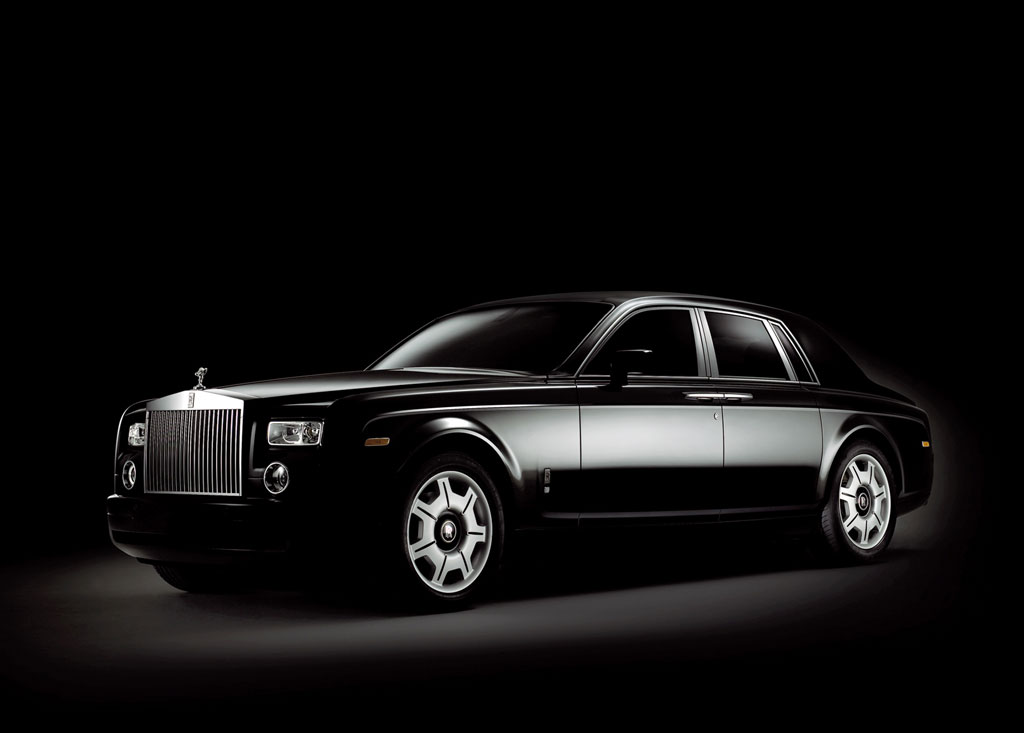 Presently, Rolls Royce Ghost will cost around INR 3 Crore, and would be ready for delivery in an around 2-3 months. While RR's flagship car Phantom will cost around INR 4.5 Crore to its lovers with a waiting period of 5-6 months once the order is placed. Each RR car will be customised as per the specifications of the buyer, who will have choices in colour, interior design, as well as lighting etc.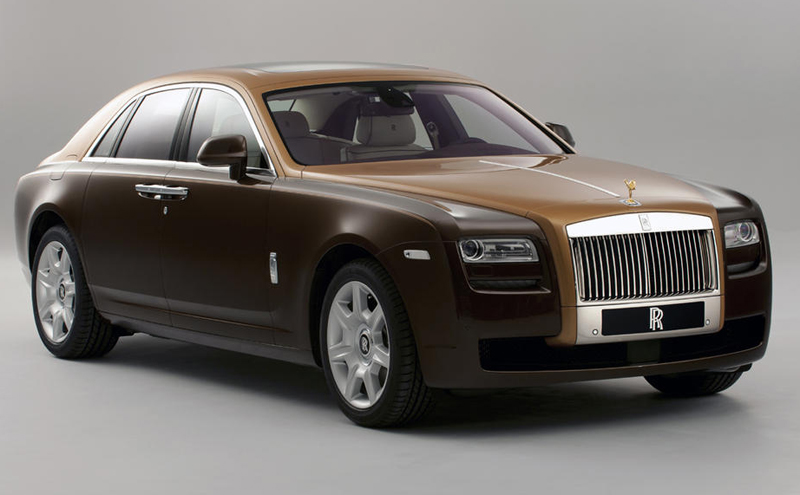 This showroom will be a part of Mumbai's Navnit Motors, who sold around 22 RR cars from its Worli outlet. The company forecasters are expecting to find some potential customers in Gujarat, so as to ease, the Ahmedabad showroom will be followed by a dedicated service centre soon.