Researchers at IIT Madras have devised an affordable technology that shall prove out to be a boon for several people ailing from cardio-vascular disease. The automated device called ARTSENS (Arterial Stiffness Evaluation for Non-invasive Screening) is priced less than 1 lakh, and measures non-invasively the stiffness of blood vessels within seconds. The device employs ultrasound probe to beam high-frequency sound waves in the body. These echoes are then received and analyzed by a system that automatically recognizes the artery anatomy and measures the elasticity of the walls of blood vessels.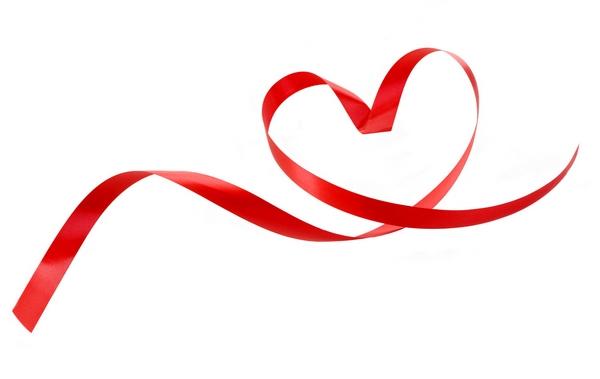 Dr Jayaraj heading the project at Healthcare Technology Innovation Centre (HTIC) of IIT-M said- "Several factors such as age and lifestyle diseases affect the blood vessels, ultimately resulting in acute vascular diseases that affect the heart or brain. Early intervention using the device can prevent premature vascular events." A healthy person has elastic arteries, which expand and contract with every single heartbeat. With age, vascular injuries are bound to happen, and these cause loss in elasticity or arterial stiffness that alters blood flow and may lead to artery-blocks, which in turn lead to heart disease.
ARTSENS' developers vouch for the device as it's cheaper and more efficient that the current equipment used in hospitals.