Microsoft Corporation has launched a program named DigiGirlz, focussed to drive Indian High school girls towards science and engineering sectors by providing them the opportunity to participate in the in-hand workshops and get connect with Microsoft's employees. The employees will interact with the girls, introducing them to the opportunities available in the field of Science and Technology. The initiative is specifically aimed for the students of 8-9th class, or between the ages of 12- 14 years, to ensure students get enough time to shape their choices.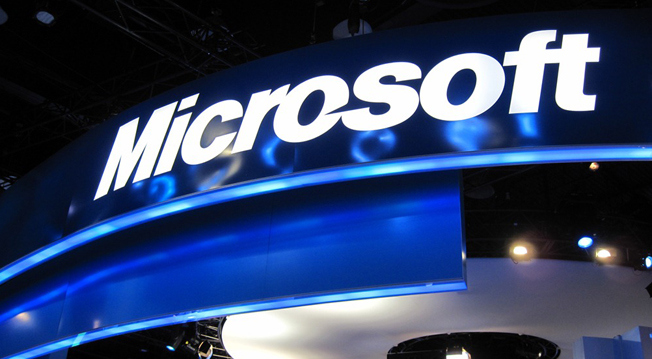 The programme was inaugurated by the Vice President of Microsoft IT, Jacky Wright, discussed about the lack of women in the field of sciences and engineering, being a global issue. Also, Students these days know much better about the technology than ever before, almost all of them have an account on Facebook, but the plan is to make them think of this technology as a profession, discussed Wright. As per TOI statistics, girls make about 15 percent of the total students at the Indian Institute of Technology (IIT). Also women account for roughly 30 percent of the total workforce in Indian IT industry, as revealed by National Association of Software and Services Companies.
The company is also planning to expand its Microsoft Springboard program which commenced last year in Hyderabad to other cities in India, to restart the careers of woman engineers who have given up their career to concentrate on family.