The Centre for Development of Advanced Computing (CDAC) has come up with India's first wireless traffic control system. The indigenous system-that's dubbed 'WiTrac'- runs on solar power. The system was introduced, on Wednesday, in New Delhi where minister for Communications and Information technology Mr. Kapil Sibal handed the technology to private players. Built under Intelligent Transportation System Endeavour (InTranSe, a CDAC initiative), the system is expected to take charge of traffic conditions across India. For the same purpose, it has received funds from Department Of Electronics & IT (DeitY), Ministry Of Communications & IT of India.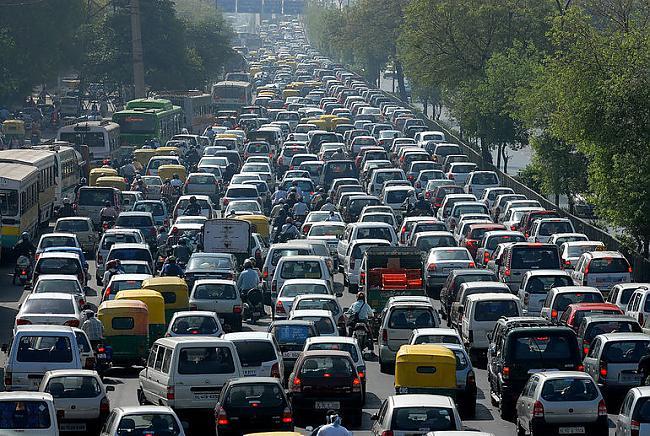 The WiTrac is a vehicle-actuated system that uses wireless technology to control traffic signals. The Master control of this system operates several sub-controls by sending wireless signals. The system is also equipped with cameras that constantly monitor traffic status and keep an eye on each and every vehicle within its jurisdiction. A special centralized control room monitors these cameras.
The system is power efficient since it runs on solar power with power backup of up to 72 hours. Also its installation does not require digging up of roads to lay cables (it being wireless). The project has been developed at the cost of about Rs 14.75 Crore. CDAC claims that the system is highly power efficient, and the mounted solar panels offer the system 72 hours of backup time.
Trafitronics, the company responsible for marketing of WiTrac, has already installed the system in the highly traffic-affected city, Pune.