National Film Development Corporation (NFDC) backed Gujarati film "The Good Road" shall be representing India in the Best Foreign Film category at the Oscars. The Film Federation of India's sixteen member committee studied 22 films after which debutant director Gyan Correa's film was finalized as India's nomination for the Academy awards. The film is about two children who're lost in the Great Rann of Kutch.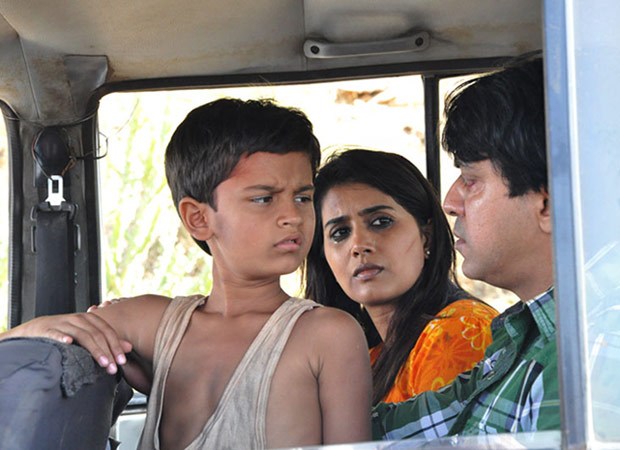 Supran Sen, The Film Federation of India's secretary general stated that The Good Road was a unanimous selection, after having studied other potential contenders like The Lunchbox, Ship of Theseus, Shabdo, Celluloid, Viswaroopam, Bhaag Milkha Bhaag, Lucia and English Vinglish. A few Telugu films too threw their nominations in, but they did not live up to the standards set by the committee. The Lunchbox and Bhaag Milkha Bhaag too were produced by NFDC.
The Academy of Motion Picture Arts and Sciences shall now trim down the nominations from world-over to a final nine, names of which shall be announced in January. Select member shall watch these films to further bring down the list to five. The Oscars are scheduled for 2nd March, 2014. So far, India has never won an Oscar in the Foreign Language Film category. Just three films made the nomination list (all Hindi)- Mother India (1957), Salaam Bombay (1989) and Lagaan (2002). Let's hope that this year the selected film impresses the jury and Indian cinema gets decorated with an Oscar.