No sooner has a rape or sexual molestation charge filed, prominent personalities in godmen, politicians, media personalities and even a few policemen shower preposterous reason that implied the crime, and most often the victim finds herself at the receiving end. A group of stand-up comedians 'AIB' have developed a satirical video in the aftermath of the rapes and assaults in India. AIB includes Tanmay Bhat, Gursimran Khamba, Rohan Joshi and Ashish Shakya. The 3 minute 36 seconds long video featuring VJ Juhi Pande and actress Kalki Koechlin, garnered nearly 1,50,000 views in 48 hours of its release.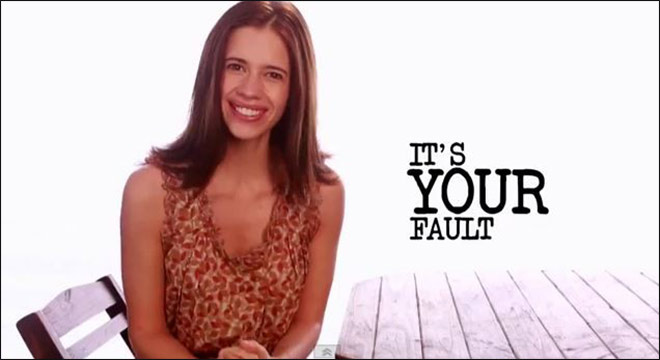 The video commences with a strong statement by Kalki- "Ladies, do you think rape is something men do out of a desire for control empowered by years of patriarchy. You have clearly been mislead by the notion that women are people too, because let's face it ladies. Rape, It's your Fault." The reasons and comments of political leaders and godmen has been included.
If you haven't seen this video yet, then please do so at the earliest. This features in 'must watch'.