Government has validated a scheme to establish 20 new IITs in PPP (Public Private Partnership) mode with an all-inclusive investment of INR 2,808.71 Crores, as enlightened in the Lok Sabha yesterday. Union Minister of State for HRD Shashi Tharoor replied in written that while the required land shall be availed free of cost, the establishment of an IIT demands a capital of INR 128 crores to be chipped in the ratio of 50:35:15 among Center, State and Industry Partners respectively.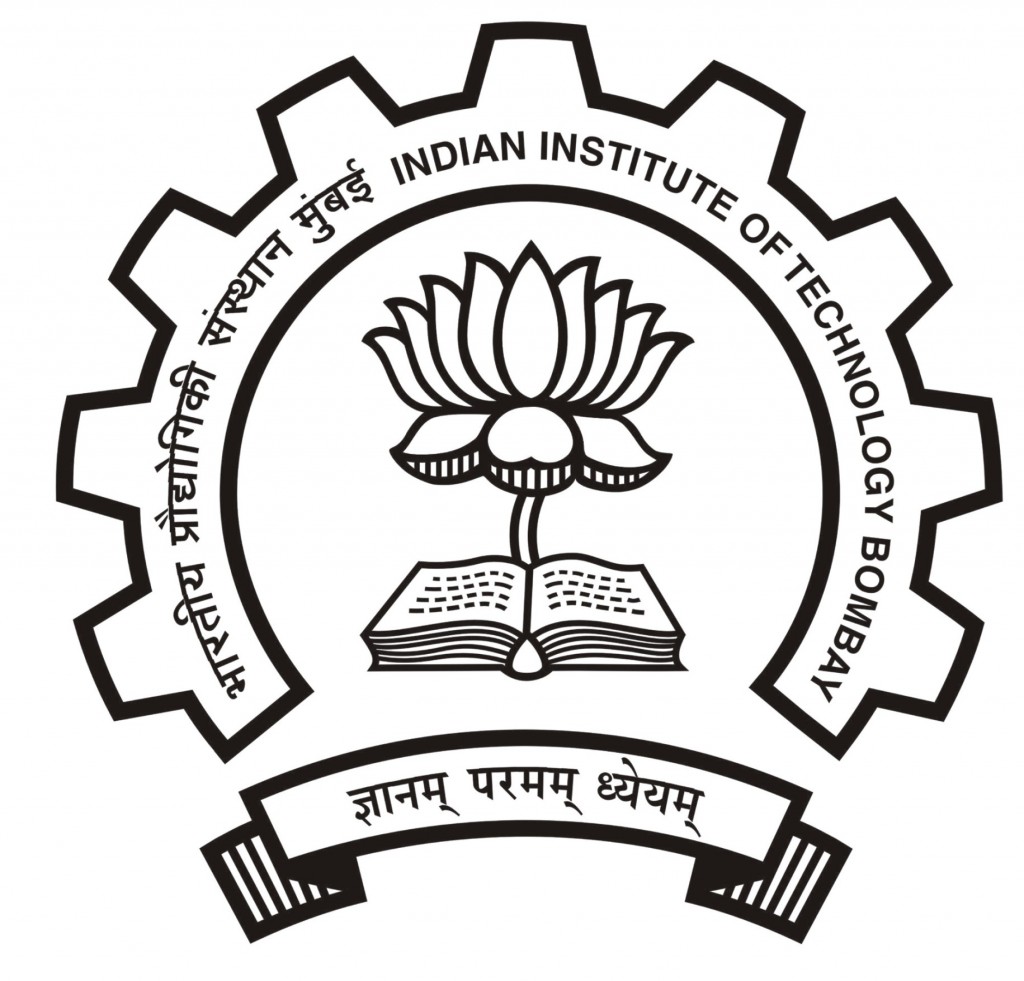 Regarding the infusion of corporate sector in technical education, he stated that AICTE has permitted public/private companies enjoying a INR 100 crore turnover for the past three years to set up a new technical institution spanning fields of engineering and technology, architecture and town planning, pharmacy, hotel management and catering. Shooting off questions regarding the pending matters of new IITs, he replied that the Scientific Advisory Council's recommendation to the PM resulted the birth of eight new IITs ( in Andhra Pradesh, Bihar, Rajasthan, Odisha, Madhya Pradesh, Punjab, Gujarat and Himachal Pradesh) during the 11th Five Year Plan. Basic facilities, the infrastructure and proper connectivity have all been considered before coming up with locations for these new IITs, he added.
Source: Hindu
UPDATE: Shashi Tharoor corrects that the statement he quoted had IIITs (Indian Institute Of Information Technology) and not IITs. Correction duly noted.