At Google's Game Developers Conference (GDC) this week, the mobile gaming platform has received some heavy refurbishment – both on the user and developer front – and the updates made shall definitely better the mobile gaming experience, we are told. With this significant step in enhancing the gaming experience on Android, Google has also offered game developers additional tools to better monetize their apps. 2013 witnessed 4x pay to developers from Google Play as compared to 2012.
The changes made on the user front include 'Game Gifts', an enabled feature that lets you transfer an in-game virtual gift to anyone in your Google+ circles or via searching for a specific player. In the same way, your friends can transfer you objects to help you clear a troublesome level in a game. You may now even send multiplayer match invites from within the app, allowing you to notify your circles of any new game you've discovered on the Play Store.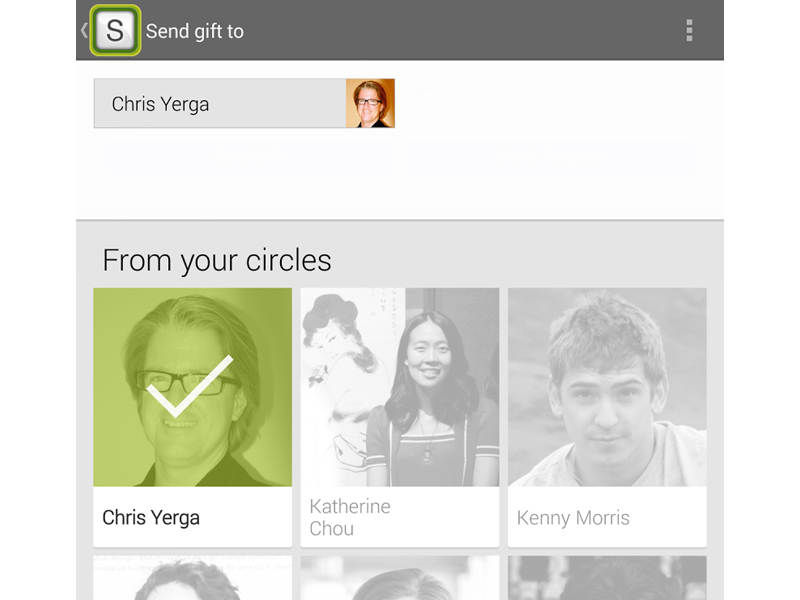 Google being a sport has extended multiplayer support to iOS, thus enabling turn-based and real-time multiplayer options on both Android and iOS, substantially reducing the match-making time. Greg Hartrell from the Google Play Games team stated in a blog post -"To further help with cross platform game development, we're updating our Play Games Unity Plug-in to support cross-platform multiplayer services, and introducing an early Play Games C++ SDK to support achievements and leaderboards."
Google has bestowed upon the developers the superpower of Google Analytics straight in their AdMob interface, which offers them insight on what kind of ads worked best in their game, how the updates and tweaks are affecting user data, and how users are responding from several screen-mediums (Desktop/Smartphone/Tablet) and how its affecting the revenue via banner, and in-app purchases and other revenue channels. Apart from this, Google is letting developers select one of the eighteen new game categories – Action, Adventure, Arcade, Music, Role Playing, Simulation, Strategy, Puzzle, Educational, Card, Casino, Casual, Board, Family,  Trivia, Word, Racing and Sports. In theory, this would make it a lot simpler for users to choose their kind of games, and offers more exposure to the developers too.