Eureka Forbes, part of the Shapoorji Pallonji Group, recently launched their mobile water purifier 'Aquaguard On The Go' in India for Rs 595. The purifier shaped as a sipper includes a miniaturized water purification technology, and shall be available across general and retail stores. The available variants include – black mystery, pink beauty, pearl white and racy blue. Marzin R Shroff, Eureka Forbes CEO – Direct Sales and Senior VP, Marketing, stated that the miniaturized water purification technology was a result of seven years worth research.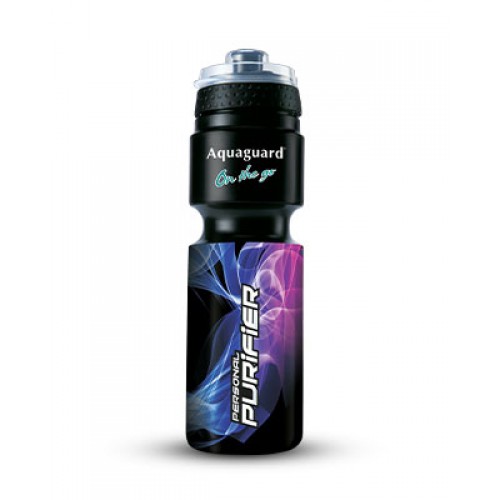 He said –
Aquaguard-on-the-Go is perhaps the only water purifier in India which can enable affordability, adaptability and availability of safe drinking water for Indians. It is an important milestone in the history of brand Aquaguard which will take our market leadership in India to the next level.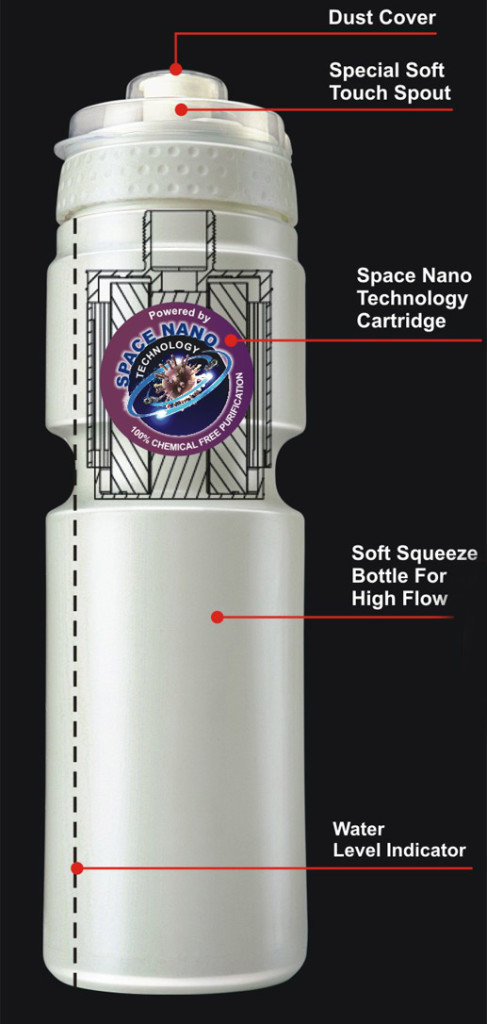 Eureka Forbes stated that the water purifier is powered by space nano technology, that has 100 crore plus optimally charged active sites that attract and eliminate 99.9% of harmful bacteria and virus. When water's filled in the sipper, it travels through a channel of nano sized positive charged entity that captures negatively charged pathogens/impurities and offer us clean decontaminated drinking water. This bottle would be extremely useful for travelers, students, and fitness enthusiasts, among others.