Gaming Giant Electronics Arts has escalated prices of its games in India by a staggering 133 per cent. The hike has outraged gamers in India who took to popular microblogging website Twitter and other social networks to vent their anger.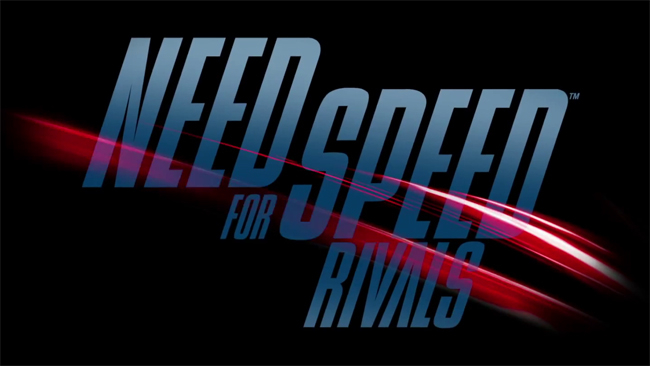 According to Indianvideogamer.com, the price rise is not the result of weakening Indian rupee but to ensure that prices of EA's games India are at par with those in the international market. Thus, all Origin Stores irrespective of their location will now sell box packs at same price. Last year, Battlefield 3 and Need For Speed – Most Wanted were priced at Rs.1,499 and FIFA 14 was available at Rs.1,799. However, with the revision of prices the tags of Battlefield 4 and Need For Speed – Rivals now read Rs.3,499 while that of FIFA 14 reads Rs.2,499.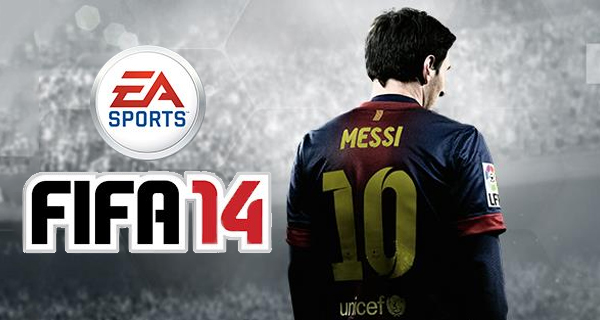 IndianVideoGamer.com enlisted two reasons for the hike:
Illegal re-exporting and the risk of Origin codes being sold to gamers abroad for profit by retailers and distributors
EA hasn't seen much profit at Rs.999 and hence the raise to Rs.1,499 wouldn't affect much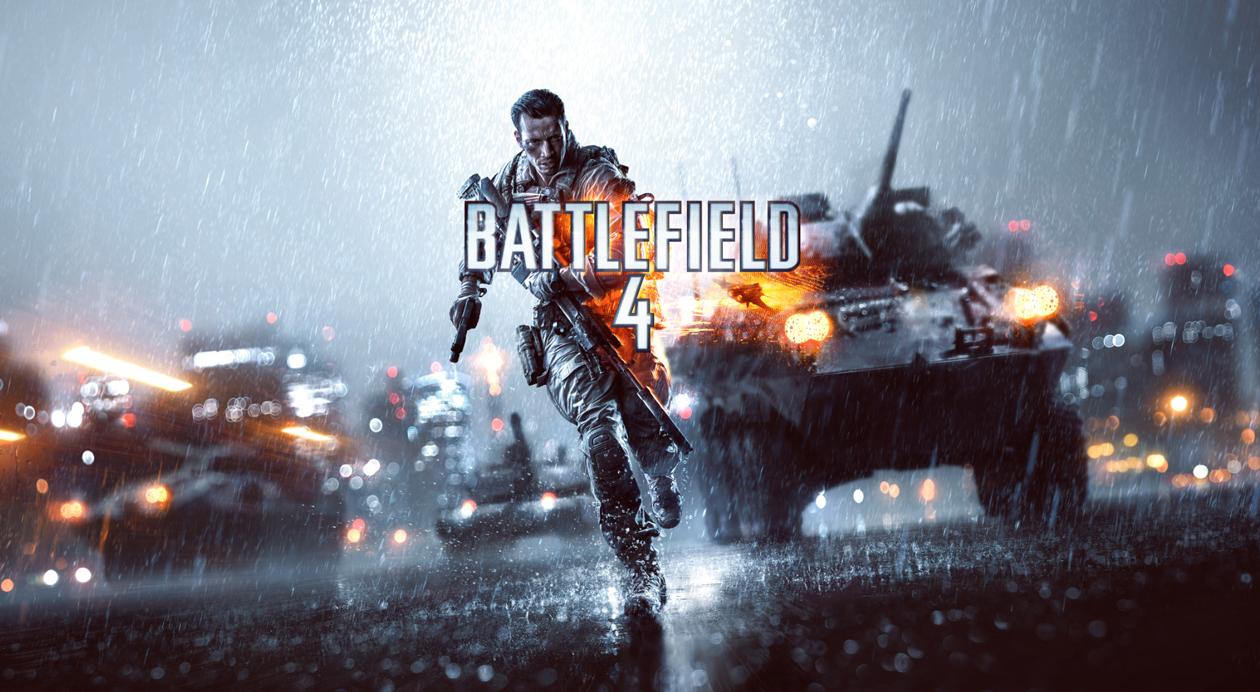 Indian Gamers, however, are not in favour of EA's decision. Many of them conveyed their unhappiness by tweeting to EA India's Official Twitter account [highlight]@EAIndia[/highlight]. It is feared that this move may discourage gamers who previously chose to buy their games legally and motivate them to take to piracy instead.