National broadcaster Prasar Bharati is bringing Doordarshan and nineteen other channels to viewers across 10 cities in India (including the four metros), where they'll get to watch the channels on their smartphones for free. An aggressive plan has been laid out to grow the range of these TV channels to minimum 40 major cities, though services shall commence first in the 10 cities by end-2013.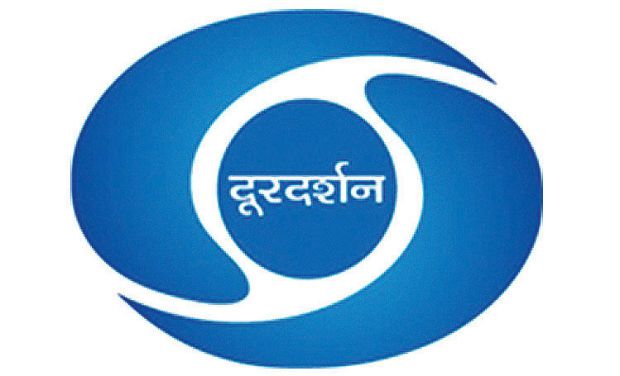 In the past, Prasar Bharati had experimented with Mobile TV service with a pilot project launched with 8 TV serials in Delhi in 2007, the transmitter of which was installed in Akashwani Bhawan, Parliament Street. But the technology at that time was limited to signals being transmitted within a 10km range. Now, Digital Video Broadcast technology (DVB-T2) is employed, which can beam high quality signals within a 90km range. With this advanced mobile TV services, Prasar Bharati plans to get a market hold over this new segment, subscribers of which are growing at a very rapid pace.
The officials even have a solution to your "buffering video" issue that takes half the charm out from any video clip. The biggest advantage with their service would be that there's zero buffering and high-def clarity. It'd be just like watching HD TV while on the run. A dedicated specialized wing from Doordarshan shall be looking over the mobile TV project technicalities, while a separate team shall skim through the content  to beam what's suitable enough to be aired via DVB. While Doordarshan serials form the linchpin, officials are open to private channels coming up to this platform to air their content.