Lenovo, on Wednesday, released as many as six smartphones ranging from Rs. 8,689 to Rs. 32,999. Lenovo's K900, P780, A706, A390, S820 and S920 are all set to take the smartphone market by storm.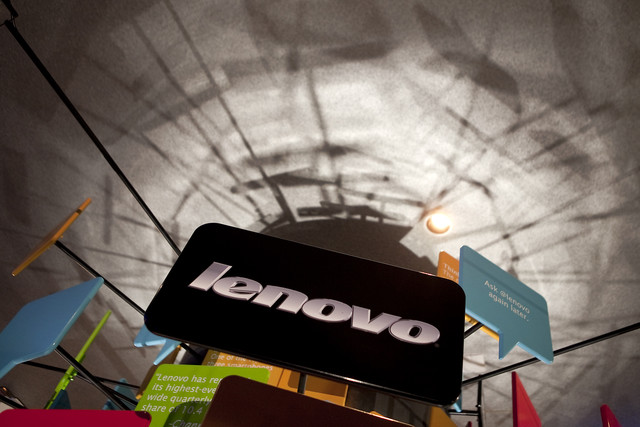 The K900 is powered by Intel's Atom Z2580 Dual-Core processor and PowerVR SGX 544. This slim device runs on Android v4.1 and sports a 5.5-inch display. Pocket it by shelling out Rs.32,999 first. The P780, S920 and S820 are powered by a 1.2 GHz Quad-Core processor and come packed with 1GB of RAM. They offer 4GB of internal memory expandable up to 32GB. These are dual camera devices with 8-Megapixel primary cameras on S920 and P780 and a 12-Megapixel camera on P780. While the P780 is fueled by a 4,000 mAh battery, the S820 runs on a 2,000 mAh and the S920 on a 2,250 mAh battery. The Price tags read Rs.19,599 for S820, Rs.22,529 for P780 and Rs.26,399 for S920.
The A390 has a 4-inch screen and comes with a 1 GHz Dual-Core processor and 512 MB of RAM with 4 GB of in-built memory which can be expanded via memory card up to 32 GB. With a 5-Megapixel camera it runs on Android v4.0 and is powered by a 1,400 mAh battery. The A390 can be owned at Rs.8.689.
A 1.2 GHz Qualcomm Quad-Core processor powers A706 that has 1GB of RAM. It has 4GB of in-built memory and 32GB of externally expandable memory with a 1,400 mAh battery. This Lenovo device has been priced Rs.15,949.