Attempting to provide the movie-goer with an immersive listening exposure, sound technology giant Dolby Laboratories launched out its new Atmos technology at Sathyam Cinemas, Chennai- the first theater in India to be boasting of this cutting-edge Dolby Atmos audio technology. Pankaj Kedia, Country Manager, Dolby Laboratories India, stated that "revolutionary and completely different from an experience perspective" Dolby Atmos will bring out better acoustics owing to smooth sound movement and natural audio.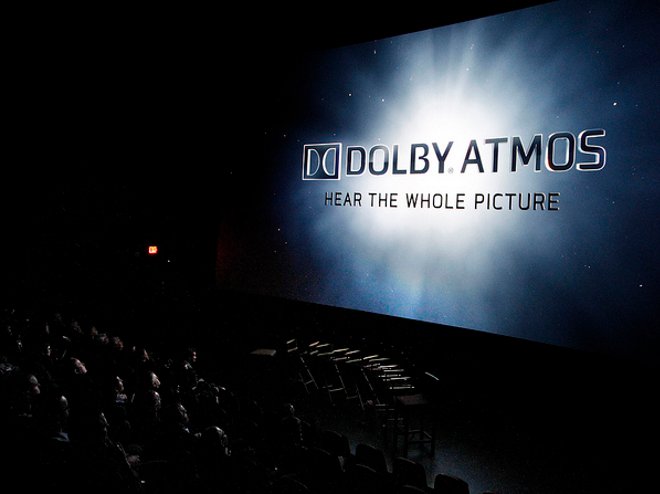 The twin arrays of overhead speakers equipped on the theater-ceiling, along with support for additional surround sound speakers, is the major highlight of this tech. It's due to these overhead speakers that the slightest of the sounds (like buzzing of a fly) sound shockingly real. Shedding more light on the immersive aspect, Kedia stated that Dolby Atmos is prepared for up to 64 speaker feed channels and 128 audio streams, and that it will replace the existing 5.1 and 7.1 surround sound systems in due course. The company expects to have nearly 50 screens in the country with Dolby Atmos facility.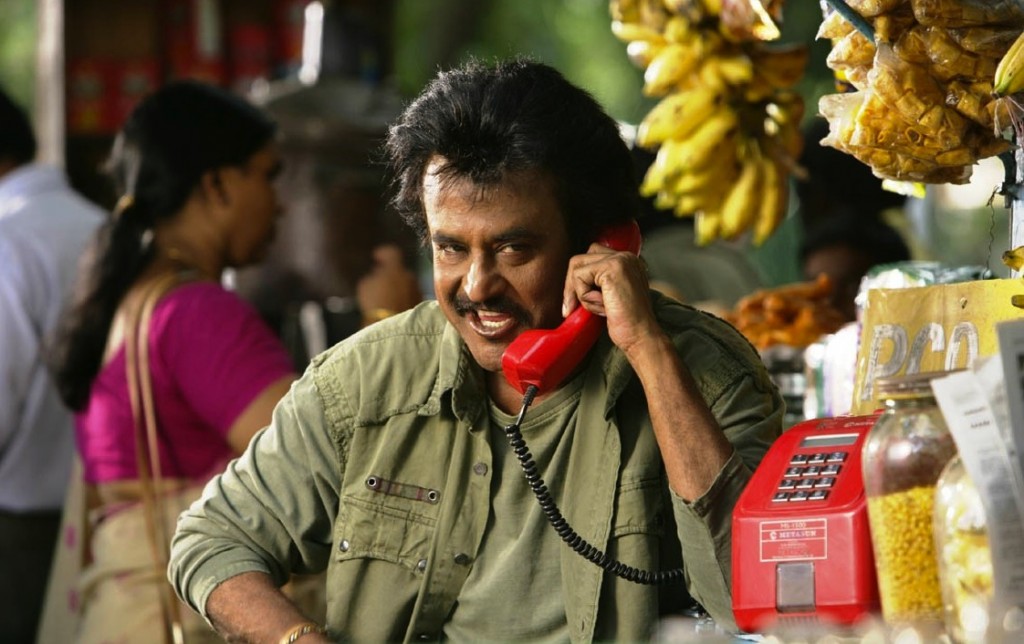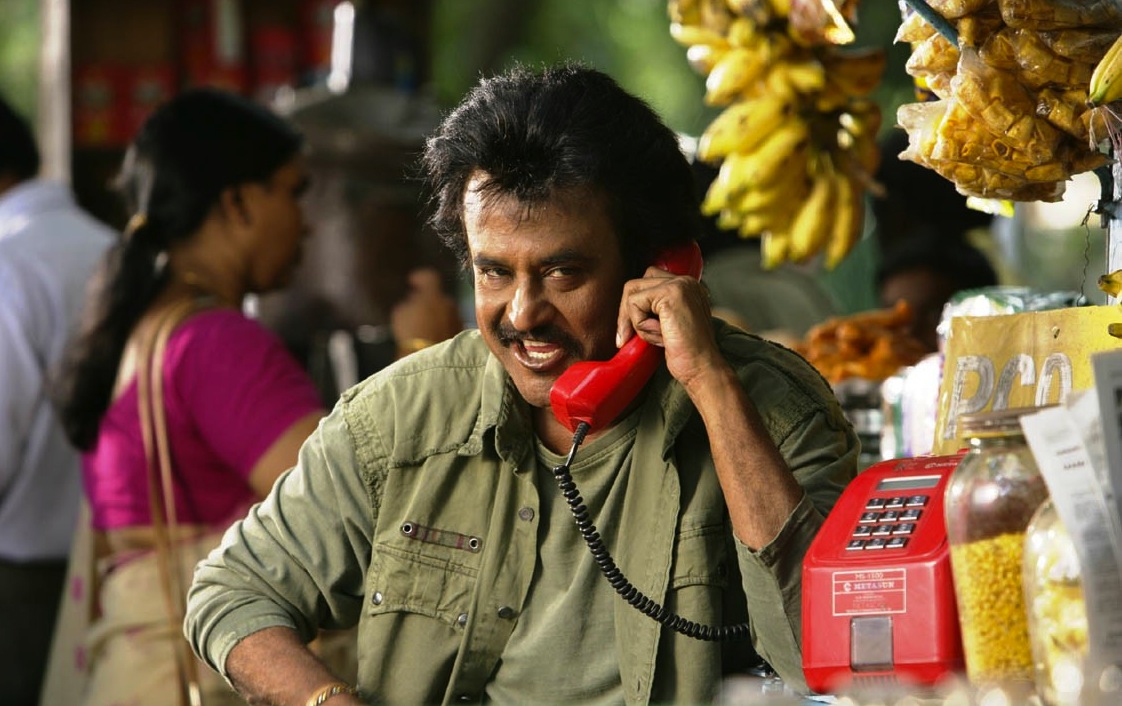 Rajinikanth-starrer Sivaji 3D is the first Indian film being released with Dolby Atmos. The film is to hit screens on December 12, 2012.