Dell India's Research and Development Centre on Friday inked an Memorandum of Understanding (MoU) with the National Institute of Technology- Karnataka (NIT-K), to come up with 'unique' solutions to particular problems in the segments of hardware and computing. Executive Director and Head Dell India R&D Centre, Rudramuni B., enlightened the press-people by stating that the agreement with NIT-K stands valid for three years and shall be extended if found fruitful. This is the first time ever that Dell is joining hands with any institution in India, he added. The institution has had similar participation with companies like IBM and Microsoft.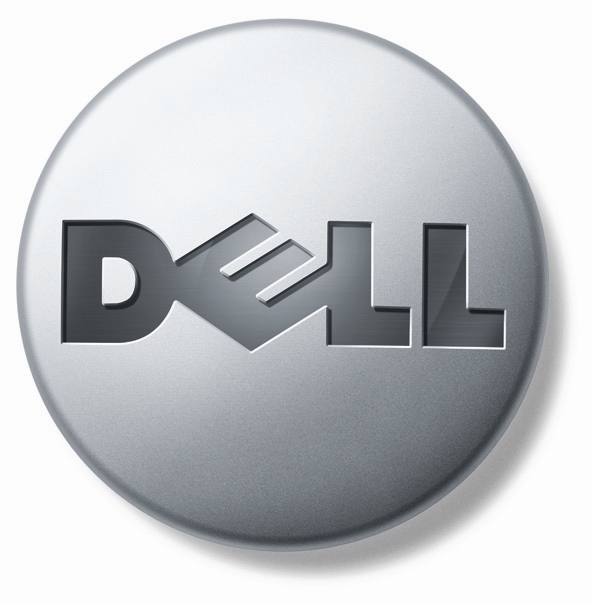 As an initiation from Dell, the students were thrown three problems- while one was to obtain a cost-effective solution for multi-user machines exposed to dust and moisture, the other two were more to do with security technologies and cloud softwares.
This is way more relevant a way to learn and develop the knowledge pool that gulping down just the plain old syllabus. I just hope more and more industries take a detour to college to get the necessary solutions.
via: TOI