Cast: Vidyut Jamwal, Pooja Chopra, Jaideep Ahlawat Directed By: Dilip Ghosh Overall Rating: 3/5
Vidyut Jamwal's brawny Commando surely deserves a place among Stallone's and Arnie's works in the same genre. Not exaggerating, and not kidding. The martial arts skills employed are simply amazing, and more importantly, the combat looks convincing- rare feat for Bollywood, eh?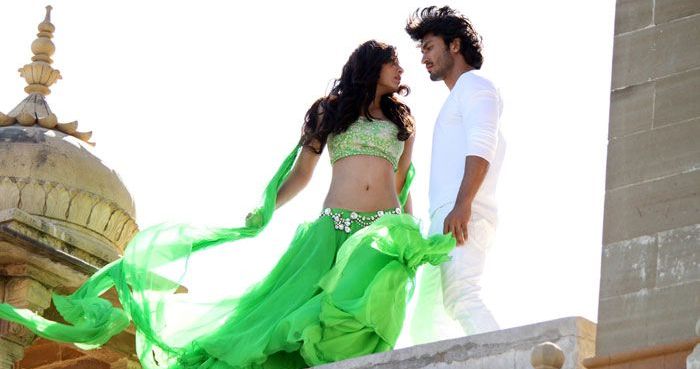 The film commences with the protagonist Karan Vir Dogra (Vidyut) of Indian Army spending time in a Chinese prison. His senior official has political pressure to erase all the database related to Karan, which he does. Karan spends almost an year in hell before escaping, and nurtures severe hatred for the politicians. He manages jumping borders to Dilerkot where he faces hoodlum Amrit Kanwal (Jaideep Ahlawat)- a ruthless hoodlum who cracks Santa-Banta jokes prior to cracking skull, and who has his eyes on the beautiful Simrit Kaur (Pooja Chopra). Simrit runs into Karan while saving herself from Amrit, and they both live happily thereafter.
Vidyut's expressive eyes and fluidic moves win the game for him. He and Jaideep Ahlawat have enormous screen presence, and both do complete justice to their characters. Pooja Chopra is very confident for her debut film, and looks promising. Music is good, but it plays a spoilsport in this genre, and a 'real' action hero grooving to music is simply irritating. Direction and editing is decent.
Overall, this film is just what you need to pacify your action-cravings. Fist gets pumped big time.