Book: Around India in 80 Days Author: Monisha Rajesh [highlight]Overall Rating: 3.5/5[/highlight][divider]
Inspired by Jules Verne's adventurous Around the World in Eighty Days, where the protagonist Phileas Fogg and his audacious valet describe the bump with India as marvellous, exotic, and dangerous, Monisha Rajesh's travelogue Around India in 80 Trains just reaffirms those very adjectives for this incredible nation. With Norwegian photographer Harald Haugan as company, Monisha's getting-to-know-her-roots-better trip takes her through 80 train-joyrides through every corner of the country, while she accounts her adventures dipped in dry wit and spicy humour along the iron veins of Indian Railways.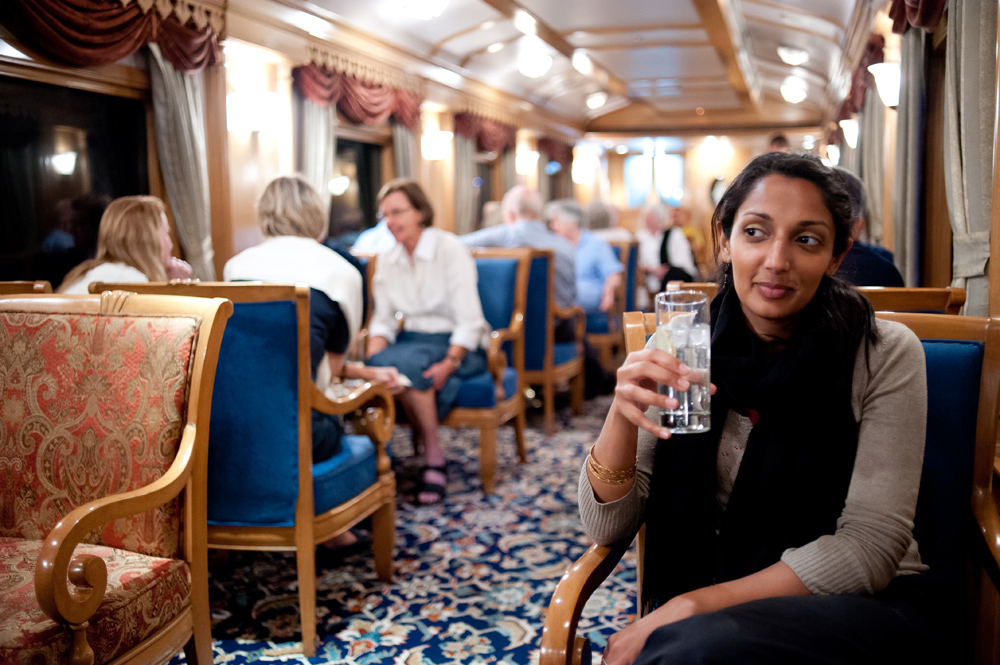 Having had an unpleasant experience as a schoolchild in Chennai, Monisha's family shifts to London with promises made for occasional visits. But just the thought of jaunting in 80 trains is so enticing, that she finds herself grabbing up train tickets by the dozen, and the train choices include the most comfortable Deccan Queen to the agonizingly full Mumbai locals to Darjeeling's distinguished toy train to the famous Lifeline Express, with each train gifting a memorable story of India to the author. The passengers are our everyday acquaintances- the excessively friendly South Indian, the bad-mouthing crotch-scratching police officer, the person who always knows everything- they're all there, and they all have an image sketched beautifully by the author. There even comes a time en route, when she starts appreciating Chetan Bhagat.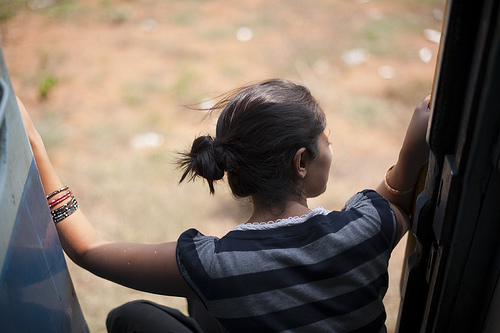 Lending a first-person perspective on the unconventionalities that make India exceptional, the stories churned out through the book also have a side track that talks of the writer's personal experience that tries to answer a major question of what being Indian means to an NRI, a story that lets the author come to terms with herself.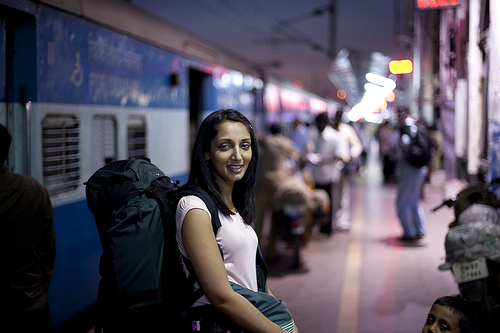 For the regular Indian traveller, the satirical pool dries up quite fast, as there's nothing that hasn't been read/experienced by him before. But the book still makes for a pleasant read owing to Monisha's playful sense of humor and an astute eye for detail for discovering the Indian-ness in everything around her. It's just as her companion puts it- "It's a shit'-ole India, but a nice shit'-ole."