Raghu Rai's photographs have often made for great coffee table books, and when the master touts his latest as a collection of his favourite portraits, your expectations are bound to rise. The first thing that surprises is that the collection is offered to you in dimensions smaller than that of an A5-sized paper. And that's still acceptable. What is not, is that some of the pictures inside, spread across two pages, finds itself assaulted right in the middle by the book's seam. There's a candid picture of author Vikram Seth and family which could've looked a lot better had it been printed horizontally. Same for an iconic portrait of Satyajit Ray.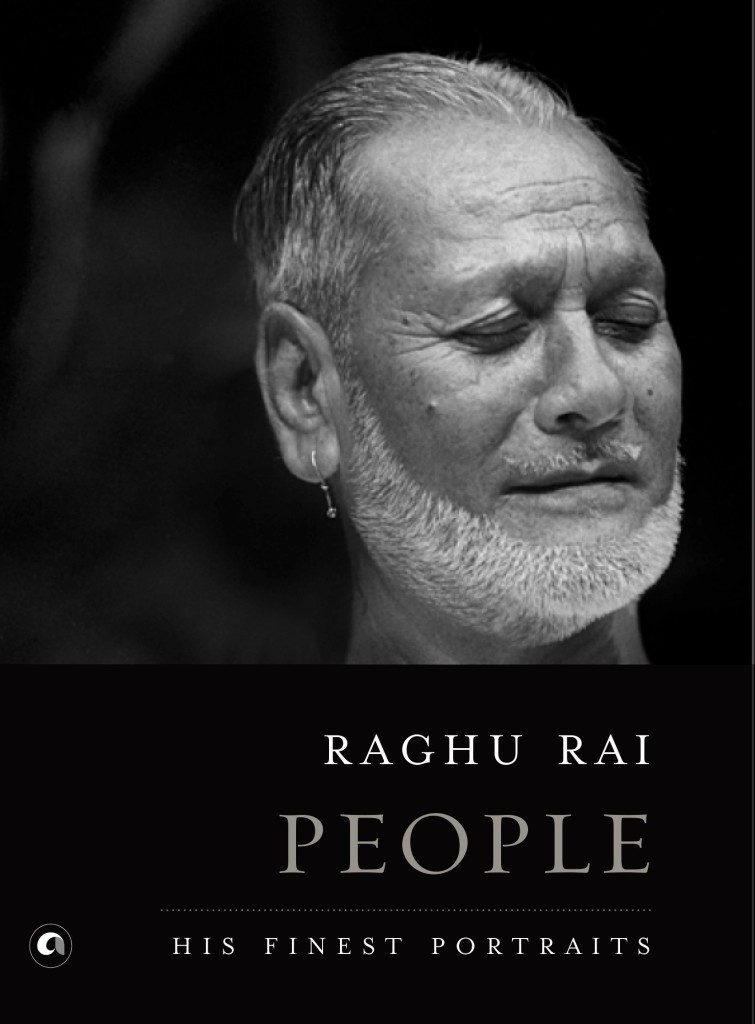 The cover is a promise of greatness. A headshot of shehnai maestro Ustad Bismillah Khan, indulged in his own thoughts, a faint yet pleasant smile spread across his lips, a hint of jollity showing in the wrinkles around his eyes, and below this picture the author's name and tagline – 'His finest portraits'. As you read through the foreward, there's a self-portrait of the author with his children, and on the adjacent pages the author offers insight on his philosophy of photography, on what exactly he's trying to capture when he's clicking a portrait, his opinions on the latest trend of selfies and the beauty and essence of his art.
The people you'll see featured in this book are predominantly from the creative industry, followed by famous political personalities. But he has not restricted himself to just known popular faces. He has zoomed his lens further to capture the lives and identities of ordinary people, people who usually don't warrant a second glance, and makes art of their simplicity. The photojournalist has extensively used a black and white of a majority of his pictures, as he believes these white, black and grey tones help in bringing out the full strength of a person's expression. I'm inclined to believe it.
Here are few of the portraits from the book (they even make excellent mini-posters) –