If you seek a spine-chilling literary escape from summer, this box-set is what you need. With three strikingly different novels by different authors, this set not only entertains but even offers nail-biting versatility to the central theme of crime. The set comprises the following three books – Before We Met (Lucie Whitehouse), The Hanging (Lotte and Soren Hammer) and The Ghost Runner (Parker Bilal). All three books have one thing in common – they aren't quick-fix thrillers. They'll simmer and simmer to a stage where they can provoke readers' thoughts, than just submit to easy sensationalism. And that's pretty much what I loved about them.
Before We Met – by Lucie Whitehouse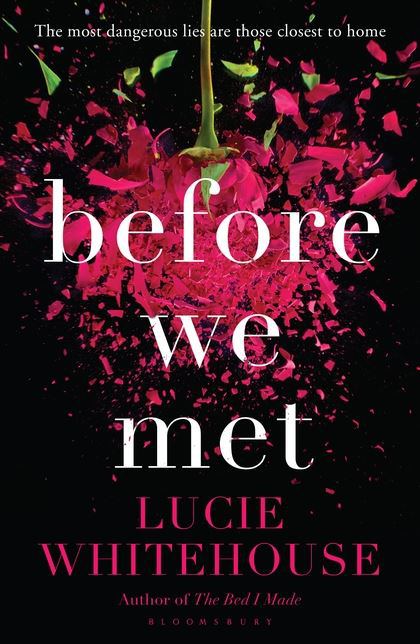 This story takes its time to get interesting, but once the plot kicks in, it's one hell of a thriller. 33-year-old Hannah is a New York resident pursuing a successful career in advertising, when she meets Mark Riley and is swept off her feet. Move ahead an year and the two are married and are staying in London, where Hanna finds herself out of job while Mark's business keeps growing. Mark leaves for US to attend a business meeting, but never returns. For days together. A concerned Hannah starts a search mission for her missing husband, and makes discoveries that shake her very belief in their marriage.
It's a gripping marriage-thriller, a genre one can fit the likes of Gone Girl in. Here the author explores the fracture in a relationship, and how well can a person really know about his/her life partner. The thrills take time to kick in (around page 80 or so), but are extremely potent.
The cover on the book is brilliant – the red rose that symbolises love and passion shredded to pieces. Appropriate much.
The Hanging – by Lotte and Soren Hammer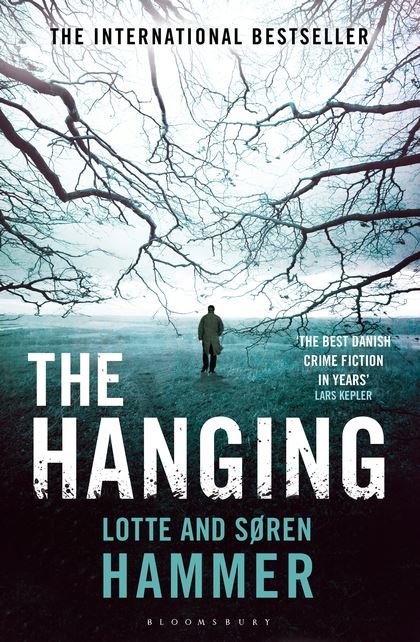 The blurb of the book hooks you in. In an uncomfortable setting, two school children before entering class make a gruesome discovery – the hanging bodies of five naked and extremely disfigured men in the school gymnasium. After initial investigation, the victims are identified as paedophiles, and here's when things get interesting. The police department has to find the killer(s) against the Danish media and public opinion stating that the men deserved this kind of justice. Do they ever find the real killer?
The narrative is decent enough, but there are just too many jumps and misses in the plot. It would have been wonderful if this had been smoothed out. There were even stages when things looked as if they approached a definite direction, but ended up somewhat futile. But the plot is definitely intriguing and clever, and with child-abuse at the crux, is sure to find readers. The humor is a bit hard to get, but it beautifully aligns with the story. Character development leaves room for improvement.
The Ghost Runner – by Parker Bilal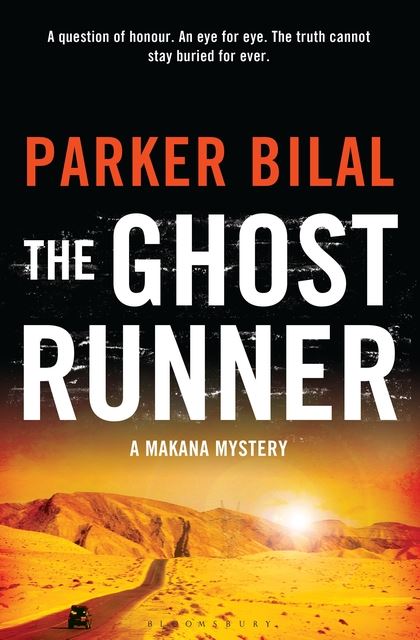 This is the third book in the set, and is centered around the act of honor killing. It's 2002 and the world is yet to cope up with the horrors of 9/11. The stage is set in Cairo, Egypt, where a young woman shopkeeper is almost burned to death. A lawyer comes to visit her in the hospital, shadowed by a private investigator Makana. The PI was appointed by the lawyer's wife who suspected him of cheating, but soon the lawyer appoints Makana to discover what really happened to the burnt woman, and off Makana leaves for Siwa.
A major portion of the story takes place in Siwa, where women are considered mere commodities and they have as much rights as a stray dog. Incest and abortion are common happenings here. Makana gets no help in his pursuit, even the girl's family has disowned her, but he continues in his investigation which reveals some dirty secrets.
The characters are wonderfully sketched, though I had to struggle keeping track of who's who owing to their strange Egyptian names.The locales of Egypt, and the history of the society is well-detailed. Makana's personal history too adds substance to the story.
One hell of a page-turner, The Ghost Runner is my personal favorite from the set.
Overall Rating : 3.5/5
You may purchase the box-set from Flipkart here :