It was certain that someday Disney Studios would conceive an animated Marvel film, and now that the teaser of the trailer of this very anime-like superhero story Big Hero 6 is out, we can rest assured that the final outcome shall be an absolute adorable delight!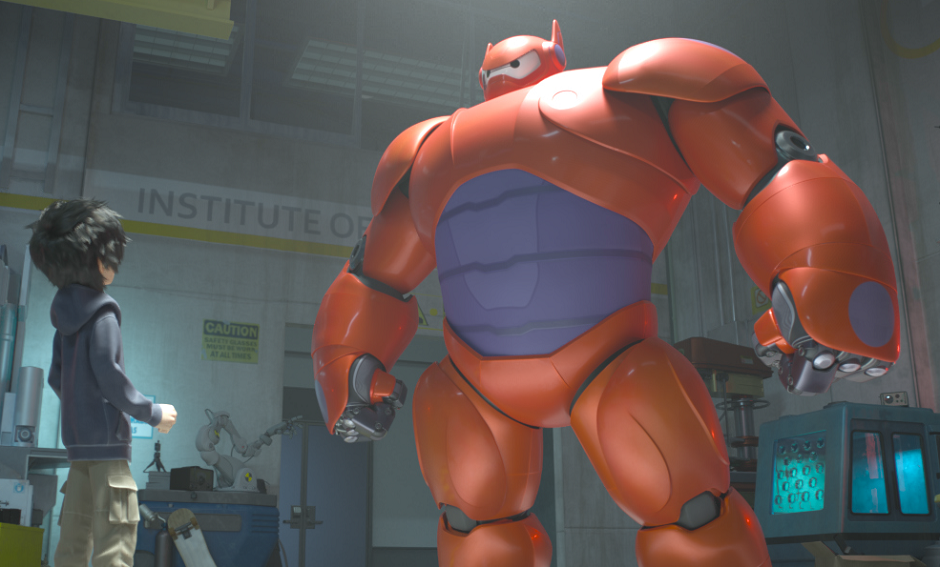 The film, based on a super-successful Marvel Comic-series by the same name, is about a boy-genius Hiro Hamada, his robot sidekick Baymax and his super-hero team that's determined to protect the fictional city of San Fransokyo from evil forces. It's kind of like Avengers, where man and machine try to attain balance in the team for the greater good. Poster :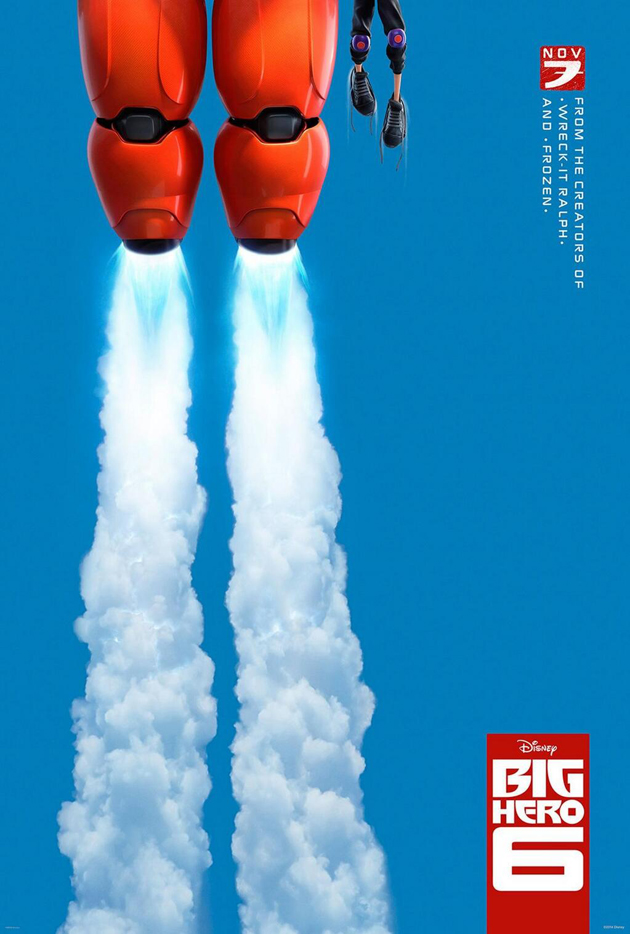 The trailer teaser looks too good, keeps the anticipation going. While I haven't really laid my hands on this comic property before, the awesomeness of the trailer propels me to look these up in the internet. Holds so much of scope and promise!
The trailer premiers tomorrow (May 22nd). Movie releases November 7th, 2014.
UPDATE : Here's the Big Hero 6 Official Theatrical trailer –