Ashton 'Jobs' Kutcher has a new role to play- that of a product engineer at Lenovo. The company hired the tech-enthusiastic Hollywood star to assist in the design and promotion of its latest range of Yoga Android tablets. The actor, who recently essayed the iconic Apple founder Steve Jobs in a biopic was seen taking a dig at Apple during a conference- "Lenovo isn't sitting here going 'the software that we create is the software that needs to be the software that everybody uses because that is the software that is going to be the best software' because that is not how great software gets created." Oh, well. It ain't Apple's fault that the film got slammed, eh? Anyway.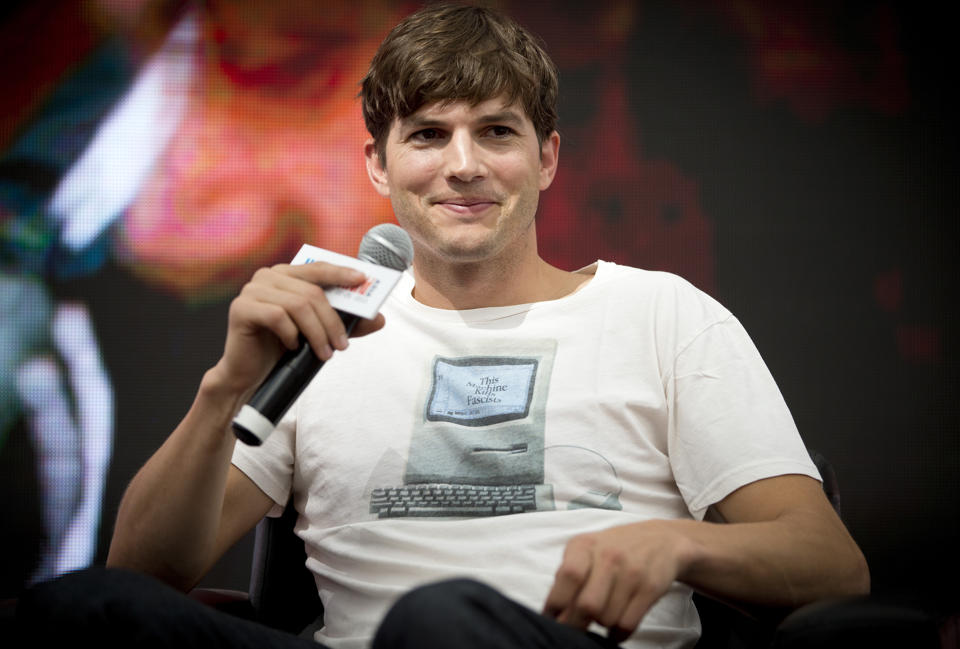 The company spokesperson David Roman commented on this collaboration- "This partnership goes beyond traditional bounds by deeply integrating him into our organization as a product engineer as we look at developing the next wave of products."
The Yoga tablet that Ashton shall be advertising is an Android 4.2 device running on a 1.2GHz MT8389 processor with 1 GB RAM. The tablet enjoys a handle and the stand that aid in using the tablet. For connectivity, the Yoga tablet supports Bluetooth 4.0, Wi-Fi and 3G. A mini-USB slot caters to its charging needs, while to charge a second device, the tab demands a separate cable that user has to purchase separately. The Lenovo Android tablet is available in two variants- 8-inched and 10-inched priced at US $249 and US $299 respectively, and both these enjoy an inbuilt memory of 16GB, expandable upto 64GB via an SD expansion slot.