It may have just been a few months that "Gravity" stormed its way into cinematic excellence but the Cuaron Bros. are at it again already. All of 7.08 mins, this short film named Aningaaq is a slight but stark reminder of the nerve wrecking events back from the hit 2013 Space Saga.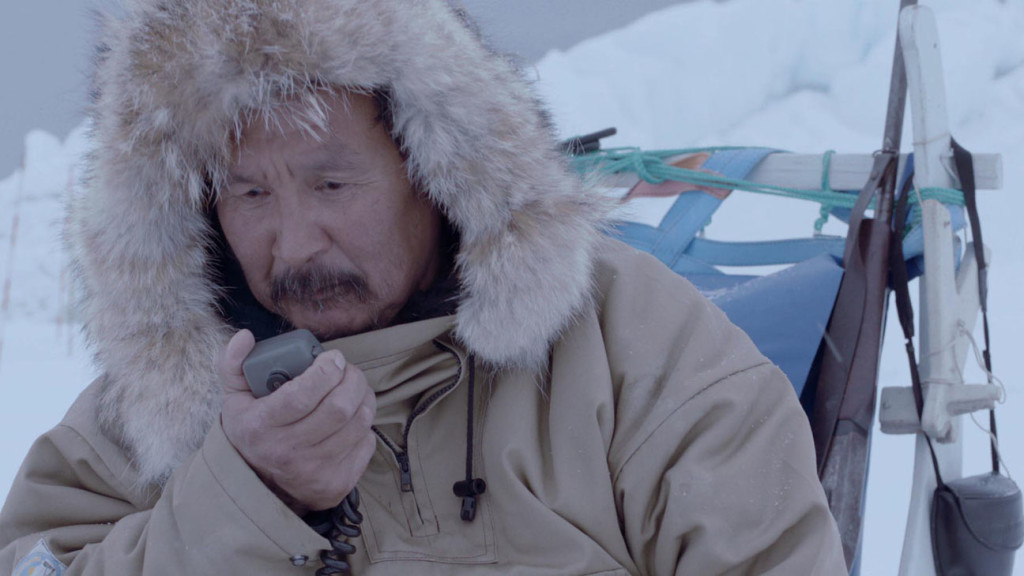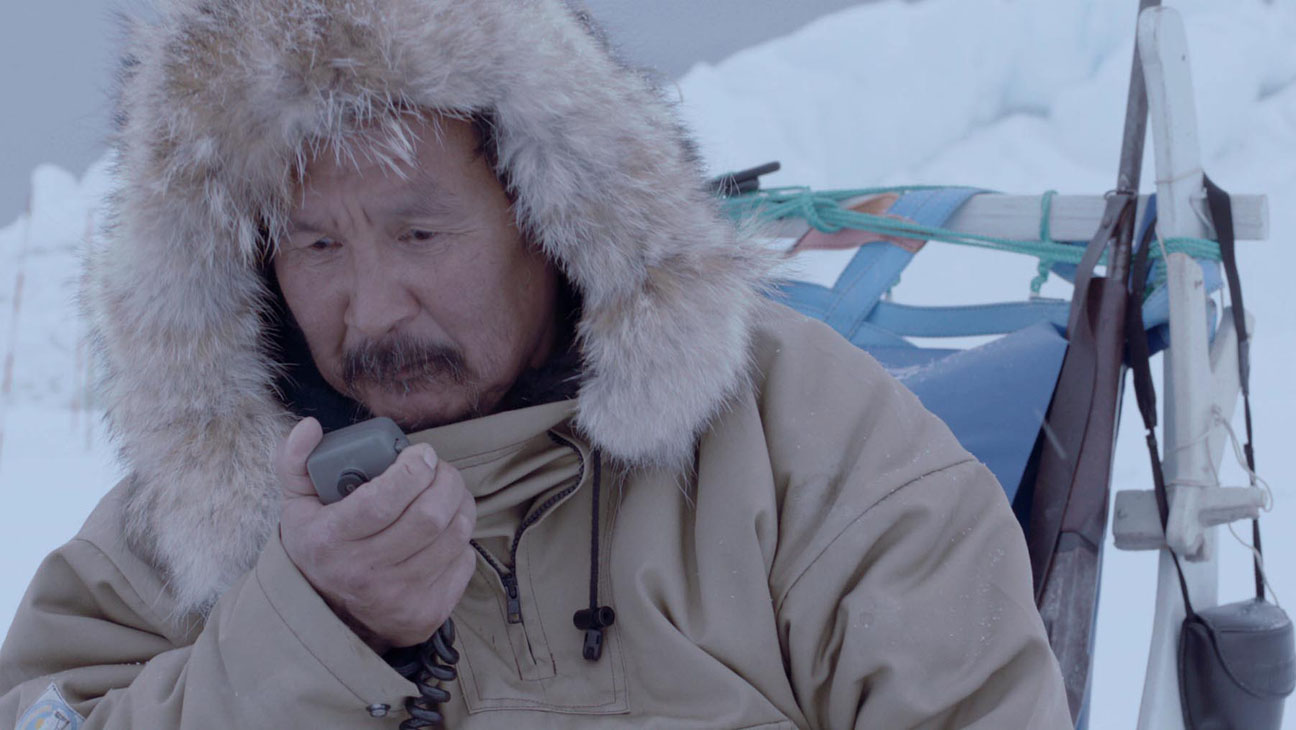 Shot in the pristine "whiteness" of Greenland, director Jonas Cuaron circumvents through the conversations of this Eskimo (in picture) that helps one realize how, why and when it fits into the movie plot. Watch IT!
P.S – This has been selected as one of the strong contenders for the Best Short Film Category at the Upcoming Oscars.
Drop in bricks or bouquets for the movie in the comments below. Let us know what you think about this marvel?