We have recently presented you HTC smartphones launched in India (to read the article, click here). Now, 2014 is about to arrive, together with the new Android Smartphones and all their new technologies. And some of them will be so innovative that they will truly revolutionize your life. So let's see together which are going to be the best upcoming Android Smartphones for 2014.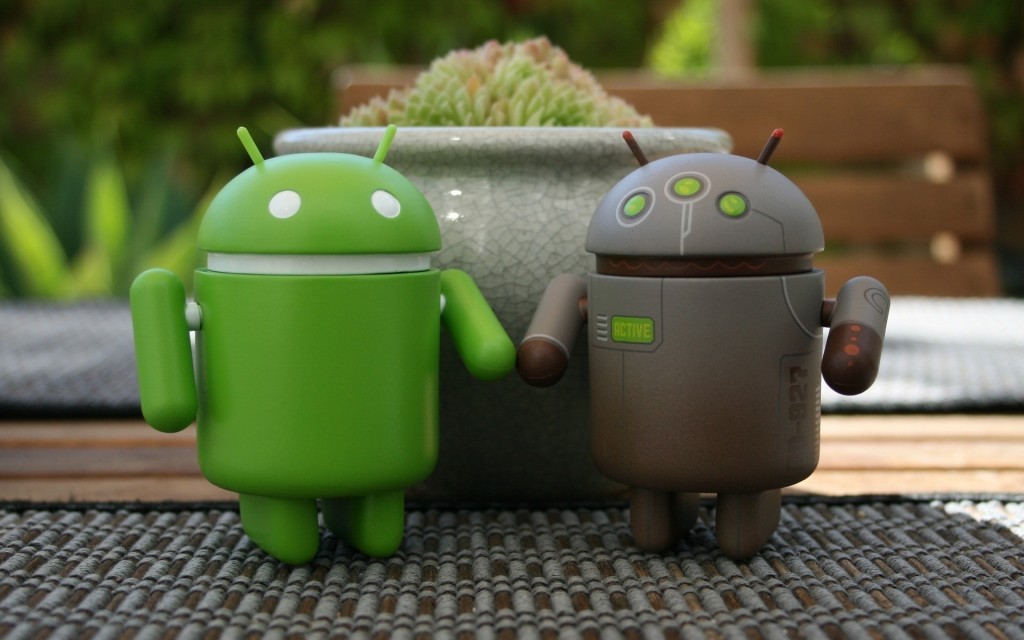 HTC is breaking the wall of innovation with HTC ONE Mini. Capable of all the features of its larger predecessor, the HTC One Mini is improved by a compact 4.3" computer screen and a slimmer built, which makes it lighter and more practical to handle. Moreover, it enjoys of a set of twin stereo speakers and a low-lightweight camera, besides being more compact than ever before. However, those who fancy a bigger smartphone will be able to enjoy HTC One Max, same features of the Mini one, but bigger size.
Another great smartphone ready to explode in 2014's market is the Huawei Ascend W2. Super elegant and fancy, the Huawei Ascend W2 Windows Phone will be characterized by extremely vivid colors, a 4.3" WVGA screen, 512MB of Ram and 8GB of constitutional memory. It is a budget smartphone that uses a Microsoft's Windows Phone software, so make sure to try it out before going for it, as you have to make sure it's the right software for you.
A fairly reliable rumor has it that Nokia is getting ready to launch a new Android powered smartphone that will probably look very much like a Windows Phone Lumia, wearing though the customary colorful polycarbonate unibody shell that characterize the brand, but without the capacitive buttons under the screen. The name, at the moment, seems to be that of Normandy and it will probably target a low-end market, with fairly low prices, representing a very sensible plan and a very smart answer to the almost saturated high-end smartphone market. However, the plan is threatened by the purchasing that Microsoft is meant to do of Normandy.
Last but not least, Samsung will keep on ruling the smartphone market, with its amazing Samsung Notes and the new Samsung Galaxy Ace III Duos. It will be characterized by a 4.0" screen, a five mega pixel camera with a diode flash, a VGA resolution front camera and 1GB of RAM. The first model that will come out will be called GT-S7272 and it announces itself as a great new Samsung success. Also, rumors suggest that a new Samsung Galaxy S5 with a 64-bit processor and a 16MP camera will be released in 2014.
If you cannot afford the newest smartphones, but you definitely want to change then one you have now, don't panic. You can upgrade your software or simply acquire an older model. Please note, that by saying older, we don't mean a model released years ago. Absolutely not. You know how quick the smartphone market is, as soon as they release one, it does never take a long time until they invent a new and even better one. So you can always buy an "almost-last-generation" smartphone and save some money. Otherwise, you can also check ads on free classified websites like this one for used smartphone offers in your city. You may be able to find geeks who change their cell phones very often in order to have always the latest one and then sell the others.
……………………..
This post has been written by guest author Aisha Singh.