Amazon seems all set to release newer editions of Kindle tablets. Spotted in benchmarks, the Kindle Fire HD 2 and Kindle Fire 3 2013 are expected to be launched soon. The tablets, redesigned, will pack loads of new features and have been much improved, reports Webtrek. The website tracked the two devices codenamed Apollo-KFAPWA and Thor-KFTHWI on GFXBench.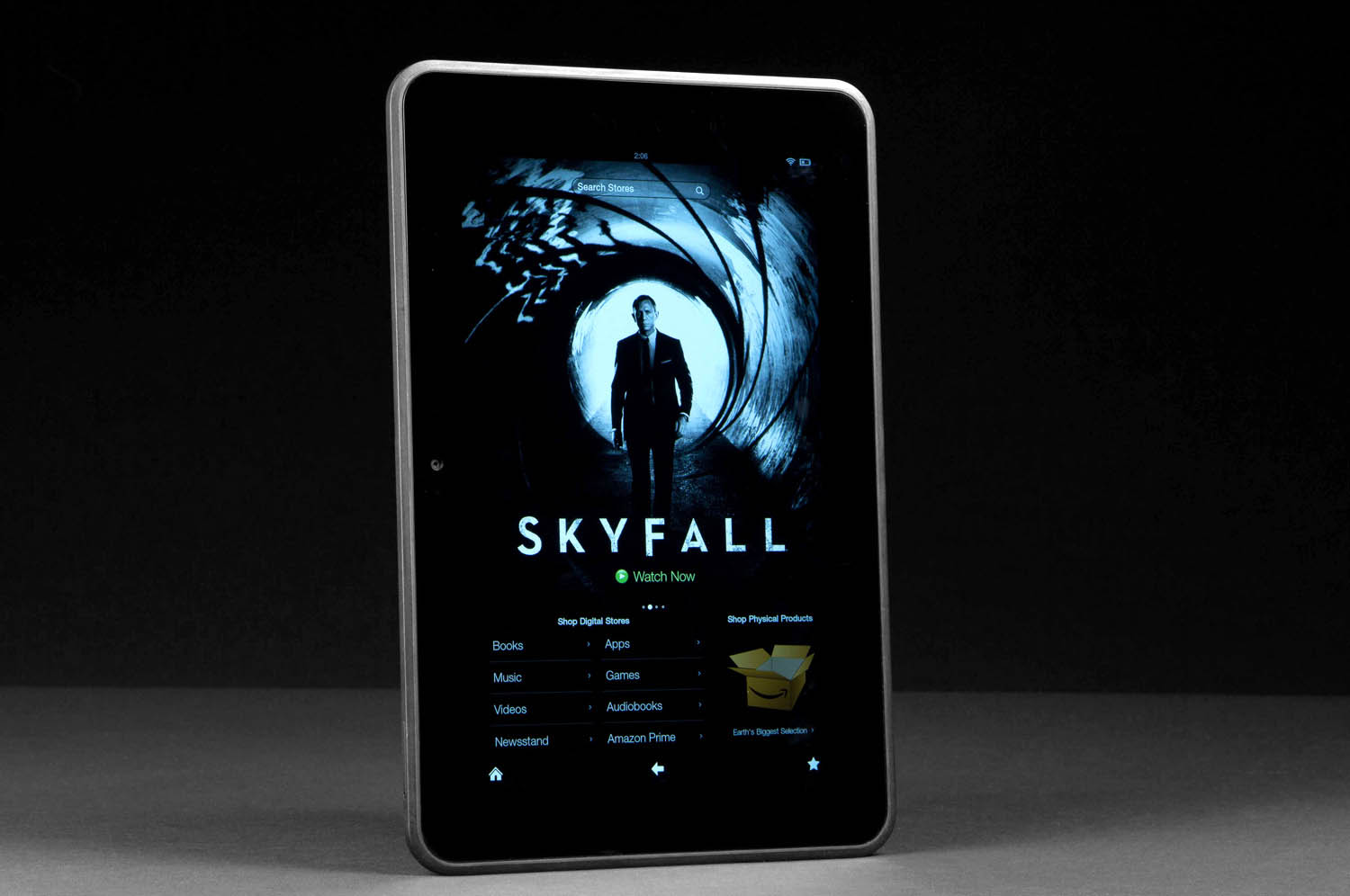 Powered by a 2 GHz Qualcomm Snapdragon 800 Quad-Core processor, Adreno 330 GPU and 2GB RAM, the tablets will be available in memory options of 16GB, 32GB and 64GB. The 7-inch tablet will have a screen resolution of 1920×1200 while the 8.9-inch tablet will have a resolution of 2560×1600. However, it is learnt that only the 8.9-inch tab will be equipped with a camera. The 8-megapixel camera would be on the rear side of the device. Both devices will run on Android v4.2.2 (Jelly Bean).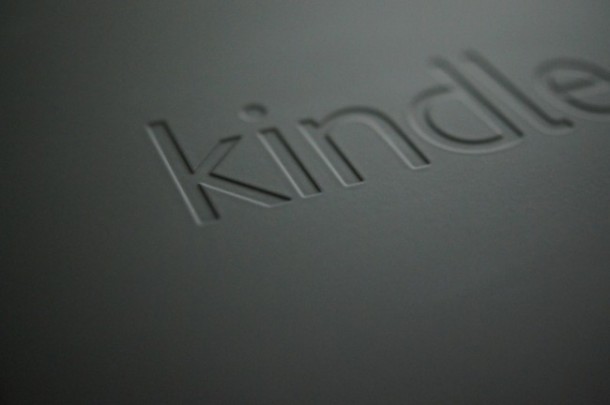 According to BGR, Amazon has introduced a lot of changes with regards to design too. Unlike the Kindle Fire HD series tabs that sport smooth slopes towards the edges the new models will have an angular design and a slope that is flat towards the edges and not a curve. In one word, the new slates have a 'chiseled' look.
With Apple's iPad Mini 2 on the way and Google's Nexus 7 out it was about time that Amazon released the next generation 'Kindle' tabs. These Amazon devices, it is predicted, will be released in September or October. A Source informed BGR that Amazon will try to price the tablets close to those of existing 'Fire' models.