Bengaluru, Check. Kolkata, Check. Pune and Chandigarh, Check. Next on Bharti Airtel's list is New Delhi as the telecom major is all set to roll out its 4G services in the national capital soon. According to sources, the service will go live next month. It would also be introduced in circles of Mumbai, Haryana and Kerala later. Chinese tech giant Huawei will plan, design and deploy the 4G network for Airtel.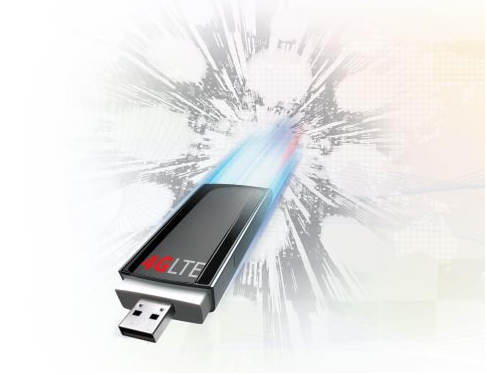 Last year, Bharti Airtel had acquired 49 per cent stake in Qualcomm's entities in India that held BWA licenses in circles of Delhi, Haryana, Mumbai and Kerala. Earlier, Airtel had slashed rates of its 4G wireless broadband services by 31 per cent in Bengaluru, Chandigarh, Kolkata and Pune circles in a bid to expand its customer base for 4G ([highlight]Read More[/highlight]).
With the explosion in the use of internet services and the demand for faster ones, it is predicted that Airtel would witness an increase in the number of subscribers as services in Delhi and other aforementioned circles commence. Not to forget that it will also be the only player in this arena until others roll out their services. Hence, in order to catch up with Airtel other telecos may soon follow suit it is expected. As per reports, Reliance Jio that holds a pan-India license will launch its 4G services later this year. Videocon will also join the league by December.
Source- Telecom Tiger