Flappy Bird became a global mobile gaming sensation within days, and was raking in huge money for its creator Dong Nguyen (up to $50,000 per day via in-app ads), but the developer has removed the game now off the iTunes App Store and Google Play store as the users were getting too addicted to it. In his first interview since the app was removed from the online stores, he stated that addiction towards the app was the main negative that prompted him to take down the game. Flappy Bird's controversial success made Nguyen "extremely uncomfortable", but the developer has confidently moved on and is now looking forward to creating more apps and games.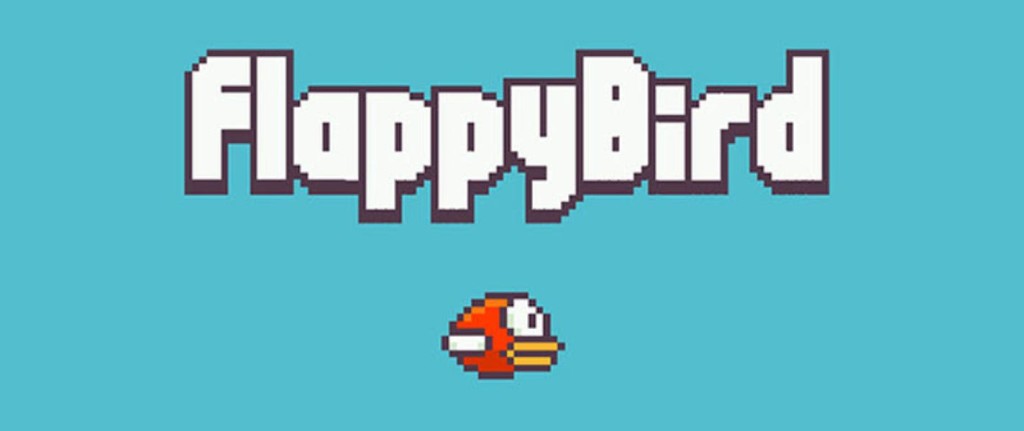 This was Don's tweet on 8th Feb, a day before he removed Flappy Bird off the stores-
I am sorry 'Flappy Bird' users, 22 hours from now, I will take 'Flappy Bird' down. I cannot take this anymore.

— Dong Nguyen (@dongatory) February 8, 2014
Flappy Bird has delighted some, infuriated some. This is one review that could be found on the App Store-
I would, in a heartbeat, sell my soul to Satan just to have never downloaded this app.
Nguyen got his initial hints to remove the game from customer reviews posted in Apple's iTunes App Store. The success of the game is said to be a resultant of its difficulty, where players were constantly challenged to set up a high-score on the global leader-board. There are no lives and the irritating in-app purchases in the game, and players coin an extra point for every pair of pipe the fly through, and medals after every ten points up to platinum. Nyugen stated that his best score so far stands at 150.Showing tribute to the game after it was removed off stores, there were several users who're selling their iPhones pre-loaded with the Flappy Bird game for as high as $100,000 on eBay.