Woody Allen has cancelled the release of his latest film 'Blue Jasmine' in India after learning that in India it's mandatory to insert anti-tobacco adverts (or other health warnings) when a character smokes on-screen. Also, cinemas in India must plug the anti-smoking textual advertisement by the Ministry of Health showing two sponges for lungs before the start of every movie. Director Woody Allen refused to comply with this requirement, saying that he won't allow for any 'customizations' made to his creation, for he believes that these ads are distracting, and people lose attention to it and to the ongoing scene.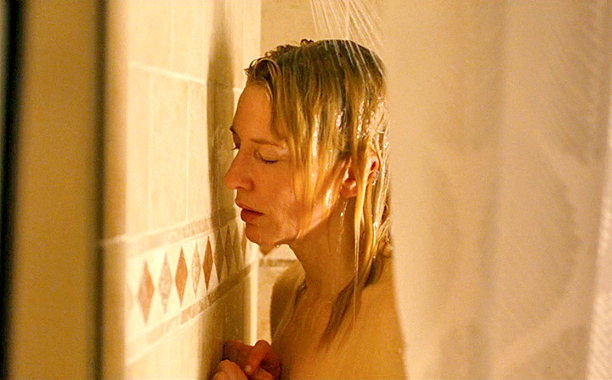 The critically acclaimed film stars Cate Blanchett as a wealthy New York socialite finding it difficult to cope up with reality when her husband is arrested for financial fraud. The performance may even win her an Oscar, critics believe. The film has two smoking scenes where the adverts were to be added. PVR film's, Blue Jasmine's Indian distributor, reported that the director had complete control over the film and there's nothing they can do about it. The film was to release in about 30 cinemas this weekend.
In a similar development, the release of Anurag Kashyap's UGLY has been indefinitely postponed following the director's protest against the anti-smoking ads. As per a Union ministry of health and family welfare directive issued on 21 September 2012, films refusing to run the textual adverts shall be denied certification by the Central Board of Film Certification (CBFC).