Director/Screenplay writer Rensil D'Silva has signed up with India's leading publication house Westland Ltd. for his upcoming debut novel Kohinoor Express. D'Silva, who directed Kurbaan, has been nominated for several Indian awards and has also helmed the screenplay of the nationally acclaimed Aamir Khan-starrer Rang De Basanti.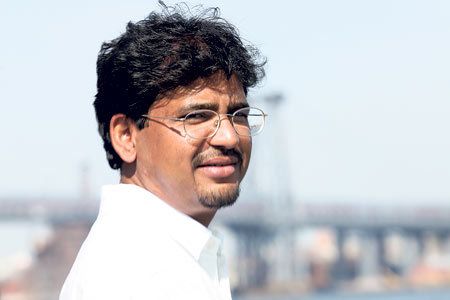 The book Kohinoor Express is a historical thriller premised in the 1800s, and follows the epic trail of the famed Kohinoor diamond after it was taken from Ranjit Singh by the British post the last Sikh war, and was handed over to Queen Victoria. It glorifies a band of heroes who were dead determined to stop the world's greatest diamond into British hands.
Commenting on the book, Rensil stated that the motivation behind the story sprouted from his decade long research on the Kohinoor diamond. He adds that while in these ten years he's done many movies, ads, advertisements and television projects, very few have excited him as much as this.
Other prominent authors who've been published by Westland Ltd include Amish Tripathi (Shiva Trilogy), Ashok Banker (Mahabharata Series), Ashwin Sanghi (Krishna Key) and Rashmi Bansal (Follow Every Rainbow). Meanwhile, Rensil is prepping up for his next movie titled Ungli starring Emraan Hashmi, Sanjay Dutt, Randeep Hooda and Kangna Ranaut.