Couldn't get enough of the films like Barfi, Lootera and Dedh Ishqiya? Well people just got lucky!! Another spooky murder thriller, with a lot of "musical drama" along with all the more vintage feel of the 60's era of The Bollywood is not so far. This movie Produced by Vipin Reshamiya and Directed by Ananth Narayan Mahadevan, stars Himesh Reshamiya playing the protagonist along with Honey singh, for the very first time, featuring in a promising role with an impressive classical attire.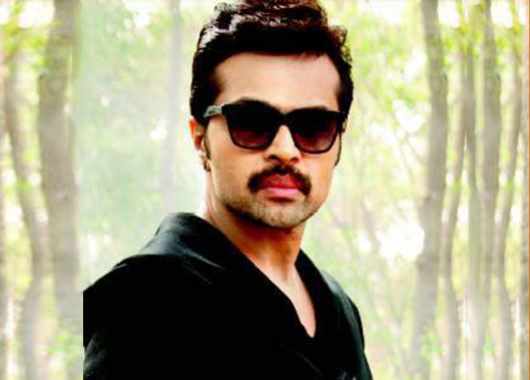 Based on the murder of a famous sex symbol of those times, The movie seems to unveil the darkest secrets behind the superstars of the 60's era who were inhabited with the redundant fame they got and reciprocated their impactful image thus formed into real life pride and prejudice! But can it be an accident, or was it a fool-proof killing? With few whimsical vintage-like songs, the film is all jam packed with suspense, thrill, and a lot of stirring dialogues.
Releases on 29th  of May, are you ready to get "Xposed" to the secrets?
Watch the trailer below and pour in your thoughts in the comments: