The trailer for Manjhi -The Mountain Man is out, and though slightly over-dramatic, seems very very promising. The film directed by Ketan Mehta stars Nawazuddin Siddiqui in the lead role, while Radhika Apte plays his dutiful wife Paghunia. The biopic is based on the true story life of Dashrath Manjhi (also famous as 'the mountain man'), a poor laborer in the remote Gehlaur village of Gaya (Bihar) who carved out a path through a mountain using nothing else but a chisel and a hammer.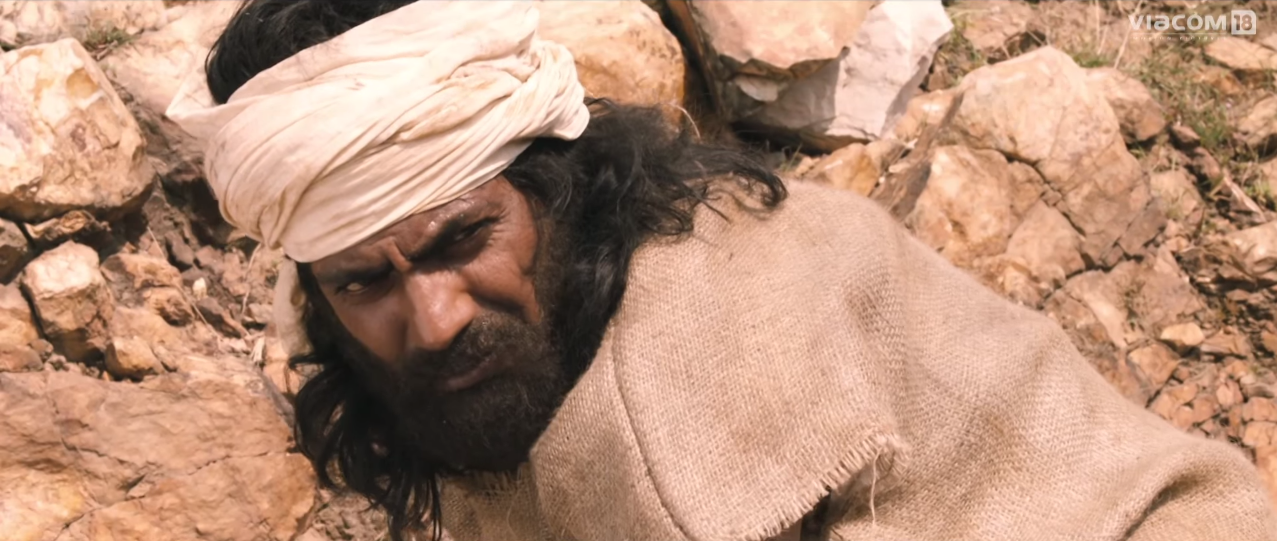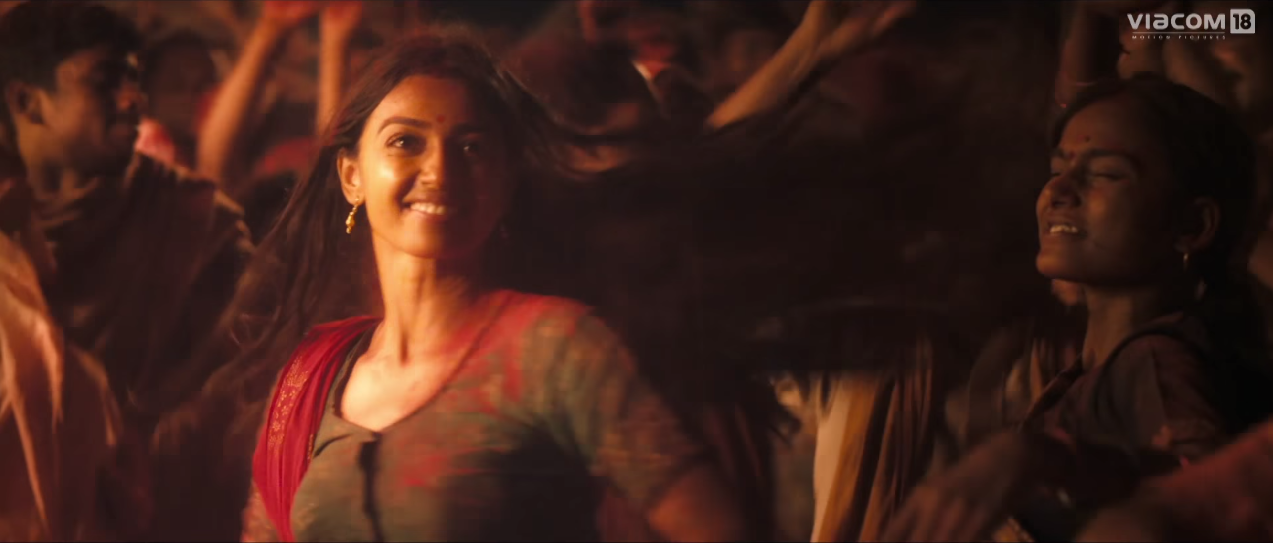 This is an extraordinary story of a commoner of indomitable spirit. Manjhi's wife dies as she slipped from the mountain trying to get food for her family. Manjhi is unable to get any medical help for her as the nearest doctor was about 70kms away, and the path extremely dangerous. Thus Manjhi initiated to carve the route through the mountain so no other person has to travel through the treacherous path ever again.
Check out the official poster for the film-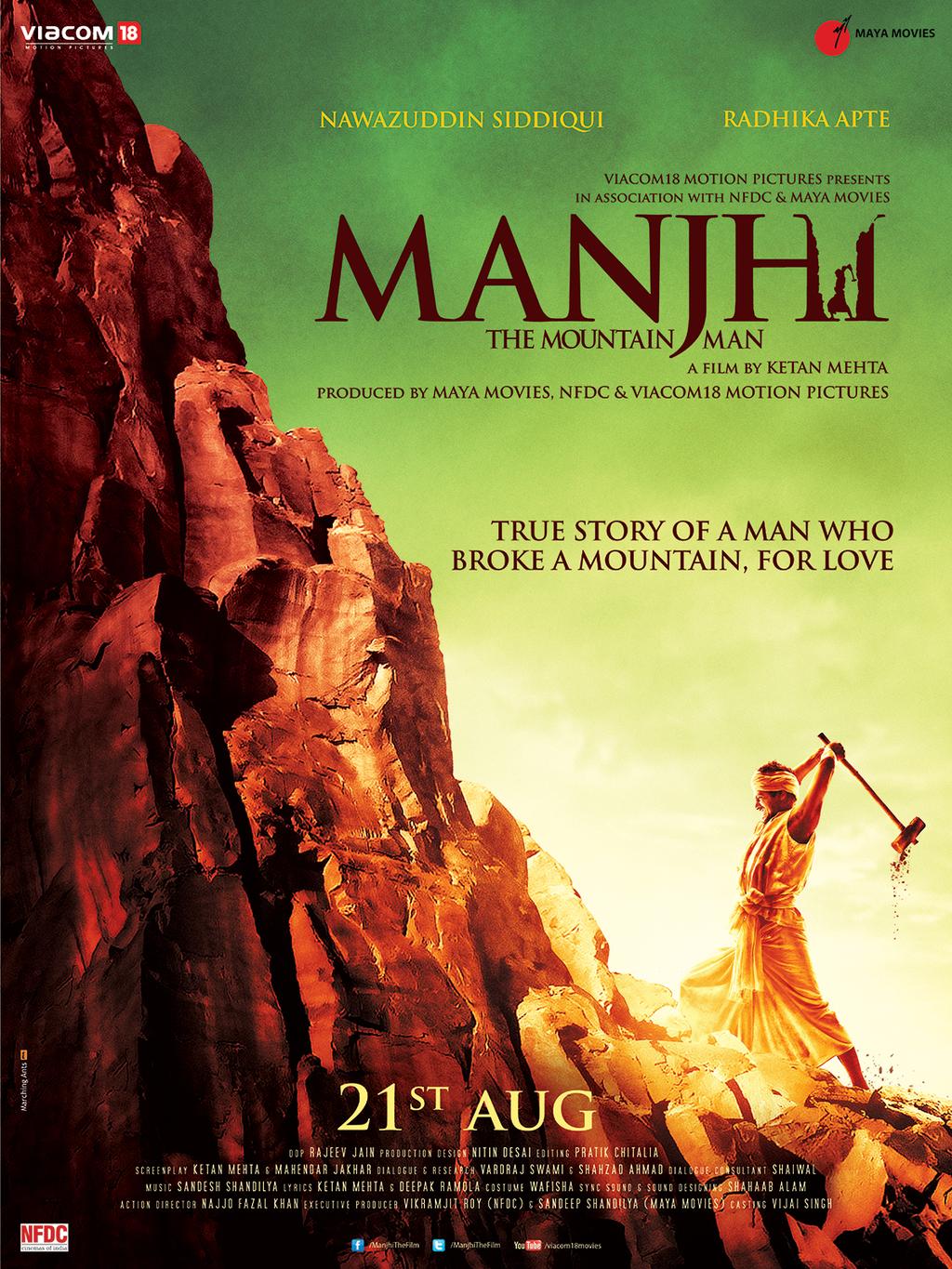 Produced by Viacom18 Motion Pictures in collaboration with NFDC and Maya Movies, Manjhi -The Mountain Man is all set for a theatrical release on August 21st, 2015.