In R Balki's upcoming film 'Ki & Ka', Arjun Kapoor and Kareena Kapoor Khan apparently play protagonists that are totally opposites to societal stereotypes. That's one thing to look forward to, while the other is to witness Amitabh Bachchan and Jaya Bachchan sharing screen together again after a long period of 15 years. The last time they were together in Kabhi Khushi Kabhi Gham.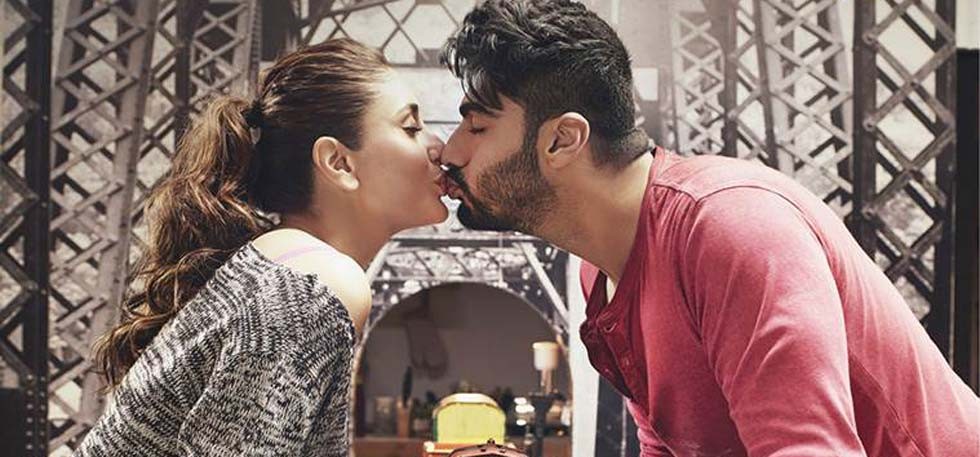 Balki's has acquired a reputation for trying out something never attempted before, and while it worked well for Paa, the same can not be said about Shamitabh. But to be really honest, Ki & Ka looks very novel (and promising) from its trailers. Meet Kareena's ambitious character, who wants to climb the corporate ladder fast and has a definitive aim to be at the top. Meet Arjun's character, who's more inclined to follow his mother's footsteps and become a homemaker. He'll do everything a dutiful 'wife' would do, while she has to be the head of the family and clear all the bills.
Now I'm hooked to see how this storyline will work with the Indian audience. The film releases April 1st. Watch the trailer here.