A song from a fan, for the fans. That's how the recently released song Jabra has been described. And won't Shah Rukh Khan's fandom adore it! Fan is essentially a thriller which revolves around the lives of a superstar Aryan Khanna, an actor whose essence seems to be inspired from SRK himself, and his biggest fan Gaurav. The character Gaurav is a 3D-rendered visual of Shah Rukh Khan, and this scoop itself makes me want to see the film immediately. Technically the movie looks very promising.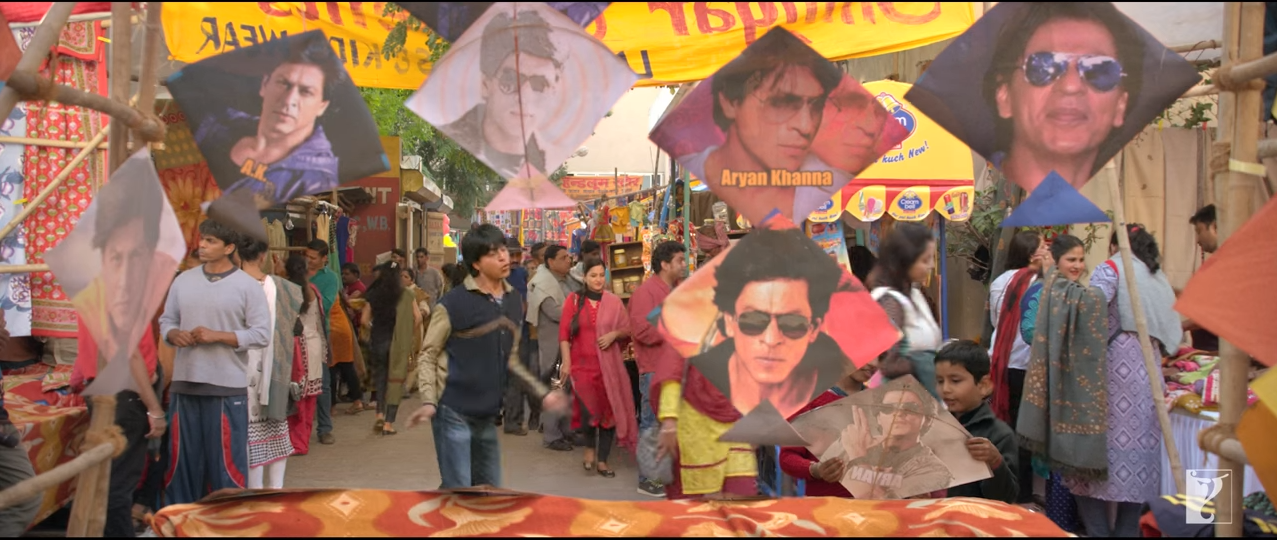 Directed by Maneesh Sharma and produced by YRF, Fans releases in India on 15th April 2016 (can't wait? seriously, we neither).
Listen to the song here and let me know if it successfully gave you the feels. Meanwhile, I'll just put on my dancing shoes on and play this song over again.
Image courtesy: YRF