Attention people! The trailer you were most anticipatedly looking forward to has been released, or rather leaked on early. Based on George R R Martin's epic saga, this Emmy-award-winning series continues to lure in more fans with each passing day. The executive producers this season are David Benioff, D.B. Weiss, Carolyn Strauss, Frank Doelger and Bernadette Caulfield, and co-executive producers include Guymon Casady, Vince Gerardis and George R.R. Martin.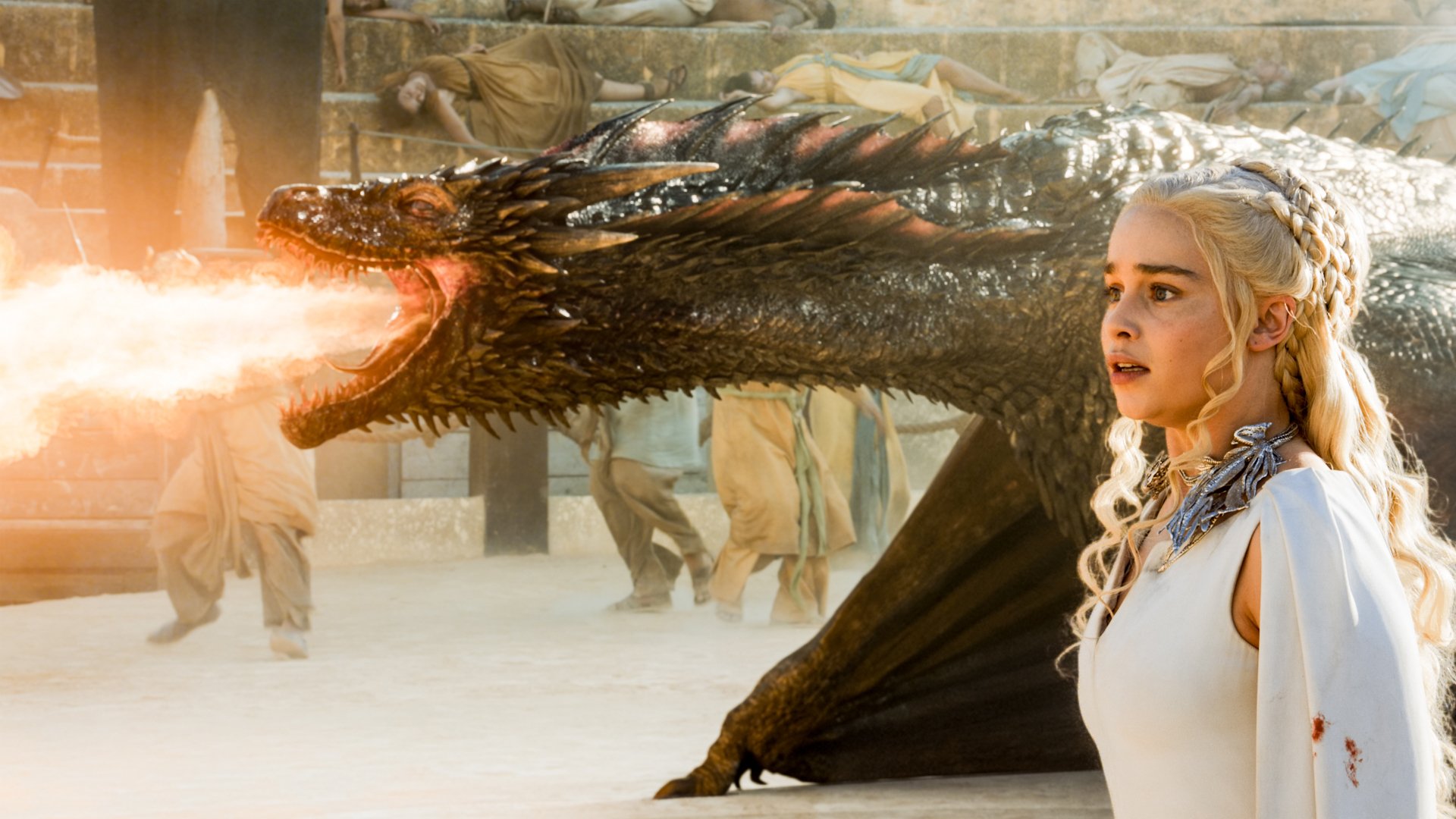 Too much of power is is at stake. Season five had us witness a power struggle between Westeros and Essos; a negotiation between Night's Watch and Stannis Baratheon, all thanks to Jon Snow; a rising religious group led by High Sparrow that finally calls doom on Cersei Lannister, and also her clash with the Tyrells; Arya in the House of Black and White losing her sight; Tyrion, now a fugitive, with a new cause; and Daenerys Targaryen surrendering to the fact that ruling over a city demands some hard sacrifice.
While the Season 5 cast had Peter Dinklage, Nikolaj Coster-Waldau, Maisie Williams, Emilia Clarke, Aidan Gillen, Lena Headey, Kit Harington, Diana Rigg, Natalie Dormer  and Sophie Turner, we are not entirely sure whether all will be reprising their roles in Season 6 (Jon Snow dead/alive question is still on peeps). We know for sure a few who will, thanks to the new pictures the studio released recently, but can't be sure for the rest. It's even stated that Ian McShane would be making a guest appearance in this upcoming season. Also, the teaser poses a question every single fan is too scared to ask – Is Tyrion Lannister going to die this season? God please no.
The ten new episodes of houses battling each other for power and dominance, in GoT S06, will premiere on HBO Sunday, April 24.
Just breathe in deep and catch this trailer till then-