The much awaited Anurag Kashyap extravaganza Bombay Velvet is out with its first trailer, and totally nails it! Johnny Balraj (Ranbir Kapoor) is an ordinary street boxer who aims to be a 'Big Shot' in Mumbai. In a roadside feud he runs across Rosie (Anushka Sharma), a singer at a posh pub called the Bombay Velvet. Gradually the two fall in love. Enters Khambatta (Karan Johar), who promises to escalate Johnny's career in Mumbai. It is somehow revealed that Rosie has a dark past and this turns Johnny against her.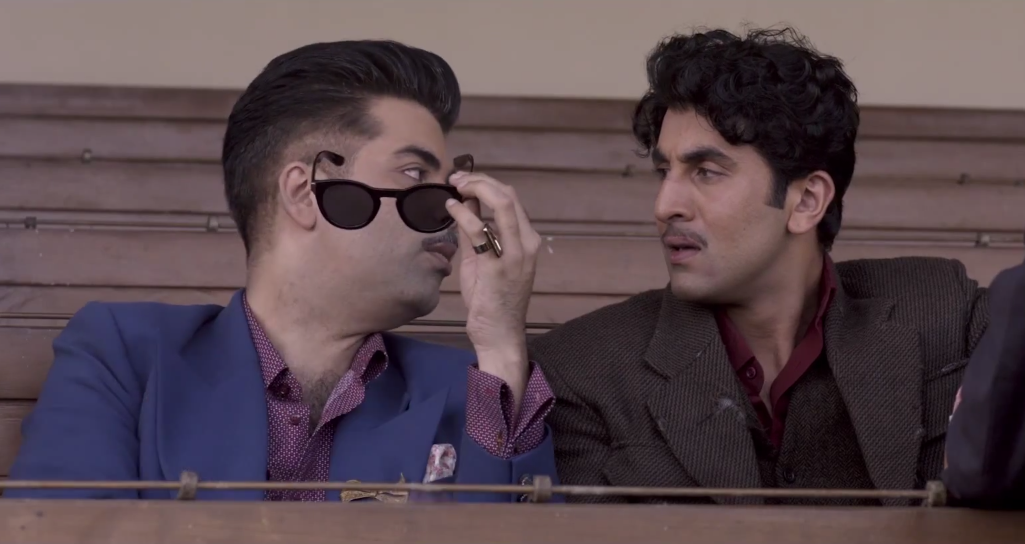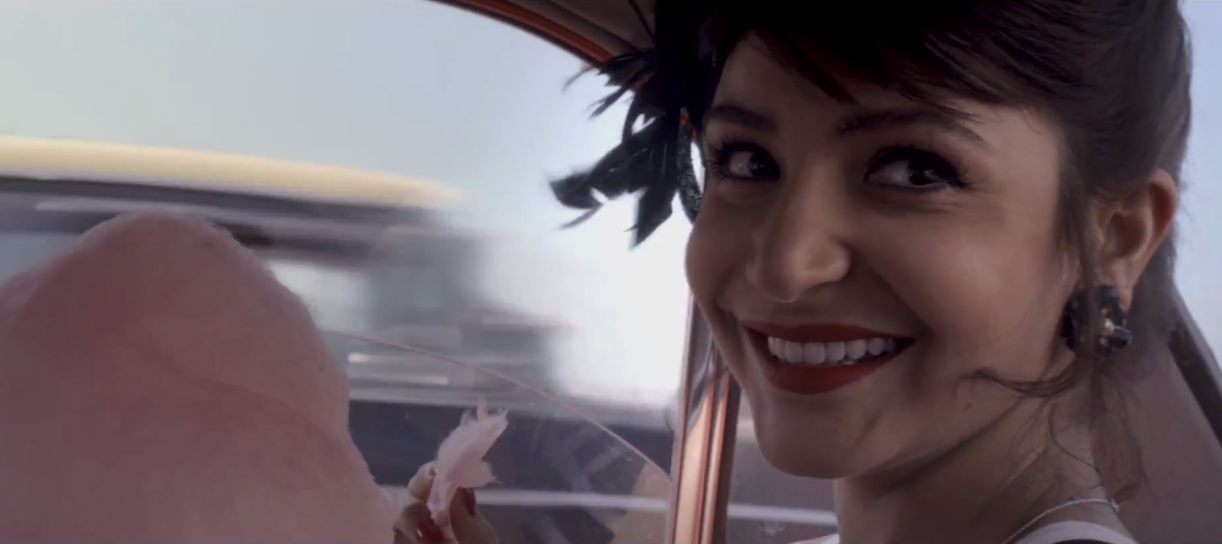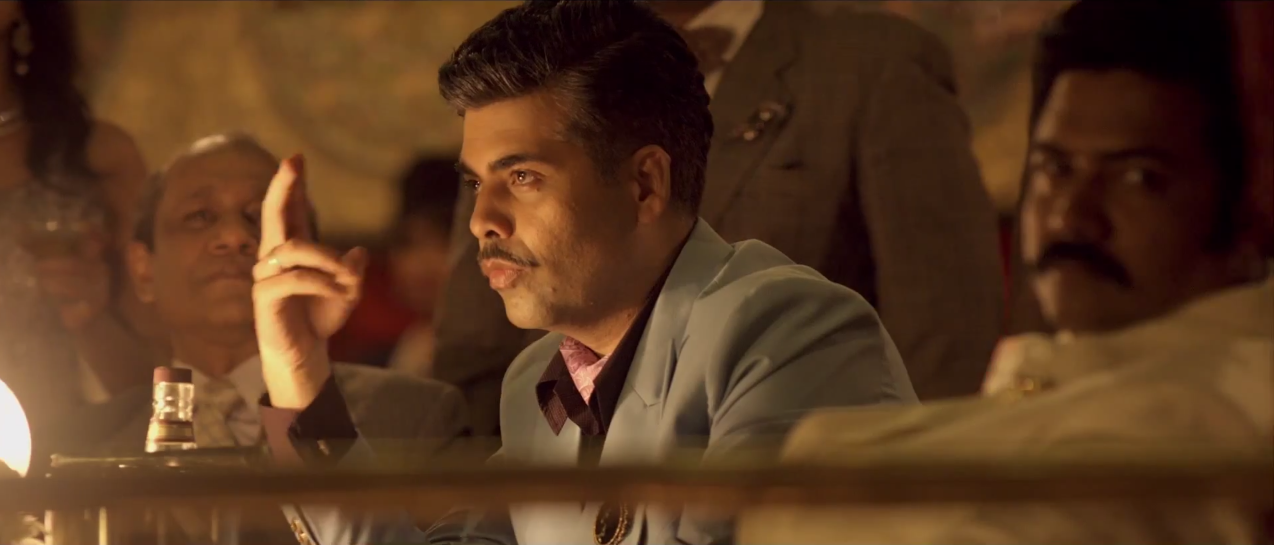 Towards the end of the trailer, Ranbir's character picking up a couple guns and going all badass on goons reminds us of Nawaz in GoW2. It'd be interesting to see how Karan Johar enacts the bureaucratic antagonist in the film. From the few glimpses of him here, he looks rather good. Kay Kay Menon too enjoys a brief appearance in the trailer. Anushka Sharma seems to be the main character of the film, but that's just speculative as of now. Mumbai has been beautifully captured, and the production design for the film looks neat.
Watch the trailer and let us know what you think of it in comments below.