Vikram Sarabhai Space Centre (VSSC) Director S. Ramakrishnan affirmed today that India shall be rolling out the first in its series of navigational satellites necessary for the rendition of regional navigation service, and that it shall be entirely independent of the UN-managed GPS (Global Positioning System). Europe, Russia and China feature among a few who've already launched their navigational system independent of the GPS or are in the process of developing the same.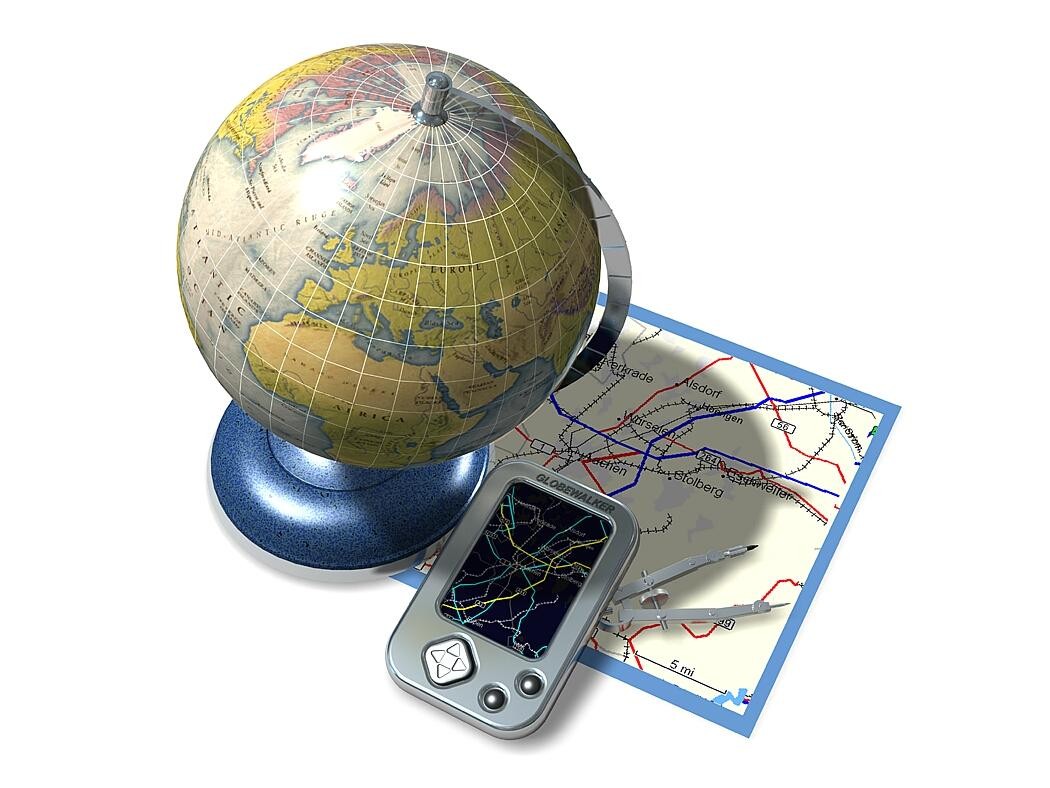 ISRO (Indian Space Research Organisation) nurtured the idea to develop a homegrown navigation service that shall provide improved and more precise navigation. The service- labelled 'Gagan'- needs several sattelites to be launched into space, and the first of this series- the Indian Regional Navigation Satellite System (IRNSS)- shall be launched via a PSLV C-22 rocket in the later half of this year. After every satellite has been positioned as planned, India shall be able to render navigational services through 'Gagan' which shall be officially launched in 2014.
Watch out this space for more updates.