1695 – English Pirate Henry 'Long Ben' Every captured the 'Ganj-E-Sawai', a heavily armed treasure laden trading ship and a property of sixth Mughal Emperor Aurangzeb. The raid made Every the richest pirate in the world as he looted almost £600,000 in jewels and precious metals.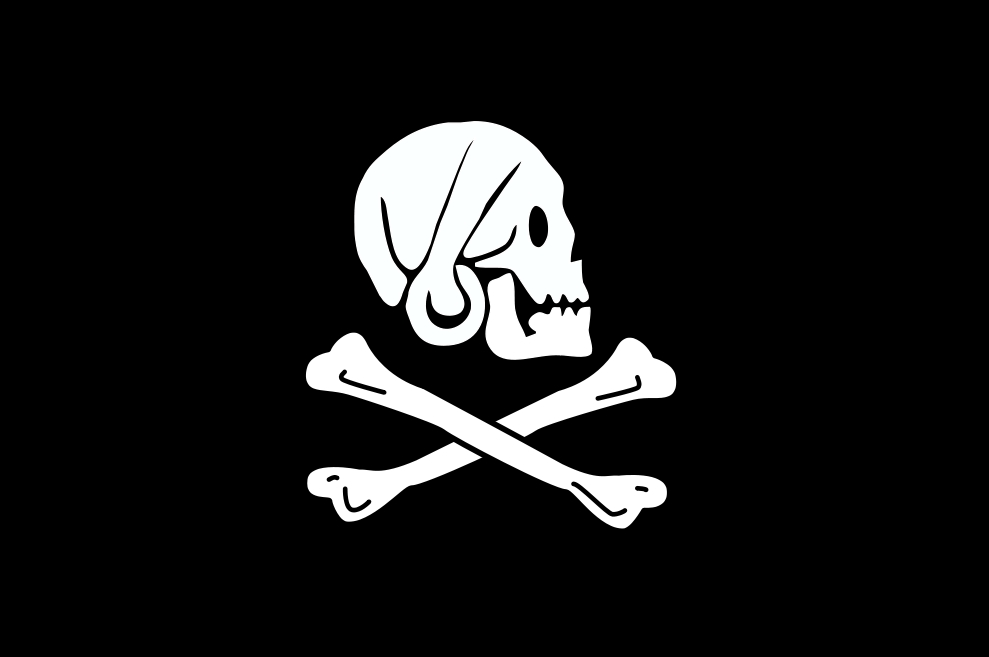 1905 – Bankim Chandra Chattopadhyay's 'Vande Mataram' was adopted as the National Song at the Varanasi Session of Indian National Congress.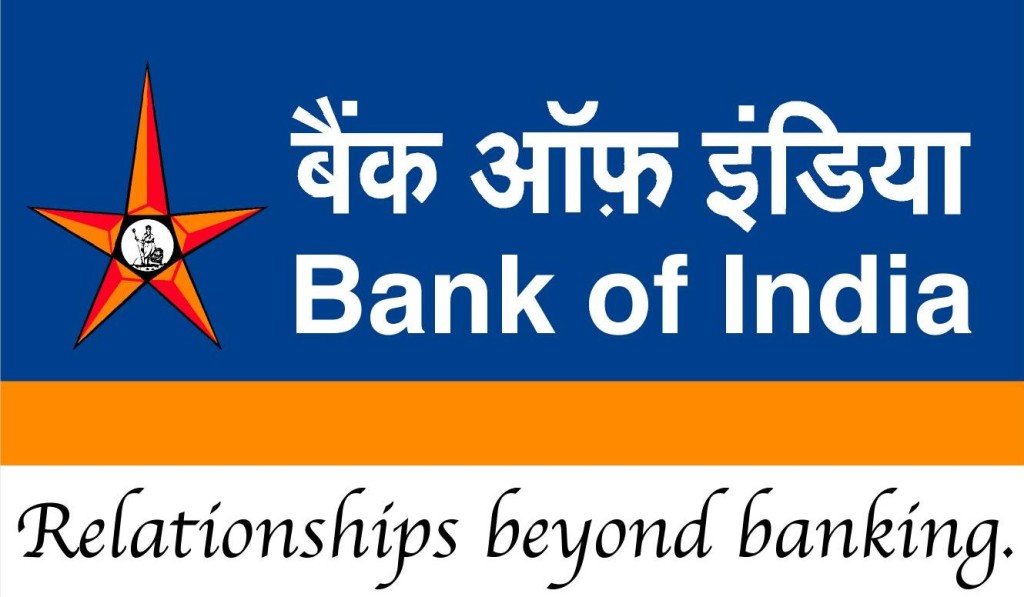 1906 – The 4th largest PSU Bank in India, the Bank of India (BoI) was founded. At a time when banks were owned by and served only the Europeans, the BoI promoted Indian interests and its earlier holders were a diverse group comprising of Hindus, Muslims, Jews and Parsees. In 1969, the Government of India nationalized the BoI along with 14 other top banks. With its headquarters in Mumbai, the bank has 4128 branches in India and 29 branches overseas.
1931 – After the Indian National Congress gave the First Round Table Conference a miss, Mahatma Gandhi along with Sarojini Naidu attended the Second Round Table Conference.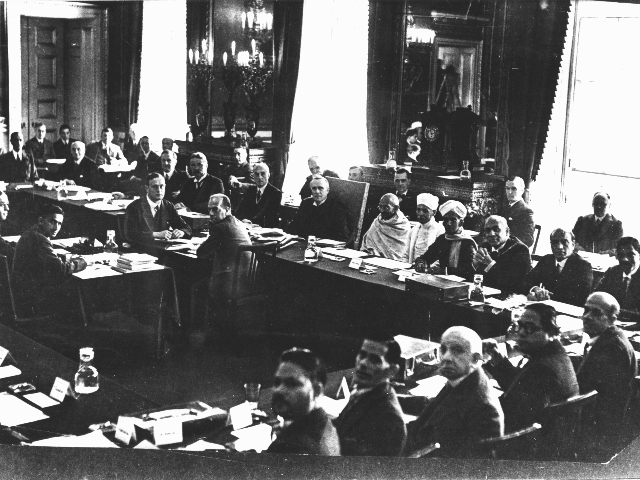 It was also attended by  Pandit Madan Mohan Malviya, Ghanshyam Das Birla, Muhammad Iqbal, Sir Mirza Ismail Diwan of Mysore, S.K. Dutta and Sir Syed Ali Imam.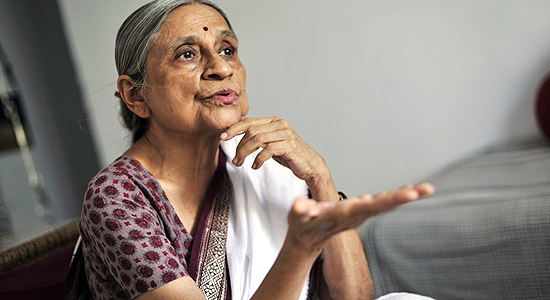 1933 – Founder of the Self-Employed Women's Association of India (SEWA), Lawyer and philanthropist Ela Bhatt was born. She joined the legal department of the Textile Labour Association (TLA), Ahmedabad in 1955 and was given the charge of TLA's women's wing in 1968 for which she visited Israel to study at the Afro-Asian Institute of Labour and Co-operatives, Tel Aviv. At that time a great number of women textile workers had to work in addition to their jobs at textile mills to support their families. Others who had no options weren't protected by state laws. This influenced Ela Bhatt to organise the SEWA in 1972. She was also one of the founding members of  Women's World Banking (1979) and was its Chairperson from 1980 to 1998. She is a part of 'The Elders' formed in 2007 to tackle some of the toughest problems that the world faces. She was also a trustee of the Rockefeller Foundation, a prominent philanthropic organization based in New York. In 1977, she received the Ramon Magsaysay Award for Community Leadership. She was also awarded the Right Livelihood Award in 1984. In 2010 she received the Niwano Peace Prize and was given the Radcliffe Medal in 2011.
The Government of India honoured her with the Padma Shri in 1985 and the Padma Bhushan in 1986.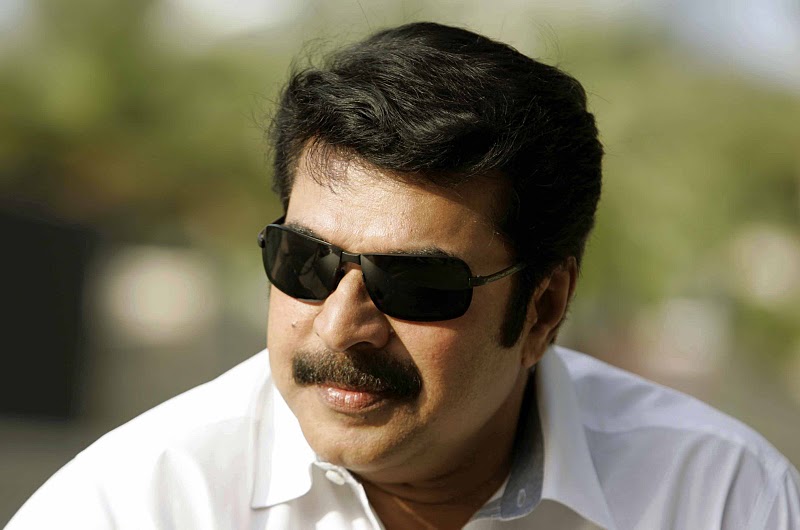 1951 – Popular actor and producer Megastar Mammootty was born. He starred in more than 375 films of which most are in Malayalam. He also starred in many Hindi, Tamil, Telugu, English and Kannada movies. Mammootty is actively involved in many initiatives for social welfare. He won the National Film Award five times  for his performances 'Oru Vadakkan Veeragatha' (1989), 'Mathilukal'(1990), 'Ponthan Mada'(1994), 'Vidheyan' (1994), and 'Dr.Babasaheb Ambedkar' (2000). He also won seven Kerela State Film Awards and eleven Filmfare Awards. In 1998, Mammootty became the first Malayali actor to be honoured with the Padma Shri.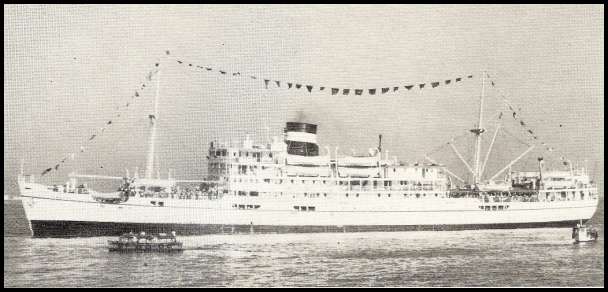 1965 – The Pakistani Navy launched 'Operation Dwarka' during the Indo-Pak War of 1965 that broke out over Kashmir. It was launched primarily to destroy the RADAR station at Dwarka, which according to Pakistani Naval Intelligence, had a Huff/Duff beacon that guided Indian Air Force.