1658- Aurangzeb proclaims himself the emperor of Mughals in India. He was the sixth Mughal Emperor, whose rule functioned for 49 years, from 1658 till his death in 1707.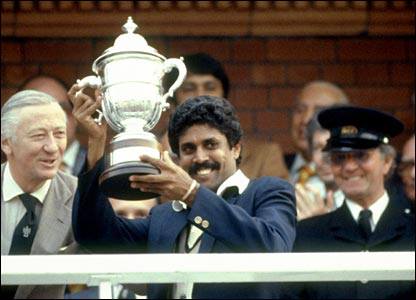 1932- India's international odyssey commenced with their inaugural Test against England.
1983- Indian Cricket shall never forget this day, as Kapil Dev's men hold the World Cup at the Mecca of cricket- The Lord's. The match was against West Indies, and Mohinder Amarnath was named the Man Of The Match.