1902 – The First Indian batsman to face a delivery in a Test match (bowled by Billy Bowes) and India's first Test wicket-keeper Janardan Navle was born. According to Wisden, he was a first-rate stumper and was very quick behind the stumps.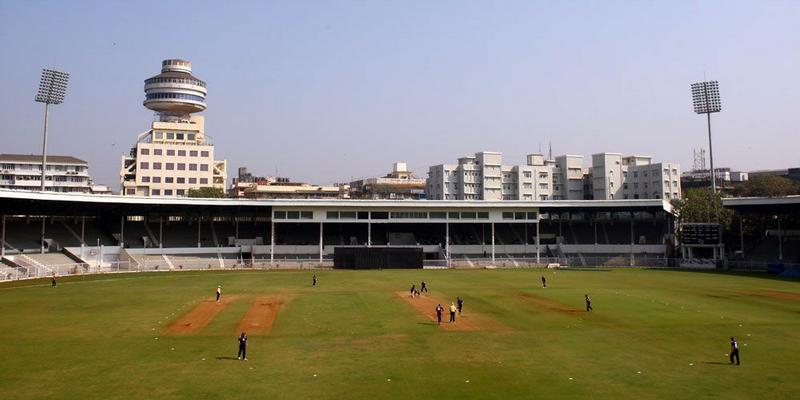 1937 – The Historic Brabourne Stadium in Mumbai was declared opened to public. The Stadium was christened after the then Governor of Bombay (now Mumbai), Lord Brabourne. Equipped with floodlights, the stadium can accommodate 20,000 spectators at a time.
1949 – The Armed Forces Flag Day. Observed annually since 1949, the Flag Day of India is the day to honour the armed forces for their efforts to ensure national security. Small flags are distributed among civilians who in return contribute through the way of donations acknowledging the sacrifices of servicemen. These donations are channelized towards the Armed Forces Flag Day Fund and used in welfare programmes for servicemen and their families, ex-servicemen and their families and rehabilitation of others affected by war.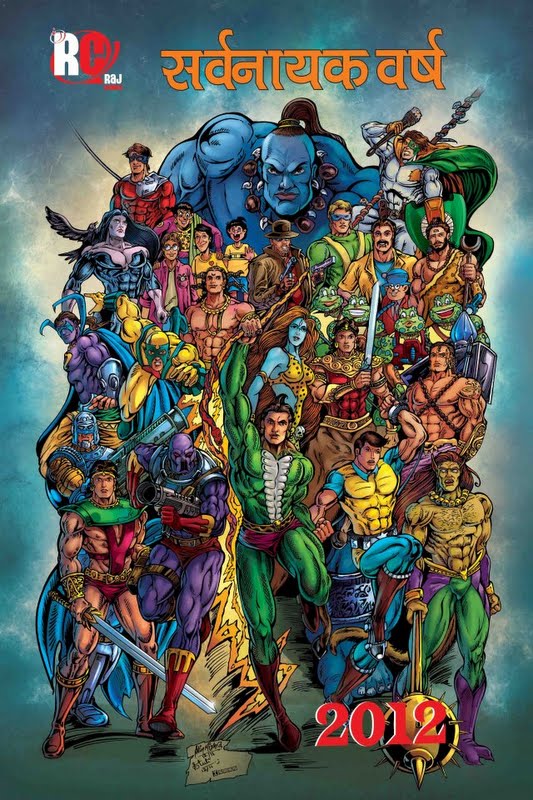 1966 – Noted comic book writer, editor and co-founder of Raj Comics Sanjay Gupta was born. Gupta who is often credited with the revival of comic book industry in India created the famous superheroes 'Nagraj', 'Super Commando Dhruv', 'Doga', 'Bhokal', 'Parmanu', 'Yoddha' etc.
1995 – The INSAT-2C mounted on an Ariane-44LH10-3 was launched into space from Kourou, French Guyana. The satellite has added capabilities as business communication, mobile satellite service and TV outreach beyond the boundaries of India.