1931 – Former Chief of the Naval Staff Admiral Jayant Ganpat Nadkarni VSM, PVSM, AVSM was born. A Graduate of the Naval War College, Admiral Nadkarni joined the Royal Indian Navy in 1949. He was appointed as the Commanding Officer of INS Delhi and then INS Talwar. He also served as the Flag Officer Commanding, Western Fleet (FOCWF) and later as the Flag Officer Commanding-in-Chief (FOC-IN-C) before he went on to become the Vice Chief of the Naval Staff. He assumed office as the 14th Chief of the Naval Staff in 1987.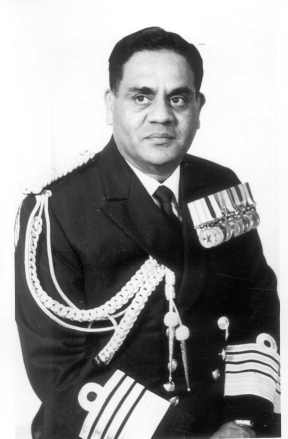 In recognition of his services he was honoured with the decorations of Param Vishisht Seva Medal, Ati Vishisht Seva Medal, the Vishisht Seva Medal and the Nausena Medal.
1943 – Combined forces of the Japanese Air Force (IJAAF) and Navy (IJNAF) carried out a severe bombing raid on Calcutta. The offensive was more intense on the Kidderpore docks of the city. It was reported that the strike caused around four hundred civilian casualties.
1950 – Scholar, nationalist and freedom fighter Sri Aurobindo passed away.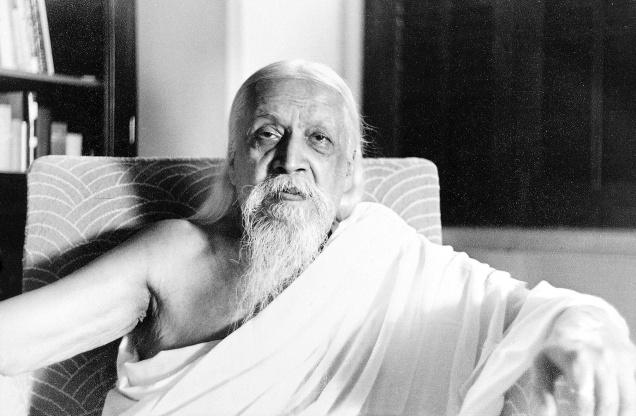 1959 – Regarded as 'One of the best batsmen ever to have played Test Cricket', former cricketer and administrator Kumar Shri Duleepsinhji passed away. Duleepsinhji followed in his uncle, Nawab of Jamnagar Kumar Shri Ranjitsinhji's footsteps and represented England internationally impressing one and all with his batting skills.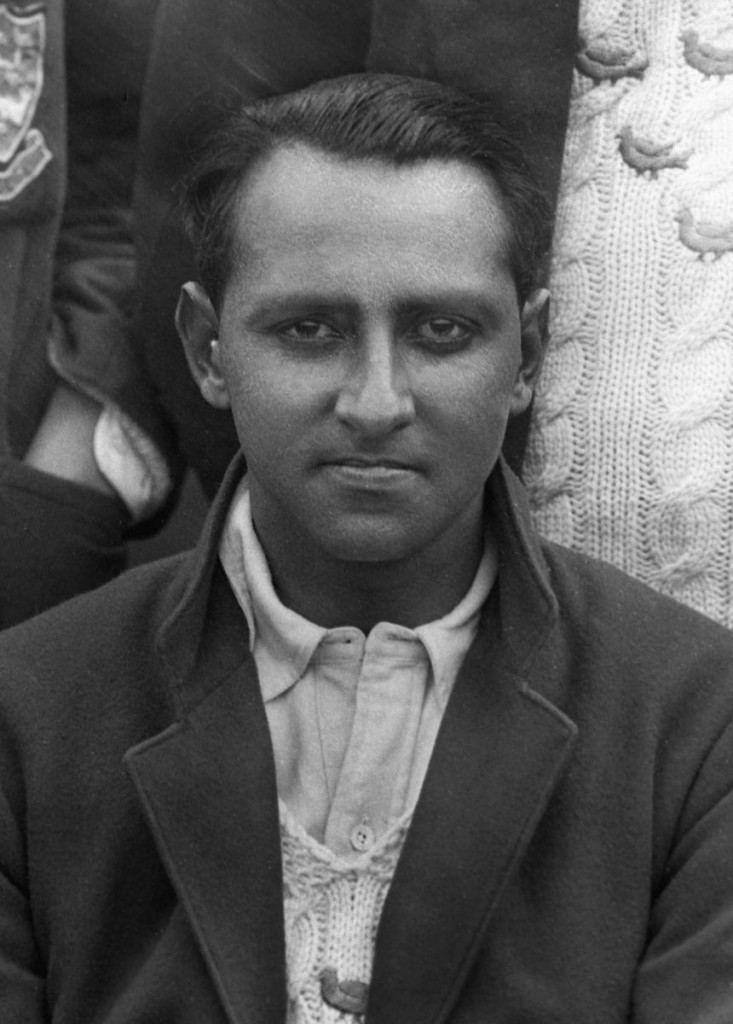 Duleepsinhji earned his test cap in the year 1929 versus South Africa. In the twelve test matches that he played for England, K S Duleepsinhji amassed 995 runs at a staggering average of 58.52 with a personal best of 173. However, his exploits with the bat at first-class level were even greater. He played 205 first-class matches from which he plundered 15,485 runs at an average of 49.95. He scored 50 tons and 64 fifties and had a triple hundred to his credit (333).
He also served as the President of the Marylebone Cricket Club (MCC). The first-class cricket tournament played between zonal teams of India was christened as the 'Duleep Trophy' in his honour.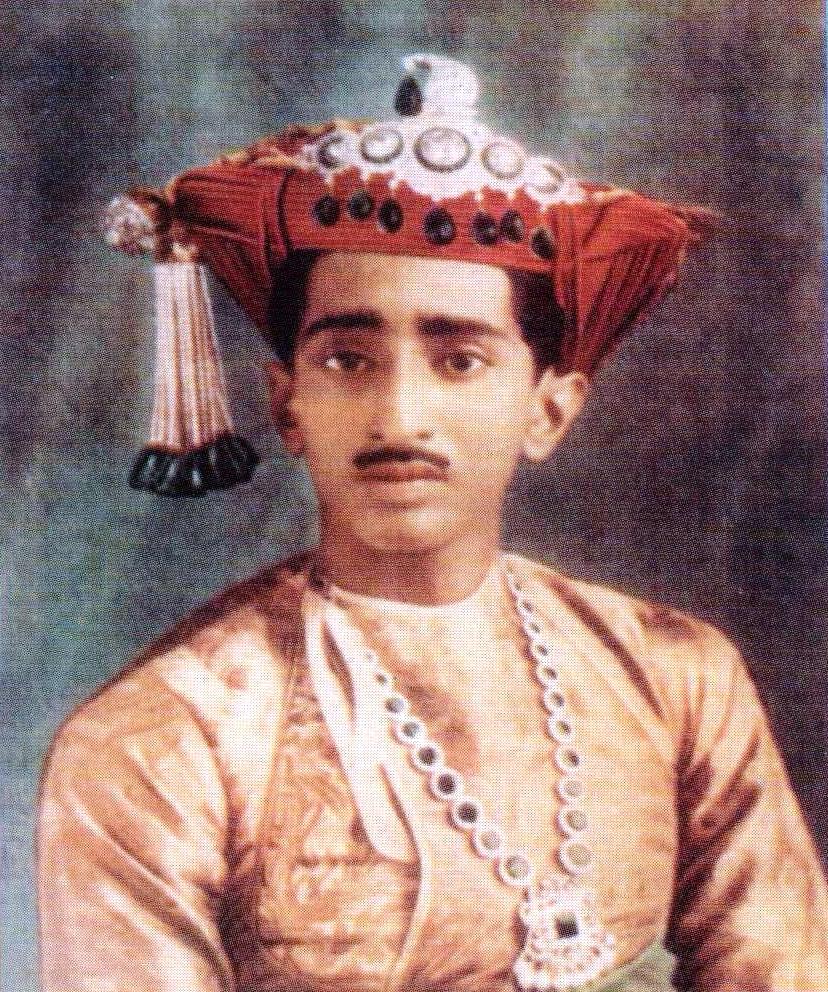 1961 – The Fourteenth Maharaja of Indore Maharajadhiraj Raj Rajeshwar Sawai Shri Yeshwant Rao II Holkar passed away. It was his Highness who had signed the instrument of accession to India on August 11, 1947. The State of Indore was merged with Madhya Bharat and his Highness was the second Rajapramukh of the new formed state.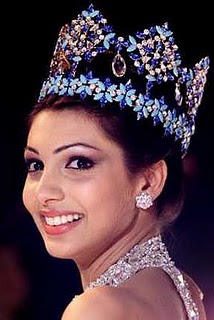 1999 – Yukta Mookhey was crowned Miss World 99 at the Olympia Hall, London. In the 49th edition of the pageant, Mookhey proved to be better than 94 other delegates who competed for the title as she became the fourth Indian after Reita Faria (1966), Aishwarya Rai (1994) and Diana Hayden (1997) to win the competition.