1910 – The First Indian Cricketer to receive a test cap and the first Indian fast bowler and all-rounder, Ladhabhai Nakum Amar Singh Lodha was born. Amar Singh was a part of the playing eleven that represented India in her first ever international test match also became the first to score a half-century for India in test cricket when he struck 51 runs in the same test. Amar Singh was a prolific all-rounder, fiery with the ball and flamboyant with the bat. In the 92 first-class matches that he played, he had 506 wickets at an astounding of 18.35 with 8/23 being his best bowling performance and amassed 3344 runs at 24.23 with a top score of 140*. Though he played in only seven tests for India he managed to impress one and all with his cricketing skills at the international level.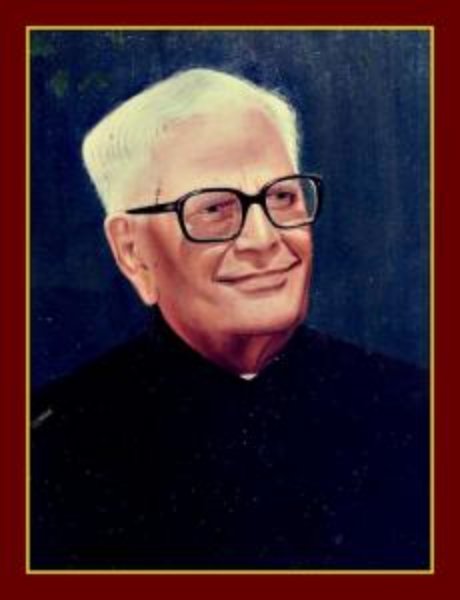 1910 – Eminent lawyer, Independence activist and former President of India, Ramaswamy Venkataraman was born. Venkataraman, who graduated from the Law College in Madras (Chennai), practiced at the Madras High Court (1935) and then at the Supreme Court of India (1951). It was during this period that Venkataraman immersed himself in India's struggle for freedom. He was a part of the Constituent Assembly that drafted the constitution, members of which also served as India's first Parliament. He served at important positions at the Centre during his political career. He was the Union Minister of Finance from 1980-82, Minister of Defence from 1982-84 and Minister of Home Affairs in 1982 for seventy-three days before he was elected the seventh Vice-President of India in 1982. On July 25, 1987, R. Venkataraman assumed office as the eighth President of India. During his tenure as President, Venkataraman worked with four Prime Ministers: Rajiv Gandhi, V P Singh, Chandra Shekhar and P V Narsimha Rao.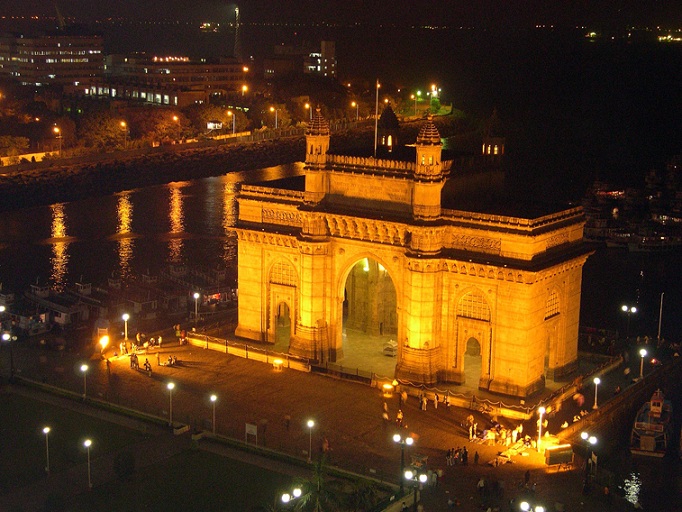 1924 – The Gateway of India in Mumbai was inaugurated by the then Viceroy of India Rufus Isaacs, 1st Marquess of Reading. This 85-feet high basalt arch structure was constructed to mark the visit of Queen Mary and King George V of the United Kingdom and British Dominions to Mumbai in December 1911.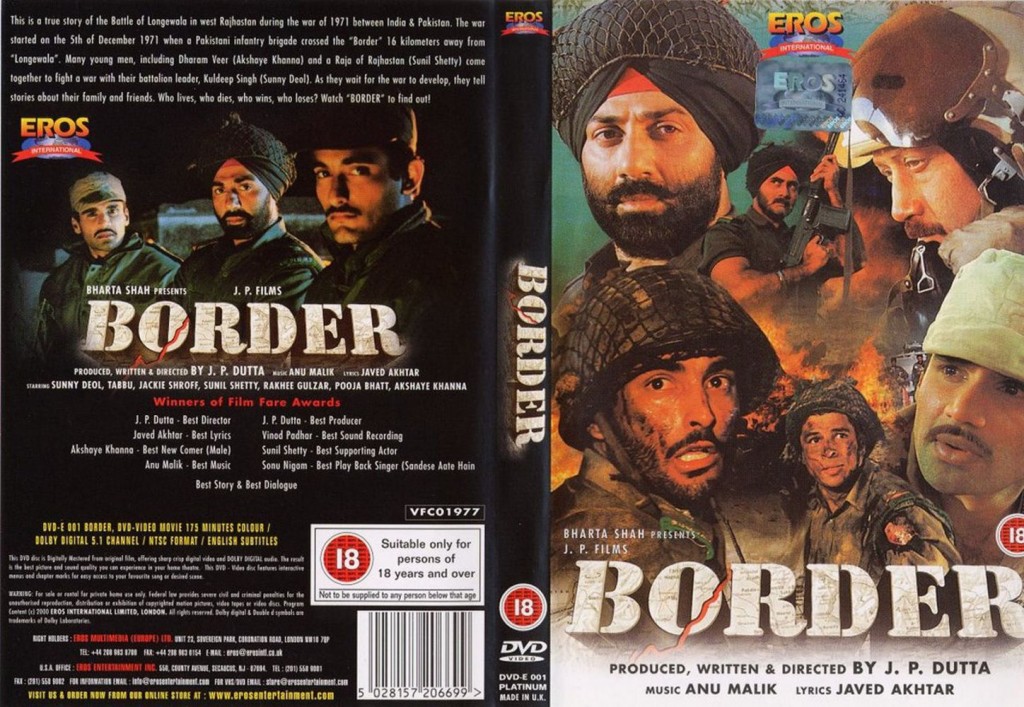 1971 – Pakistani Forces attacked the Indian Border Post of Longewala, Rajasthan. Though our jawans were outnumbered, under Commanding officer Major Kuldip Singh Chandpuri, they successful defended the post. J.P. Dutta's 'Border' released in 1997 depicts this epic battle fought on the sands of Thar.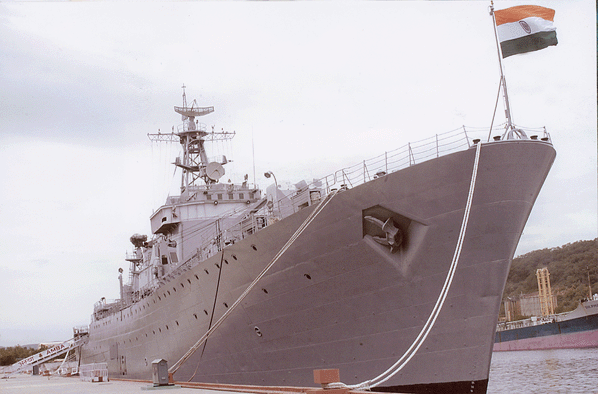 1971 – Navy Day. Commemorating the successful execution of Operation Trident, Indian Navy's offensive against the Pakistani Navy fleet at Karachi Harbour, December 4 was declared and celebrated as Navy Day.