1898 – The First 'Flying Ace' of India and World War I Hero, Lieutenant Indra Lal 'Laddie' Roy was born. Roy, who participated in World War I, flew an S.E.5a (Scout Experimental) – a single-seat fighter for the Royal Flying Corps and in only 170 hours of flight time took down ten enemy aircrafts of which five were destroyed. However, he went down to a 'Fokker D.VII', a German fighter aircraft, in a dog fight on July 22, 1918. Lieutenant Roy was awarded the 'Distinguished Flying Cross' posthumously for his gallantry.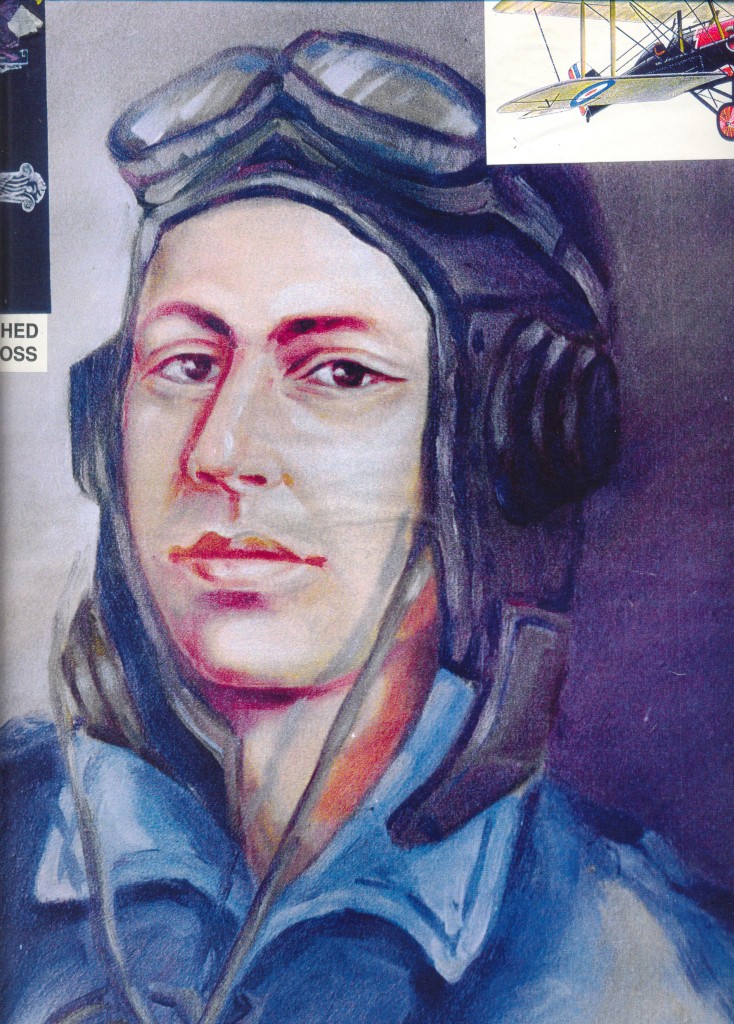 1946 – The British Government invited leaders, Pandit Jawaharlal Nehru, Sardar Baldev Singh, Muhammad Ali Jinnah and Liaquat Ali Khan in order to get all parties to participate in the Constituent Assembly.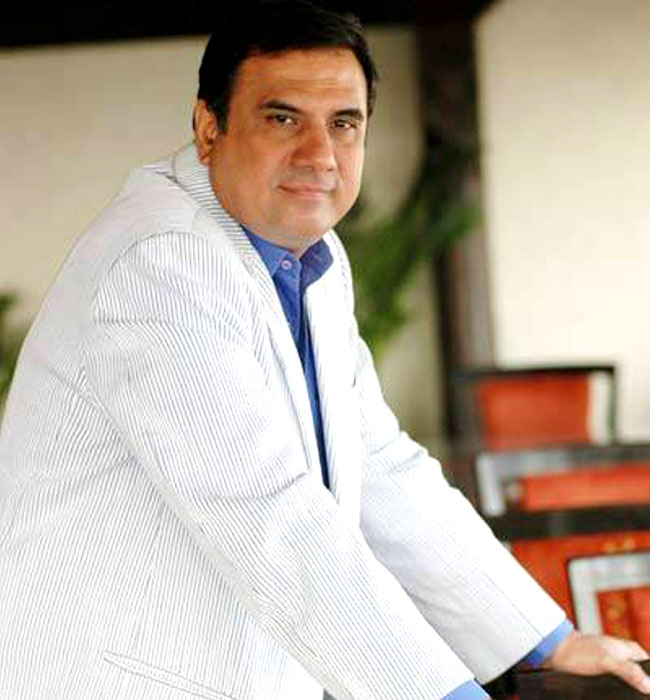 1959 – Versatile film and theatre actor Boman Irani was born. Irani, who's also a professional photographer, started with theatre before venturing into cinema. He made his debut in Hindi films with director Mansoor Khan's 'Josh' (2000). However, it was his portrayal of Dr. Asthana in Rajkumar Hirani's 2003 comedy 'Munnabhai M.B.B.S' that catapulted him to spotlight. Since then he has featured in a number of comedies like 'No Entry'(2005), 'Lage Raho Munna Bhai' (2006), 'Khosla Ka Ghosla' (2006), "Dostana' (2008),'3 Idiots'(2009), 'Housefull'(2010), 'Housefull 2′(2012). He also starred in action-thrillers like 'Don: The Chase Begins Again'(2006), 'Eklavya: THe Royal Guard'(2007) and 'Don 2: The King Is Back' (2011). His portrayal of Professor Viru Sahastrabuddhe in '3 Idiots', another Rajkumar Hirani film, earned him a number of awards including the Filmfare Award for Best Supporting Actor in 2010.
1989 – The 41st Raja Bahadur of Manda and the leader of Janata Dal, Vishwanath Pratap Singh became the Seventh Prime Minister of India. He was also the convenor of 'Rashtriya Morcha' (or the National Front), that won a simple majority in the lower house of the Parliament during the General Elections of 1989. The National front had outside support of the Left Parties and the BJP.